A school district in South Carolina announced last week that it is planning to replace all inclement weather–related school closures with online courses for students to take at home. It'll be the first district in the state to implement this new policy.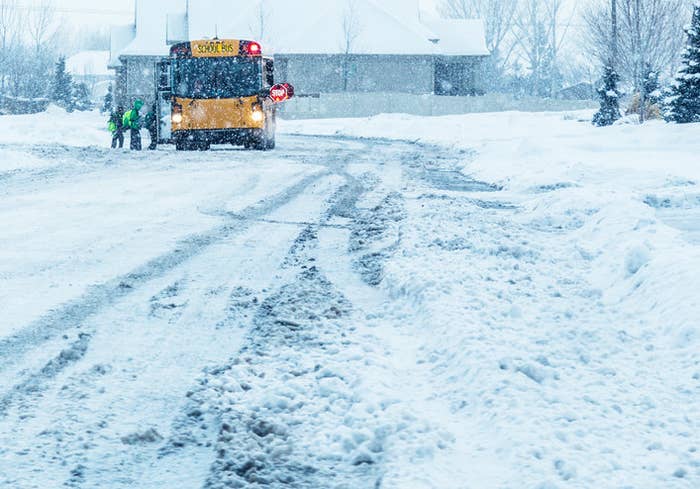 On days like snow days, instead of tobogganing or watching Maury reruns, students will be required to complete mandated school work. They'll have an additional five days to complete it once they return to school, Newton said.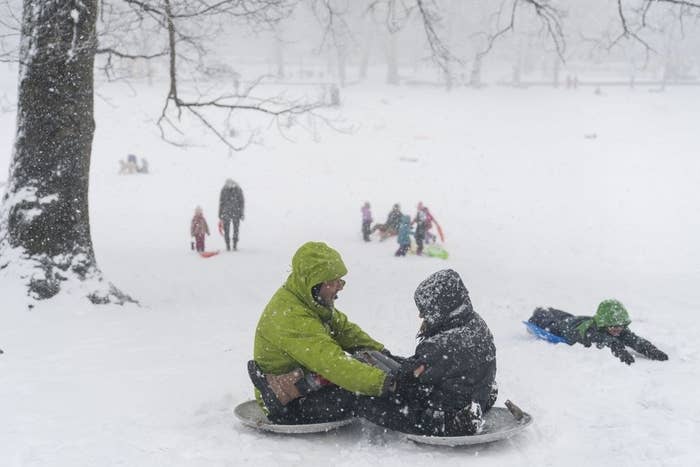 Newton told BuzzFeed News that the new policy has been "received pretty well" among students, parents, and faculty. Online, however, people believe snow days should be days off for students, and spent "sledding and building snowmen."
Some are (jokingly) calling it "evil."
And calling advancements in technology a peril.
To anyone's concerns, Newton wanted to point out that his district's schools "typically don't actually get any snow days," he said. "For example, last year we had four days missed due to inclement weather — none for snow."