Sailor Blu McColister is the adorable 5-year-old daughter of Shanice Sarratt and rapper Ace Hood (born Antoine McColister). Over the weekend, both parents proudly posted this outfit that Sailor picked out for herself for a friend's birthday party.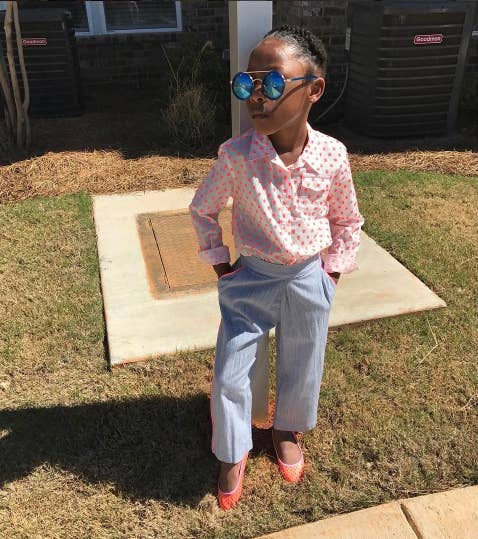 When Sarratt's brother, Jalen, saw the photo of Sailor in her fresh outfit and that lil' pose, he knew his niece wasn't there to play. Jalen tweeted the photo and said she looked like "she wanna apply some pressure on the peasant toddlers in the sandbox." 😂 His tweet has gone viral.
People were so impressed with Sailor's outfit. They thought she looked like she arrived to stunt, supervise, and delegate.
Sailor looked like she dressed for an interview for a job she already knew she'd get.
"She really out here looking like the CEO of a major corporation lmao what a badass."
"She'll just supervise, like the boss girl she is."
"She's going to be a business mogul someday, I can already tell."
The kindergartener had people feeling insecure about their office attire.
Sarratt (who also has a younger son with Ace named Antoine McColister Jr.) said Sailor is naturally fashionable. But she prefers to dress on the "conservative" side.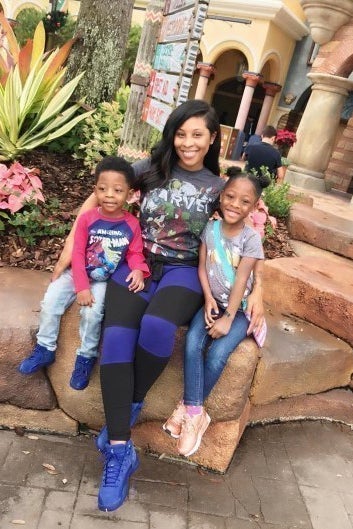 "Me being her mom, and her father is also fashion-forward, she's obsessed with fashion," Sarratt said. "She's obsessed with being a kid but she wants to be a conservative kid."
Sarratt said Sailor has always picked her own outfits.
"She wants to make a statement. She's a statement kid," Sarratt said, laughing.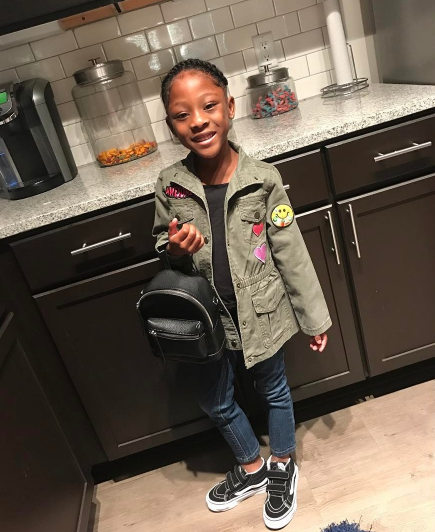 She explained that her daughter dresses "like a kid," but you don't tend to see many kids with the sharp style instincts she already has. "You're not gonna see a 5-year-old with a button-down."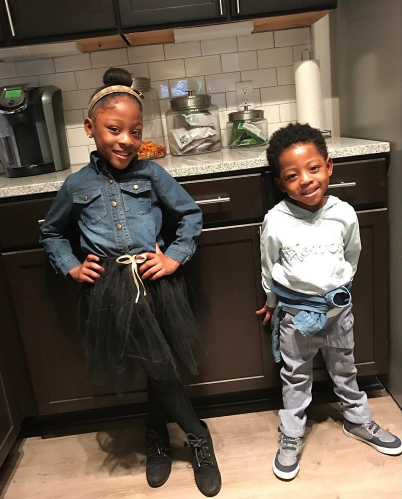 "She's dressing better than people in their twenties," Sarratt added, laughing.