SeaWorld on Friday announced the death of one of its most (in)famous orcas, Tilikum, who was involved in the deaths of two trainers and a trespasser. He later became the subject of the documentary Blackfish.
On its blog "SeaWorld Cares" the company addressed Tilikum's ties to Brancheau's death and the surrounding controversy.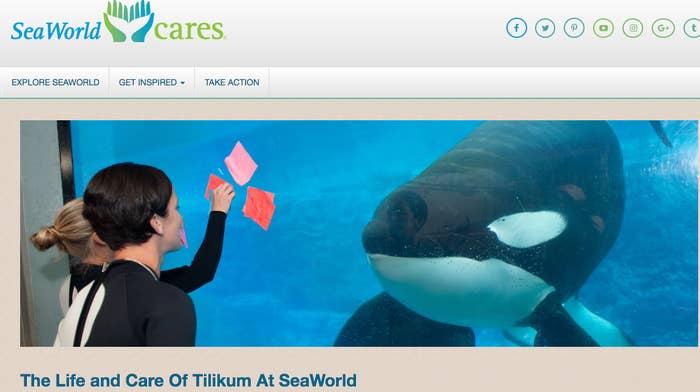 People were deeply saddened by the news — and said his death meant he was finally "free."
Many did not hold back and voiced a renewed frustration with the park. And responded directly to it.
People speculated that Tilikum could have lived longer had he not been in captivity most of his life.
In a brief Q&A portion at the end of its blog, SeaWorld said it will continue to host its live audience orca shows, as well as introduce new ones.


Will the killer whale shows stop?

The One Ocean show at SeaWorld Orlando will continue as scheduled. SeaWorld announced in March 2016 that it was introducing new and inspiring orca encounters. Learn more by visiting SeaWorldCares.com/Future.
BuzzFeed News has reached out to SeaWorld for comment.