On Thursday, Trump's inaugural concert featured an interesting lineup. The night included DJ Ravidrums, Sam Moore, Lee Greenwood, 3 Doors Down, and of course the incoming POTUS and FLOTUS were there.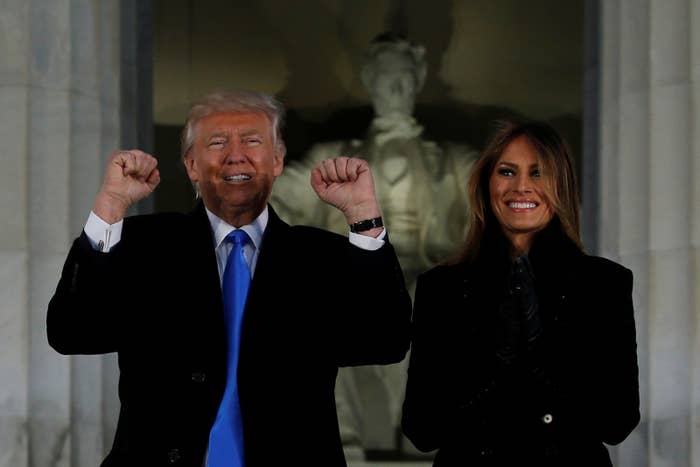 But a guest who was in attendance — involuntarily — the entire evening was Abraham Lincoln. He watched silently in his chair in the background.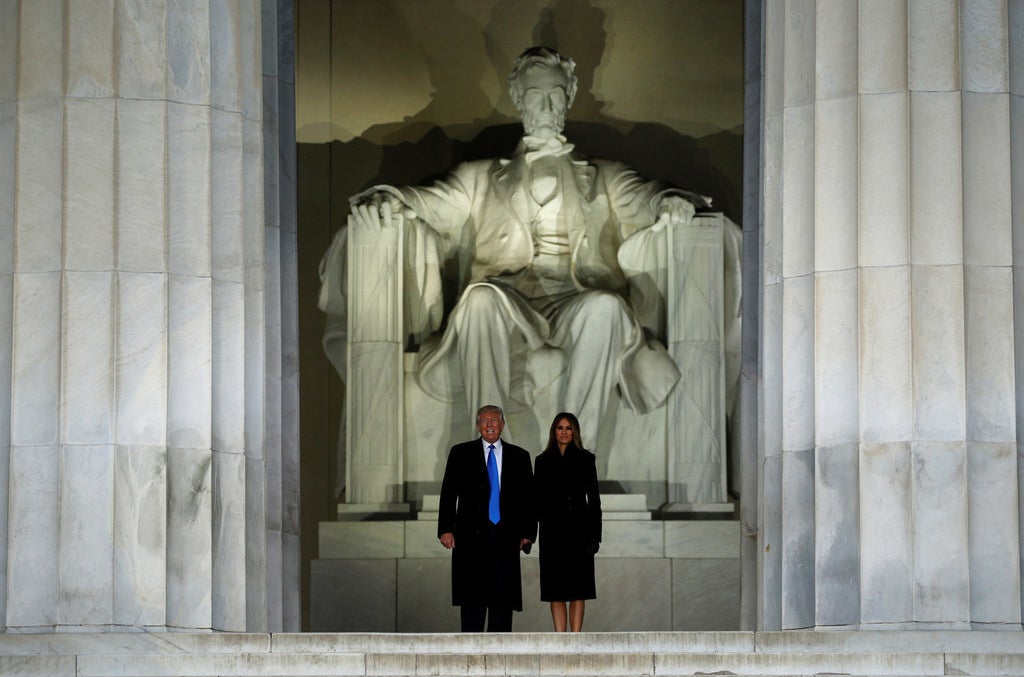 A lot of people were thinking about Abe. They couldn't quite compute the reality that 3 Doors Down (albeit a great band) was performing in front of the historic Lincoln Memorial.
Some started imagining how Lincoln would have reacted.
And joked about being almost able to see it in Lincoln's marble eyes.
People felt the compelled to apologize to the 16th president.
There were, um, some very...edgy jokes strewn in there.
But mostly, people felt for — and also felt through the literally cold, rock heart of — Abe.