OK, yes, there have been other Pixar Lamp costumes, but few have channeled the lamp like this guy. He made the costume for his school's Spirit Week and filmed a re-enactment worthy of an Academy Award, tbh.
The bouncing, the smashing of the "I" (with a minor trip)...
...and the quick recovery, and the finish.
People were impressed, but mostly just laughing their asses off in admiration.




People couldn't handle the lil' head turn at the end.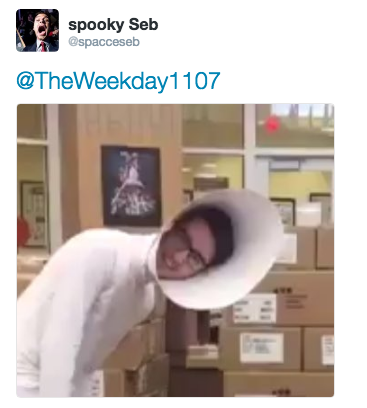 I can't tell the difference, can you?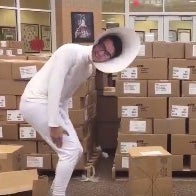 They even turned his face into memes — Pixar memes specifically.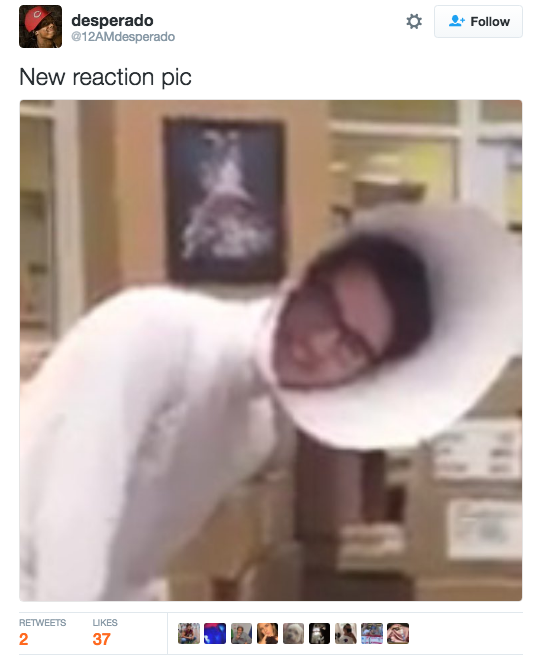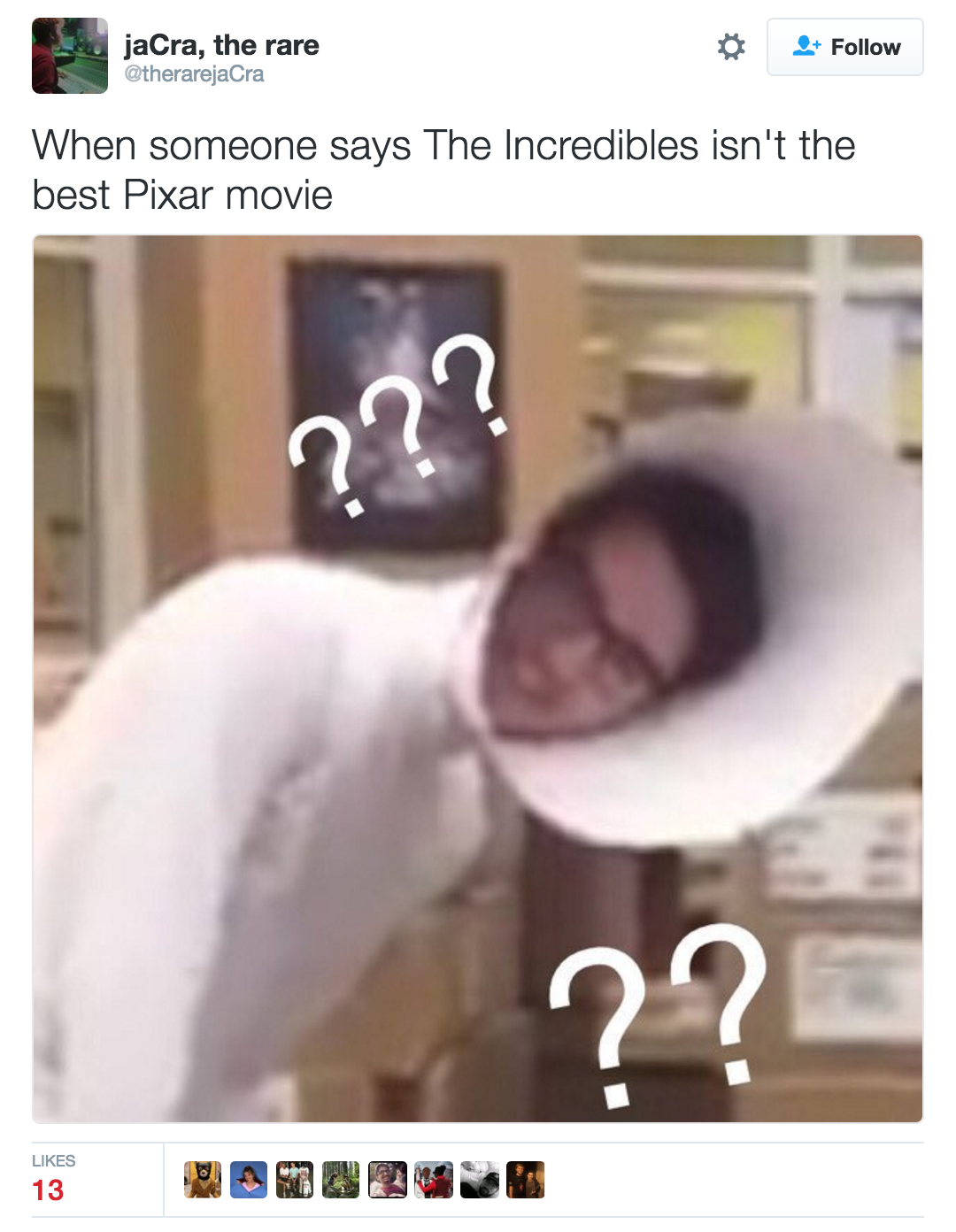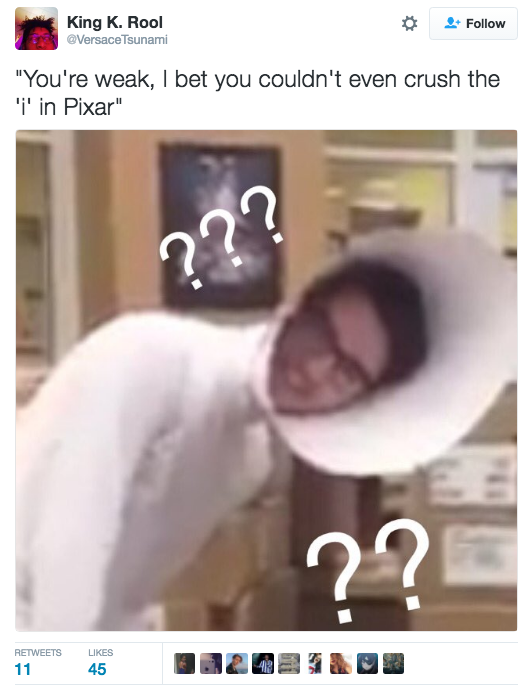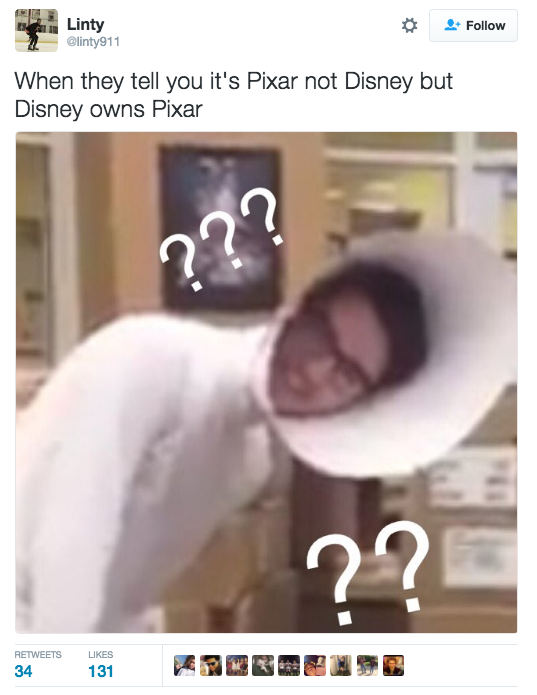 @TheWeekday1107 wins the internet, Halloween, Spirit Week, HoCo, and — hell, why not, the presidential election — today.