18-year-old Cameron Stokes and her mom Wendy Freden are from Tyler, Texas. For much of this year, the mother-daughter pair, and their entire family, have been focused on Freden's recovery after she was diagnosed with breast cancer in February.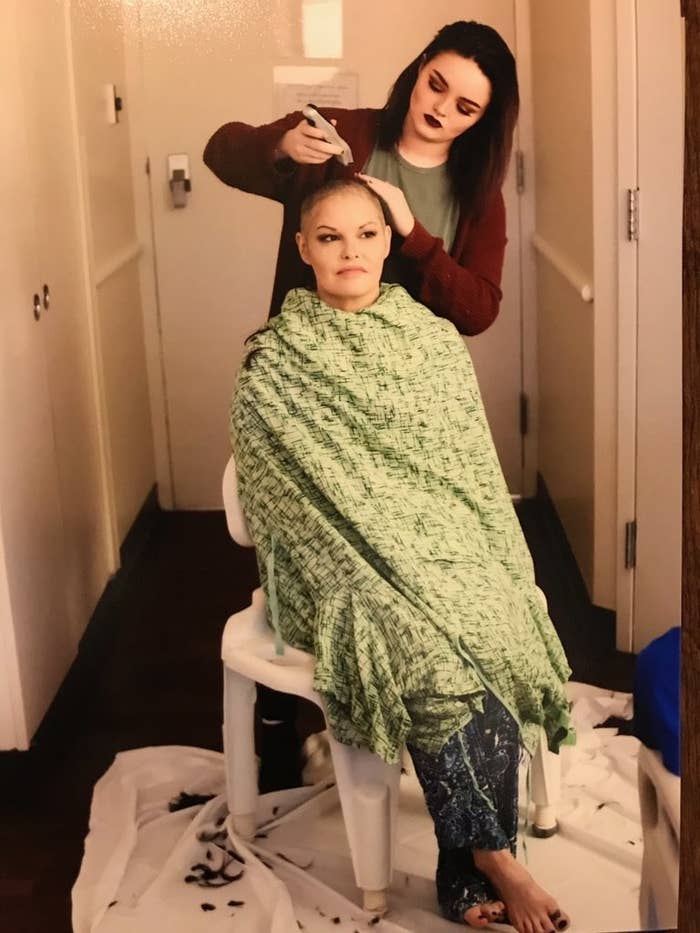 "For some women, this is an emotional decision," Freden explained. "But I had no difficulty requesting a double mastectomy."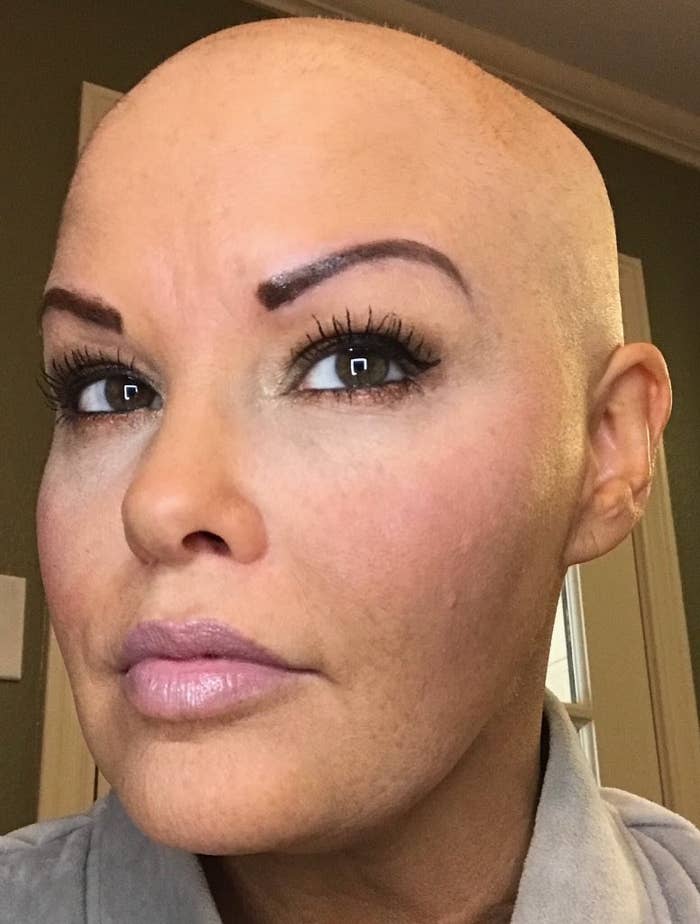 At the hospital where Freden was treated, there hangs a bell that cancer patients can ring after "beating cancer," she said. "I had zero intention of ringing it, I wanted to punch it off the wall," said Freden, who decided to put on a pair of special boxing gloves she was given as a gift.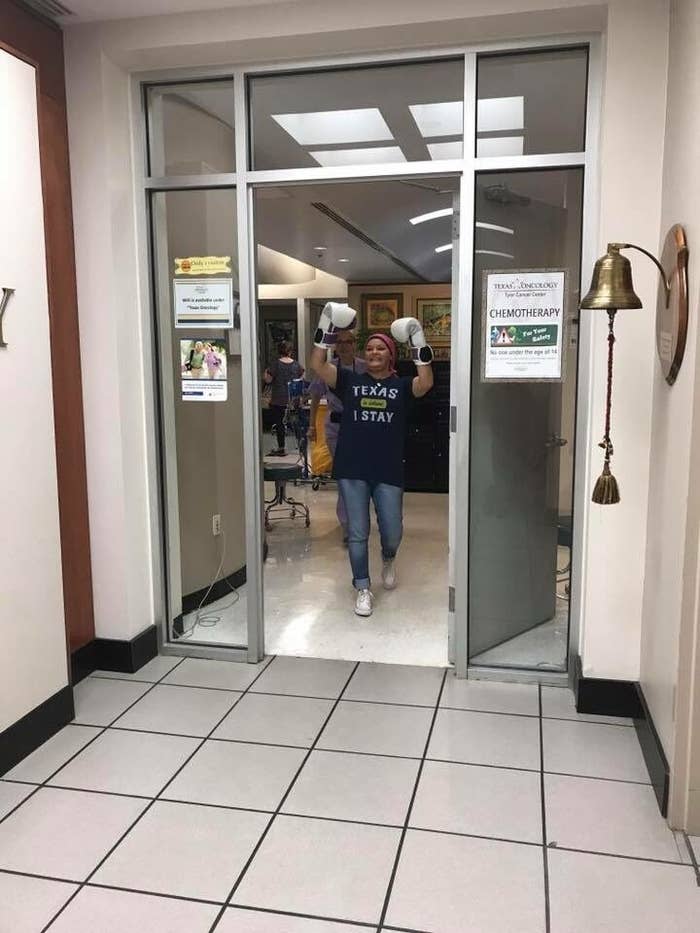 Her daughter was there to capture the exact moment Freden walked out of her last appointment knowing she'd beaten cancer.
And the look on her mom's face when she punched that bell. "I couldn't help but just cry," said Stokes, recalling the moment. "I was so happy and excited to know she doesn't have to be sick anymore."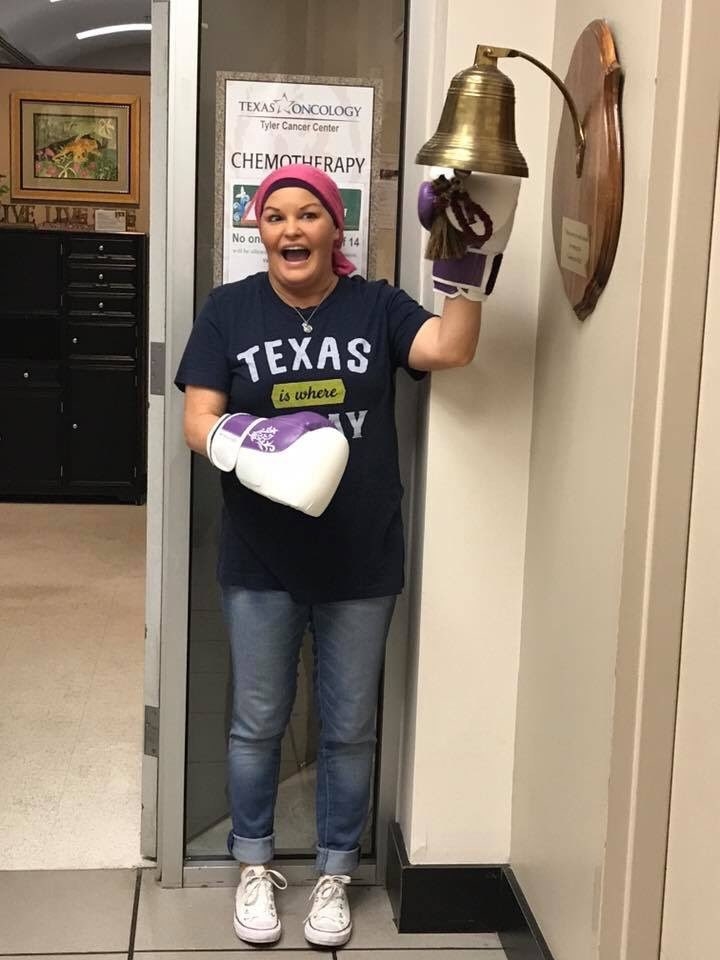 Stokes proudly announced the news to friends and followers on Twitter, including the photos of her mom in the boxing gloves. And not only were her followers elated by the news...
...but thousands of strangers — over 41,000, to be exact — shared her tweet, and were also overwhelmed with emotion.
People were even struck (and entertained) by the other person's expressions in the photos.
Freden and Stokes are grateful for all the support they're receiving online. However, Freden said she still has some way to go.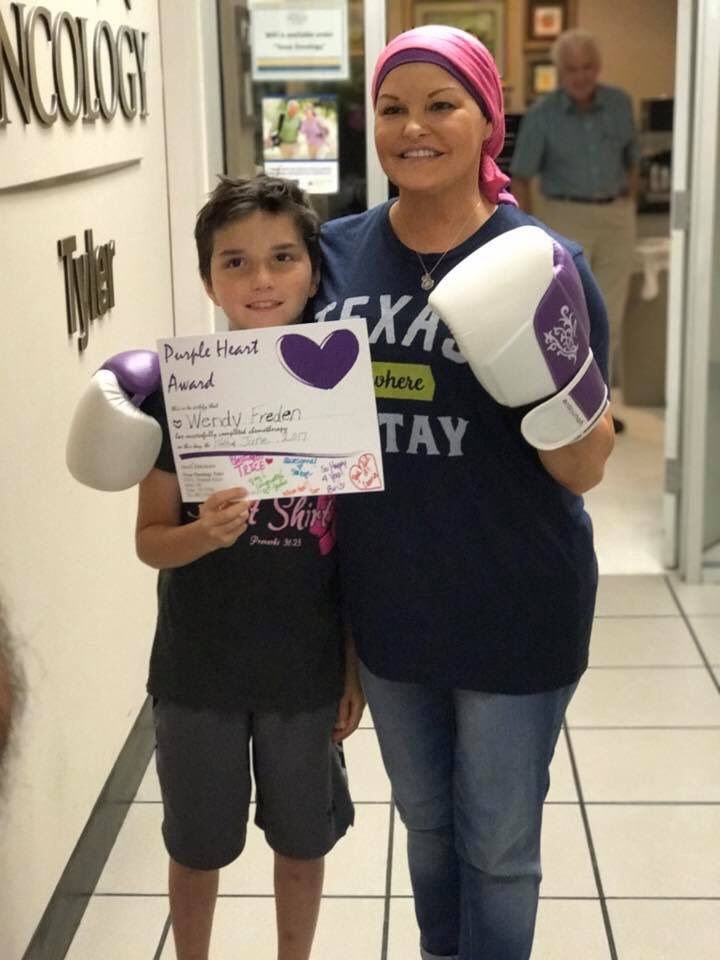 "My case is not unique nor rare," Freden added. She just hopes it will bring even more awareness to women about the importance of early self-detection.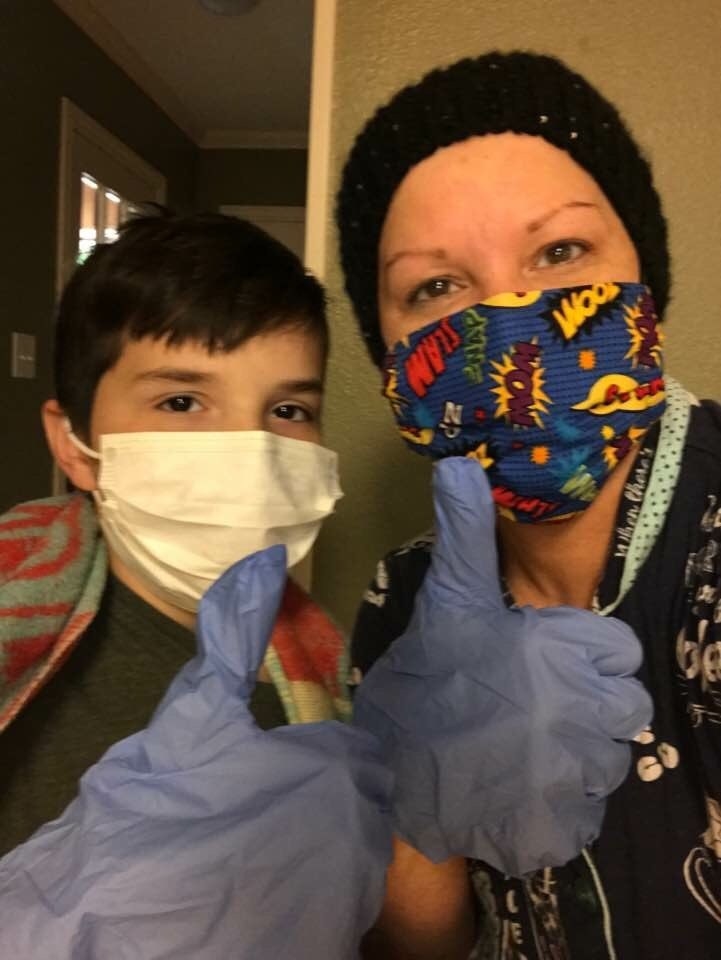 Freden said her job had always allowed her to educate and empathize with patients. But having now undergone cancer herself, she has a renewed understanding of strength and advocacy.