People On Tumblr Are Obsessed With This Guy Who Gets Coffee On Movie Sets
Meet Carlos Benavides, the real MVP.
A Tumblr thread that's been going on for two years now has kicked back up recently with new discoveries about a very important — arguably one of the most important — person in Hollywood.

Basically, someone screenshotted the rolling credits of Frozen to reveal that a man named Carlos Benavides was credited with "Caffeination" for the movie.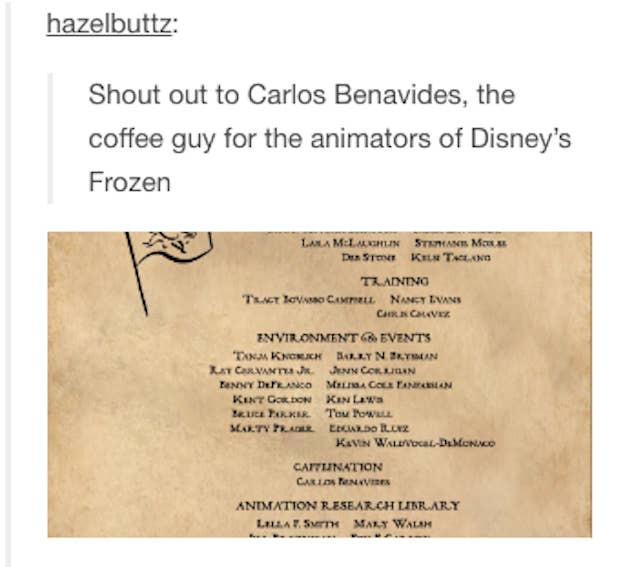 People quickly found that he was also a professional "caffeinator" on other major film productions.

And that Disney once gave him a shout out on Instagram.
The comments are now flooded with fans cheering him on for his coffee-getting abilities.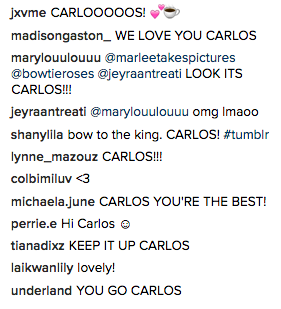 On Tumblr, people are taking photos of the movie credits on their screens and giving Benavides even more props.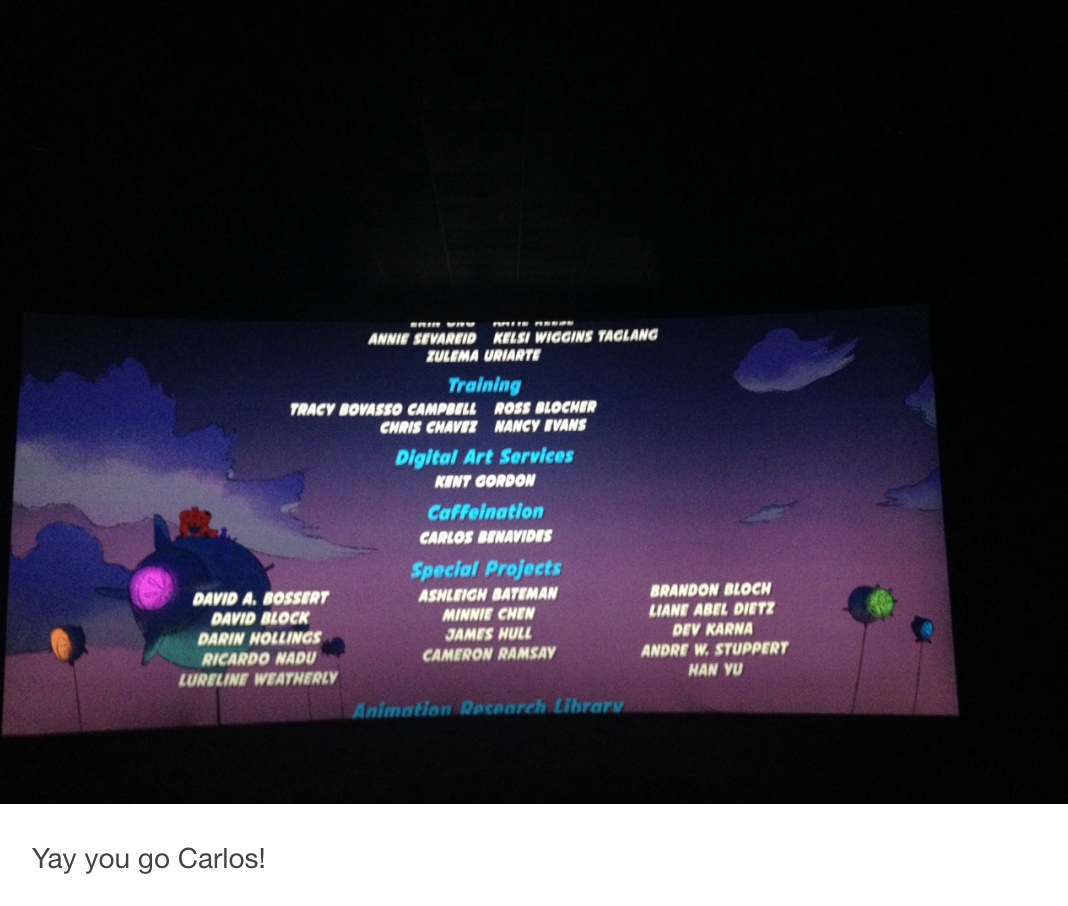 But it also revealed that Benavides is not a full-time "Caffeinator," but a technician who moonlights as a coffee guy.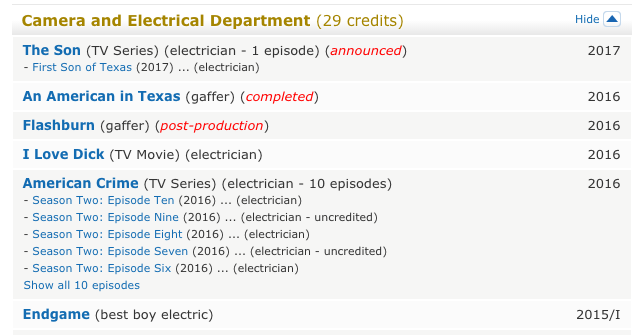 Carlos Benavides: Because not all heroes wear capes.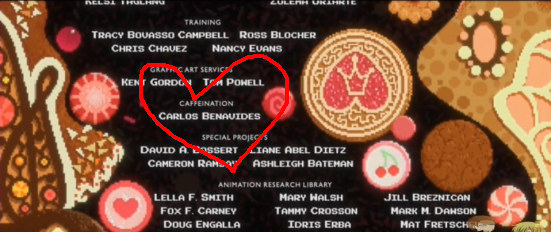 BuzzFeed News has reached out to Disney and Carlos Benavides to learn more about this living legend.