If you don't know, Club Penguin is an online game where users "waddle around" as cartoon penguins and interact with each other. Its touted as "Disney's #1 Virtual World For Kids."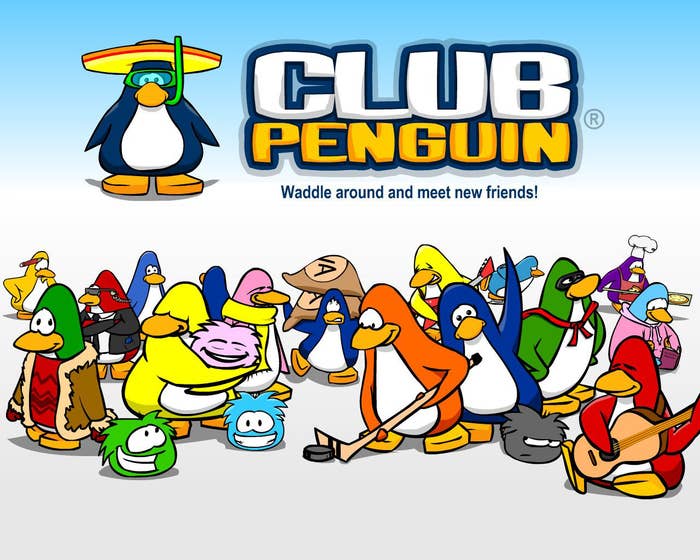 On Sunday, people waddling into the game noticed there were congregations of penguins expressing anti-Trump sentiments like "not my president" and "Trump is a racist" in their speech bubbles.
Other people got wind of the "event" and logged on to see for themselves. And sure enough, there was an anti-Trump protest of-sorts happening on Club Penguin.
"My penguin, my choice" and "I'm with her" were other common sentiments expressed by users.
People who casually logged on were hilariously caught off guard and all sorts of amused.
There were tears of laughter, but people who supported the idea were also impressed with the random-as-hell social movement.
"E-Riots."
And at how active and aware kids are (although adults do play the game too).
2016 has officially rendered a lot of people speechless.