Following the growing outrage and controversy surrounding YouTuber Logan Paul's now-deleted video of a dead body filmed in Aokigahara, Japan, several parents of young Logan and Jake Paul fans told BuzzFeed News it was their first time learning about the contents of such videos. Some of them are now enforcing strict rules at home in an effort to intervene and regulate their children's YouTube consumption.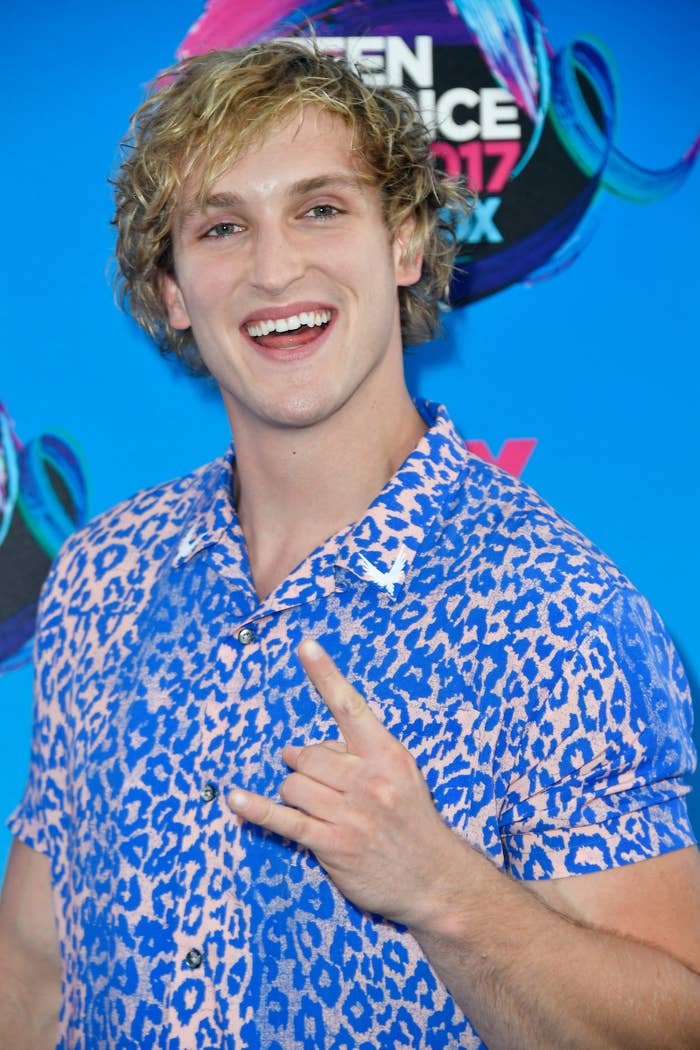 BuzzFeed News spoke with seven parents who shared similarly deep concerns about their children's exposure and relationship to the Paul brothers' massively popular YouTube channels.
Their children's ages range from 3 to 11, and all share a unique allegiance to Logan and Jake Paul's videos. According to their parents and recent conversations they've had with their children, they've discovered that some of them are die-hard fans and others casually view their videos from time to time.
Here's what the parents of these young fans and viewers are urgently asking of YouTube, and what they are doing in their own homes in an attempt to impose some kind of parental control.
A mom from California, Jordanna Yadegar, said that her 10-year-old, Sam, began to refer to herself as "Savage Sam" because of the Paul brothers. After seeing Logan's video, Yadegar blocked YouTube from every device in her home.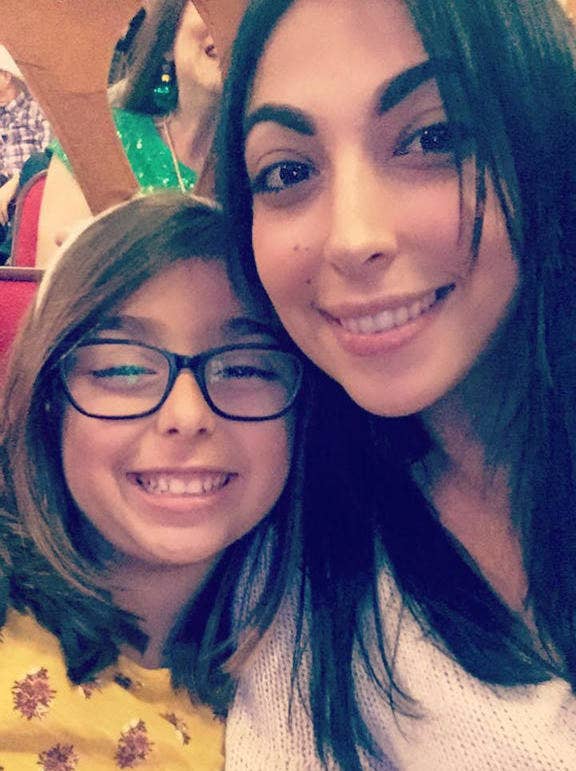 Yadegar had bought Sam around $100 worth of Paul's merchandise, which she plans to take away from her. As for Sam, she wants to know when she'll have access to YouTube again.
"She just kept asking, 'When am I going to get it back?' I don't even know what to tell her about the suicide and the suicide forest. I feel like her mind is too pure to hear about that stuff."
Yadegar wants the platform to screen videos before they are posted.
"It's not rocket science to know thousands of kids would watch him," the mom said of Paul's viewership. She also wants the company to punish Paul by taking down his channel.
"You can still find it," she said of the video. "I didn't watch it through [Logan], I watched it through someone else. What else is there? If there's something like that, there's so much more."
"I don't know what she's watching, when she's sitting on her bed all quiet," Yadegar added. "It's sad, but it did open my eyes to, No, she's too young for this."
Jemma Roberts of Cinderford, Gloucestershire, in the UK told BuzzFeed News she implemented similarly strict regulations when she was made aware of the so-called "suicide forest" video. Roberts said she immediately asked three of her children who are fans to unsubscribe from the channel "or I will remove their tablets."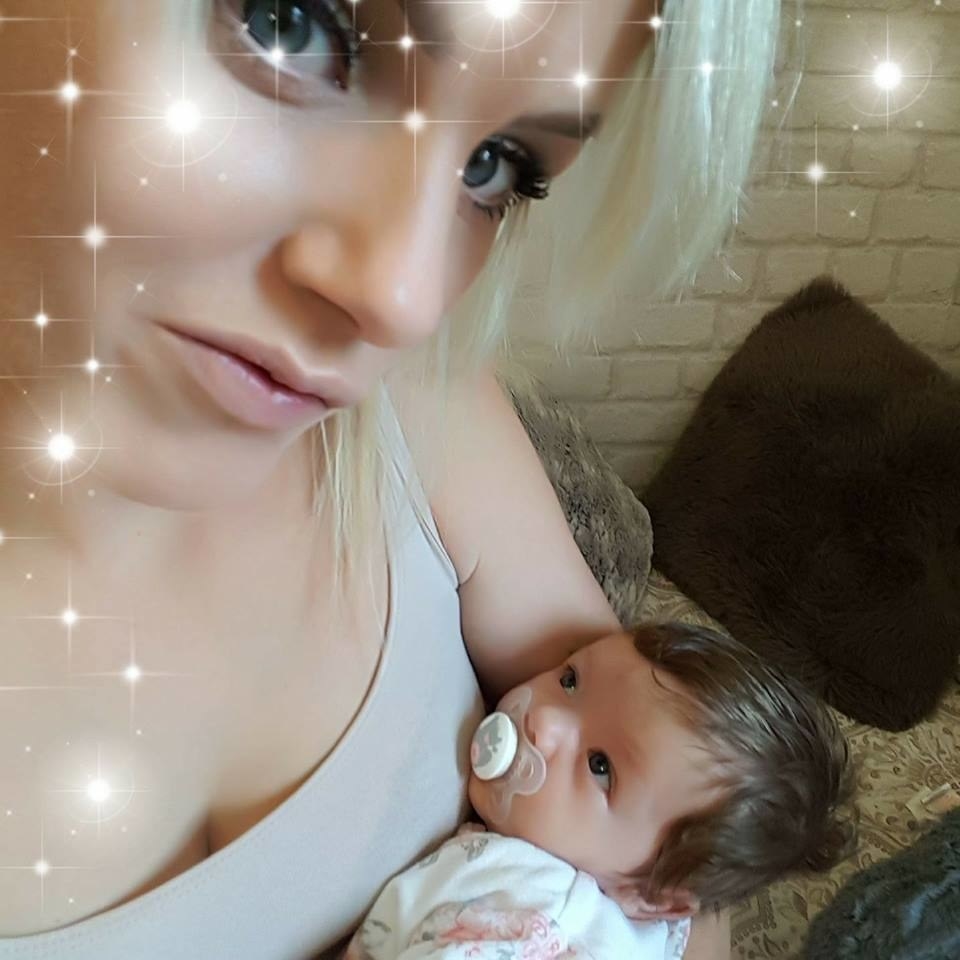 A mother of eight, Roberts has four children (aged 10, 8, 5, and 2), who "all love [Logan Paul] and his brother."
Roberts told BuzzFeed News she was aware of the YouTubers, having heard her children talk about them and sing their songs, but she "never paid any attention" to the substance of their videos.
When her oldest child made her aware of the Logan video in question, she said she was "absolutely shocked," not only by the nature of the video, but by how far it reached and was enabled to reach on YouTube.
"YouTube put it on their 'trending' list and it was almost worse than Logan uploading it in the first place," she said.
Now, Roberts said she's "hot on my kids' tails," demanding that they unsubscribe from both brothers' channels and monitoring her children's YouTube habits by looking over their shoulders.
"I told them, 'Do not try looking for it; if you do I will remove your tablet.' They've accepted it."
Sonya Orozco said that she will now watch YouTube content before her 11-year-old son, Isaac, does. "I think I was pretty lax about it recently, but things like this are a wake-up call for parents, that you can't ever let your guard down with the internet," she told BuzzFeed News.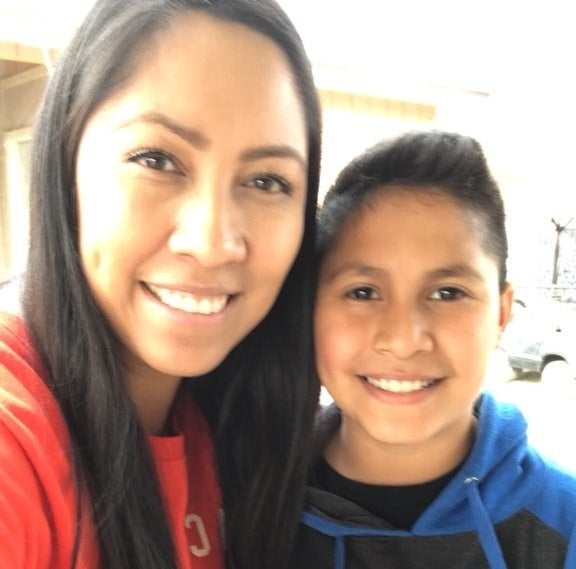 Isaac has been watching Logan Paul media since he was 7 — he grew up with him, and thinks of him as his hero.
"As silly as it is, he really admires the guy," Orozco said.
She believes YouTube prank video culture has a profound impact on young people. Because of the platform, she said, kids "see everything as a joke."
But after Isaac watched Paul's video, he came to his mom, finding something wrong with the footage. She then had to talk to him about suicide.
"That same day we had to have a long talk about suicide and mental health, which wasn't something I was ready to discuss at that exact moment," she said.
On Wednesday, the tween was wearing his Logan Paul hoodie, a Christmas present, and was still subscribed to Paul's channel.
"My 11-year-old is gullible," Orozco said, after describing how her son has defended Paul.
As for YouTube, she's thinks the company needs to step up.
"They're not really taking accountability or saying, 'We should have done something sooner,'" Orozco said.
She wants Paul to face some sort of punishment, perhaps a channel suspension. To her, the "worst" consequence Paul has so far experienced in the aftermath of his video are bad tweets directed at him.
"I don't think that's enough," Orozco said.
Father of four Dustin Risley of Westminster, Colorado, told BuzzFeed News all of his children are "Logan fans," but that he does not believe in the sudden and strict approach. "Trying to over-censor information leads to rebellion and distrust," he said, so he and his wife have implemented "earned time" for YouTube by way of chores.
"They acknowledge Jake, but they claim Logan, they love Logan," Risley said of his boys' fandom. He was made aware of Logan Paul a year ago and admits that he was charmed by his Vines.
"He deserves a solid kick in the ass," he said of Paul in response to the most recent video. "But he doesn't deserve to be erased."
Overall, Risley is using the video as a teachable moment for his children about suicide.
"I am happy to have a stimulus to discuss tough subjects before they directly affect my kids by close association," he said.
He and his wife are also trying to rein in the amount of time their kids — ages 7, 8, 10, and 11 — spend on YouTube, and monitor their activities closely.
"We used to let them use it fairly regularly, but we all agreed it was getting out of hand," Risley said. "We also have all their passwords and do not let them download any app without our permission. All of their viewing history is available, which we regularly skim through and spot-check from time to time."
Risley's kids will now have to do chores around the house to "earn" YouTube time.
Amanda Dickmann, mother of a 10-year-old son and a school teacher to 10- to12-year-olds, told BuzzFeed News after a long conversation with her son that he agreed to stop supporting the YouTuber altogether. She said some of her students at school have written about the Paul brothers as their "heroes," which concerns her.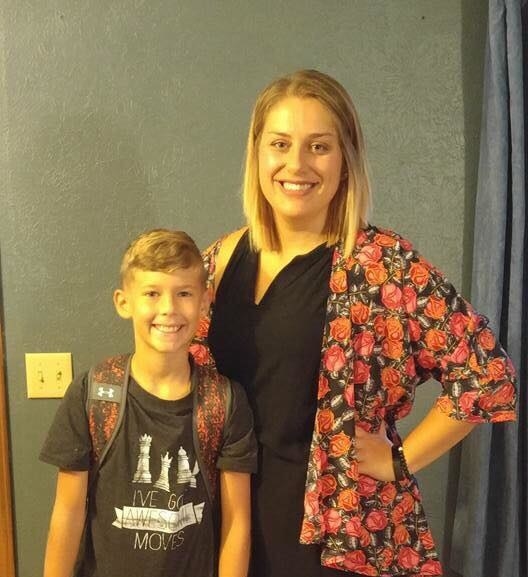 Much to her relief, she said her son is not a die-hard Logan fan, but she's observed how strong the obsession and fandom has grown among her students.
Dickmann and her son had a tough conversation about the video, suicide, and boundaries recently.
"If it makes you feel weird, or you wouldn't be OK talking to mom and dad about it, it's not OK to watch," she said she told her son.
"We also talked about how viewing videos like this just gains support for bad content, so he's made the decision to stop watching both Paul brothers," she added.
Dickmann has also started to entertain the idea of viewing a few videos of a channel before allowing her son to subscribe to it.
Six of the seven parents BuzzFeed News spoke with urged YouTube to take some responsibility and penalize Paul.
Demands from the parents include suspending or terminating Paul's channel, and having a more rigorous and effective screening process. One of them said she believed YouTube was as responsible for the controversy as Paul himself.
But Risley, the father of four, had a different perspective.
"YouTube should stay out of it," he said, on the basis that "[Logan] is not a repeat offender, and there are far more repeat offenders posting hateful and inflammatory videos on a regular basis with shit messages, etc., that get little or no attention."
It's unclear if Paul and his YouTube channel have been penalized by the platform in any way.
BuzzFeed News has reached out to YouTube and Paul's camp regarding the parents' specific requests.