The Gilbert Police Department prides itself in serving and protecting the good people of Gilbert, Arizona.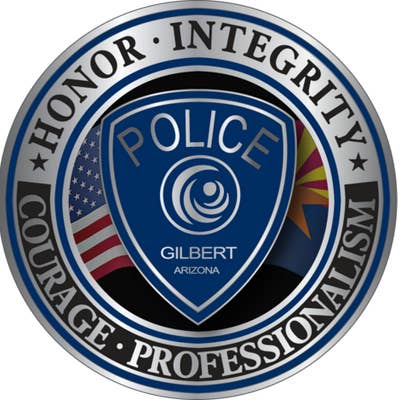 On Thursday, officers issued this warning to parents, as back-to-school season is just around the riverbend. "If your kid tells you they need any of these items for chemistry class, they are lying," the department tweeted, along with photos of pipes, bongs, and other paraphernalia.
The department's tweet has gone massively viral, and now parents everywhere are more informed and well-warned of their kids' up-to-no-good antics.
Kids are kind of pissed their covers were blown.
And they offered additional advice. "Or: buy them for your kids so they can be cool."
Totally legit and verified chemistry teachers are pledging that they do, in fact, require students to buy all of those...tools for class.
Science is cool, and it's time adults finally realize.
In all seriousness, though, Sgt. Derrell Krueger of the Gilbert Police Department confirmed to BuzzFeed News this was a total joke and "tongue-in-cheek" tweet. There have been no incidents of kids trying to trick their parents into buying them bongs for school — at least that he can recall.
"Some people took it seriously," Krueger said. "There is a serious problem with drugs and we're not trying to make light of that."
He admitted that these brilliantly lame, painfully dad-like kinds of jokes actually do get a lot of engagement and followers to their social media accounts. "We're trying to get citizens to follow us so that they can get emergency alerts down the road," Krueger added.