The Oregon Food Bank in Portland is recalling 22,201 pounds of donated — and apparently contaminated — chia seeds after rodent feces were discovered in the product.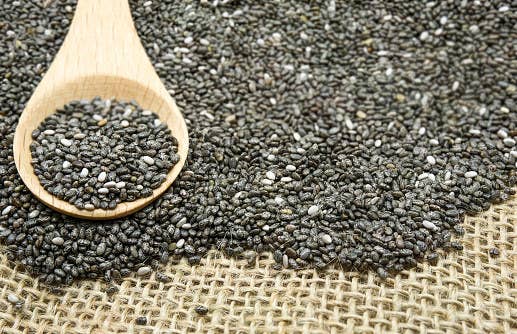 The rodent droppings were discovered after a customer complained about "foreign material" they observed in their chia seeds, according to a press release.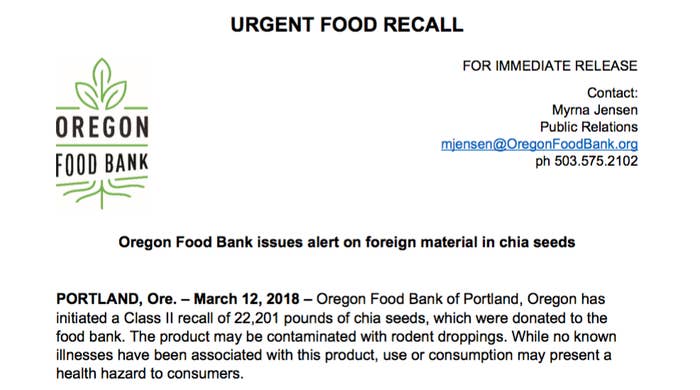 Myrna Jensen, a publicist for the food bank, told BuzzFeed News that "the recall is ongoing." There have not yet been any reported or known illnesses related to the product.
📢 Oregon Food Bank urges anyone who has consumed any rodent-poop-contaminated chia seeds to dispose of the product ASAP. 📢
They also suggest contacting your primary physician if you experience any "symptoms of food borne illness."