No, This Woman Was Not Arrested For Stealing 24 Dogs From The Kill Shelter
People are falsely calling the woman a "hero."
Screenshots of what appears to be an online article about a woman stealing 24 dogs from a kill shelter has gone viral.
The supposed article is about a woman from Fayetteville, North Carolina, who was arrested for stealing 24 dogs. It claims that she adopted all the dogs after being released.
Well, it turns out that not only is this entire story fabricated, the subject of the article, Joyce Colon, has even come out and admitted that it's a hoax.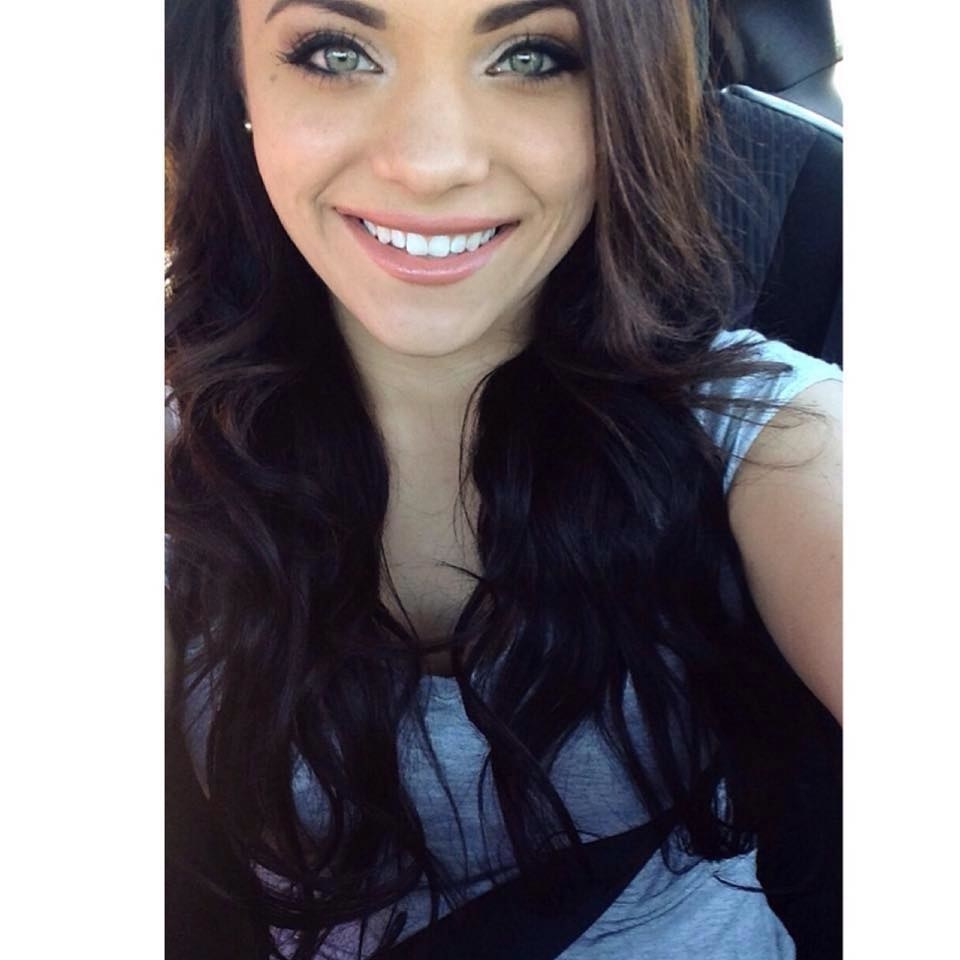 Colon explained to BuzzFeed News that she wrote the fake story as a joke for her friends. The original link to her self-created article has gotten over 1,000 shares since Friday.
And people are continuing to fall for, and share, the story.
Colon said she feels bad for lying about the story, even if it originated as a joke, but she did learn about "the true power of social media."
"I know there are dogs out there that need homes and I wish I could," she said.