This is 19-year-old Rebaneilwe from South Africa. She's currently in a committed relationship, but she's been through her fair share of bullshit in the past.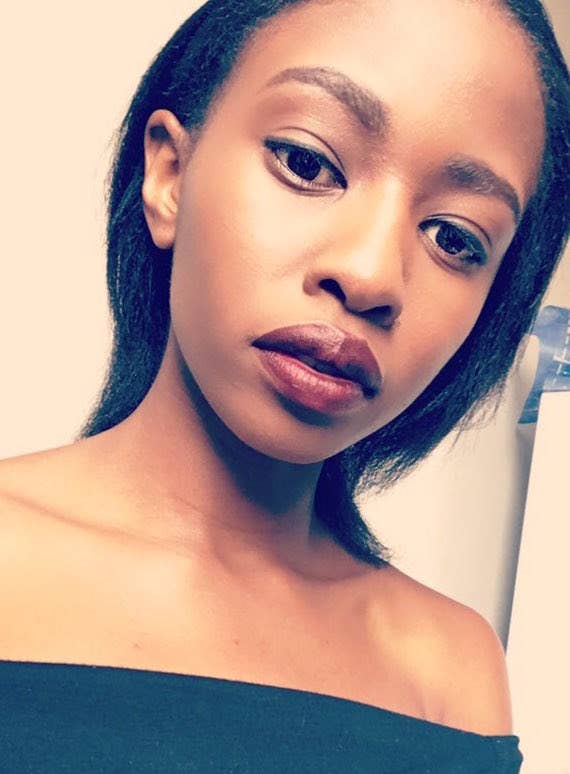 On Tuesday, she came across a tweet from user @bonnntle asking women: "What would you do if you found another girl's nudes on your man's phone?"
Rebaneilwe told BuzzFeed News it's a predicament she's been in before, so the question really struck a personal nerve with her. "I was more sad, cried-myself-to-sleep kind of thing," she said, recalling a previous relationship. But she said she would react much "differently" today if she uncovered traces of infidelity again.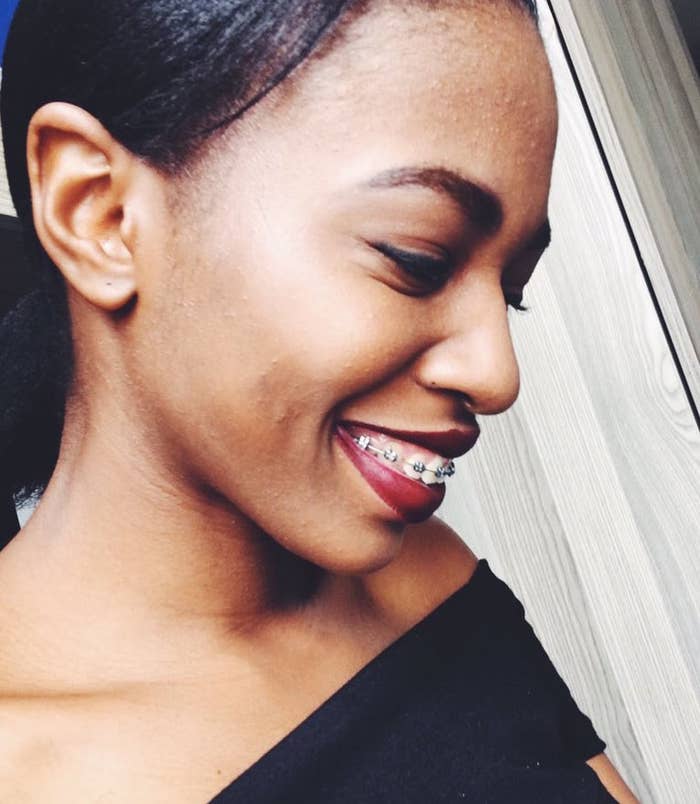 So Rebaneilwe decided to respond to the question with her most creative advice. "Send them to myself. When he asks for my nudes, I'll send hers again," she wrote back.
AND FOLKS ARE TAKING NOTES.
It was a unique kind of practical savagery no one was prepared for, but inspired so many. "New petty level unlocked," someone said.
And it shooketh many mans.
Some people pointed out that the significant other may never ask you for nudes, or take a while to ask. But someone else quickly chimed in to suggest just "send[ing] him surprise nudes."
Even though a handful of people either jokingly or sincerely believe this might be taking things too far, Rebaneilwe knows that she at least will not be "crying" or "trying to fix things" with a cheater. "Shady things have happened to me hence why I'm petty!" she hilariously and proudly declared.
But Rebaneilwe does sincerely advise any women (or man), "If your partner is unfaithful, leave — The trust is broken. Let go, as hard as it may be."