The series adaptation of the movie Dear White People just dropped 10 episodes on Netflix. Many people are celebrating the show for tackling tough racial discourse, but others are criticizing the project as "anti-white."
These people claimed the show is an example of a double standard. The most common rhetoric was that a production titled "Dear Black People" would cause an uproar, and not celebration.
So when 21-year-old Reginald McGee saw one of these tweets on his timeline on Sunday, he actually thought about a potential TV series called Dear Black People.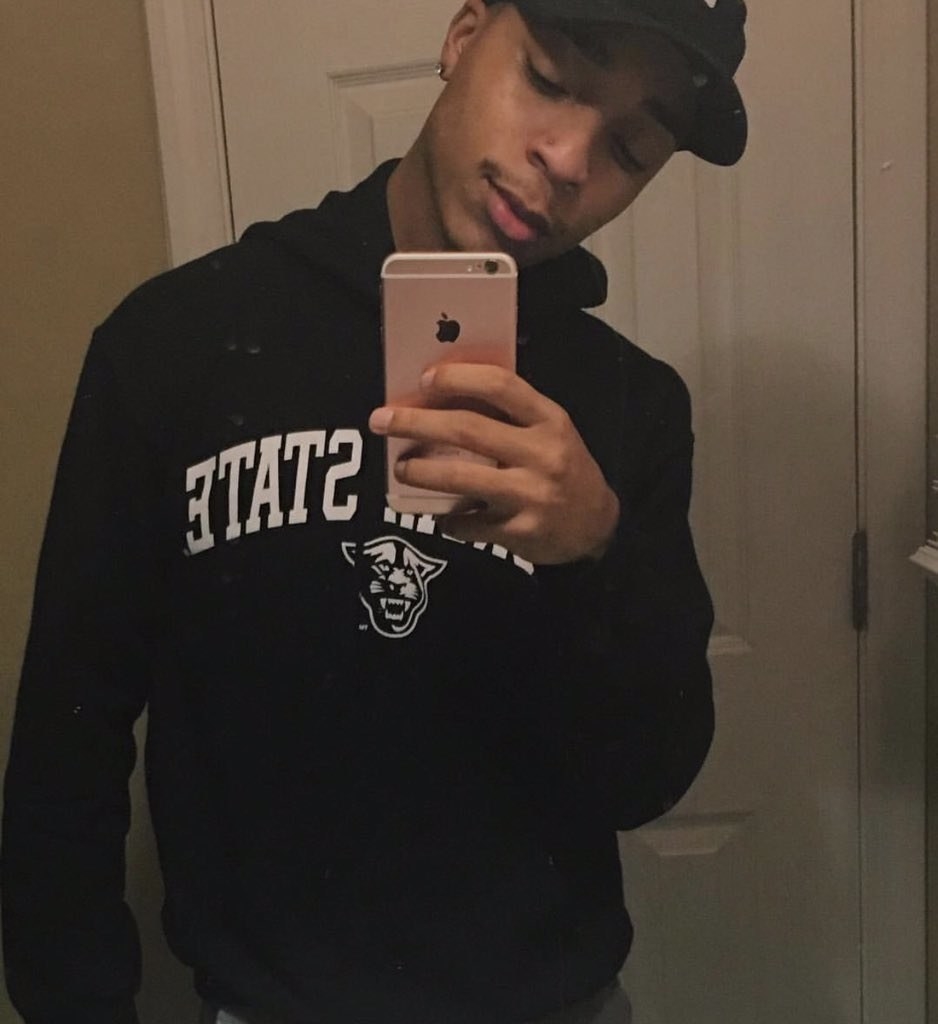 So McGee screenshotted the tweet that said, "Imagine if there was a show called 'Dear Black People.'" McGee wrote back, "Dear Black People... I'm sorry for our history of oppression and genocide."
His tweet has also inspired others to "imagine" this supposed show and the themes it would potentially explore.
"Dear Black People...I'm sorry that you get shamed for your culture while white people everywhere appropriate it and make it a trend."
"Dear Black People...I'm sorry your skin color makes me see you as a threat."
Sheila Loftin, 22, told BuzzFeed News she thought the "double standard" critique was an effort to "invalidate" her experiences, and those of so many others.
"I wanted to convey that the reason we need a Dear White People show is because white people don't understand our perspectives and experiences as black Americans," Loftin said.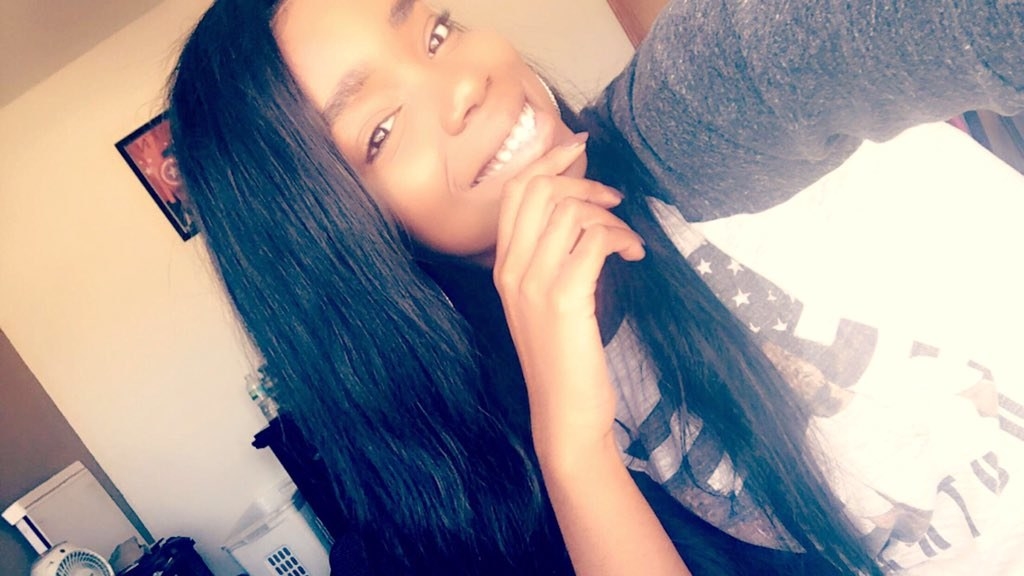 The "Dear Black People" responses even reached 18-year-old Renata da Silva Madaleno in São Paulo.
"The media has always been 'Dear Black People,'" McGee added. "'Dear Black People, speak correct English,' 'Dear Black People, stop being thugs and go to school,' 'Dear Black People, get off government assistance and get a job.'"