Dan West, 51, is an assistant professor and the speech and debate coach at Ohio University in Athens, Ohio. He's leading two large introductory sections in communications this fall.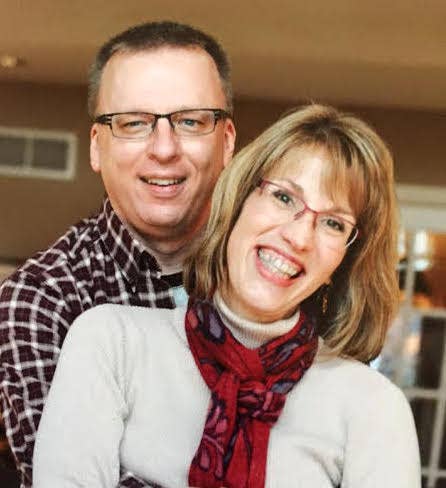 On the last day of one of his sessions, which was called "Introduction to Human Communication," West opened up the class to allow students to ask him any questions pertaining to their latest unit: love and relationships.
All the questions were written on notecards and completely anonymous, he said, which meant some questions were quite specific and personal.
One of the questions he received and read aloud was, "How do you when you're in love?"
"It just hits you, you can't expect it and you can't plan for it," West responded in a simple answer.
Then, he used his own story of falling in love with his wife Vicki in 1993 as an anecdote.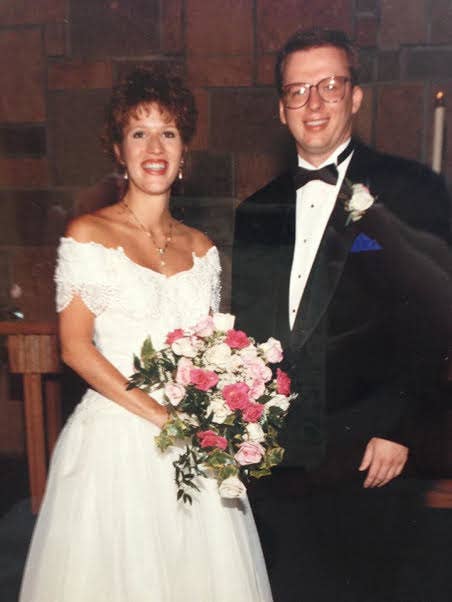 Victoria Helmke, 19, was one of the students in the lecture that day. She told BuzzFeed News the entire room melted in a sea of "aww"s, and a lot of students started smiling.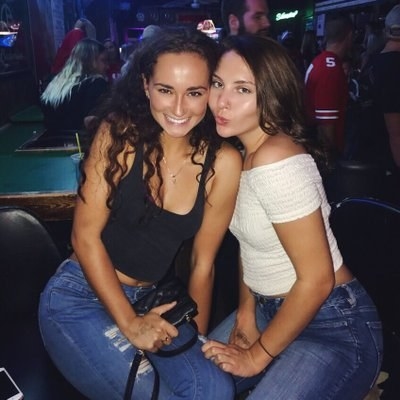 Helmke herself was so touched by the story that she shared it online "because it was something that I knew would make people happy," she said. Her tweet has gone massively viral, with now more than 76,000 retweets.
It's defrosted a lot of strangers' hearts on the internet.
"There's something in both my eyes"
"Who's tryna grocery shop for the rest of your life w me?"
Although there were also a handful of people who were completely unfazed.
Some were astonished by how personal the course became, and how vulnerable the professor allowed himself to be.
"Somebody asked my professor what he ate for breakfast & he said 'stop asking me that every class it's weird.'"
To this point, Professor West told BuzzFeed News he makes himself more accessible because he has so many students. His main goal as an educator is to inspire his students "to apply the theories and ideas in the course content to the reality of their own lives," he said.
He also understands how difficult forming relationships — romantic or platonic — has become for young people in today's climate. He said whatever technology or medium people are meeting each other on nowadays, he hopes they focus on spending real moments with each other.