This Mom's Reaction To Discovering Her Kids Had Shaved Their Heads Has Everyone On The Internet Applauding
She told BuzzFeed News her kids think their new bald heads make them look "cool."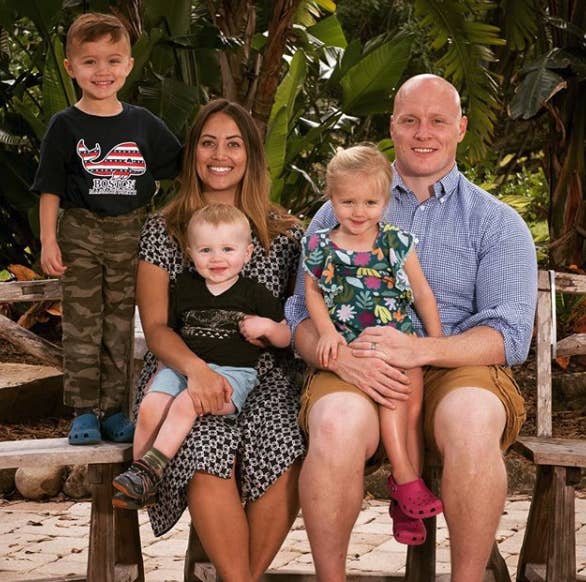 Over the weekend, Stephanie Plucknette, a full-time nurse and mother of three young children, had an amazingly ridiculous parenting moment that has now gone viral.
Plucknette was only away in the other room from her kids for about eight minutes, she told BuzzFeed News. In that time, her kids got a hold of an electric clipper and gave one another haircuts.
Plucknette came back to find her oldest, 5-year-old Teddy, running his own barbershop and giving, uh, unique cuts to himself and her other children, 3-year-old Eloise, and Fred, who's 2.
"When I walked into the kitchen, Teddy was standing there with clippers in his hands. He was a little proud at first," she said.
Plucknette's raw reaction to her discovery has made a ton of other parents laugh after she shared what had happened with her friends and family on her Instagram stories, and her younger brother then shared it on Twitter.