This is Mark Kowalczyk. He's a 19-year-old student at West Virginia University.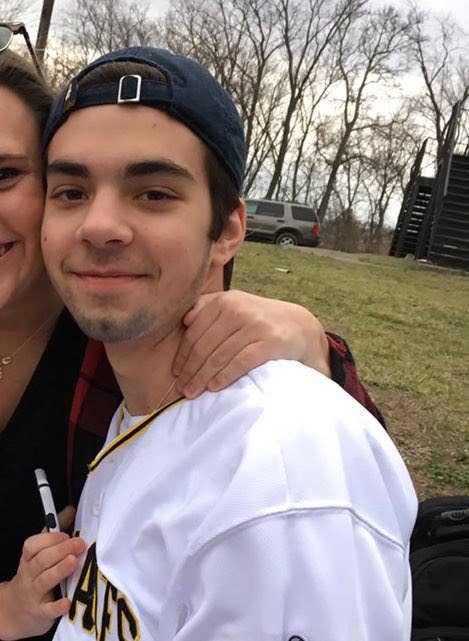 And this is Jenna Zagrodniczek. She's also 19, and also currently attending West Virginia University.
These two shared similar lives but, until recently, had never met. So it was particularly weird for Kowalczyk when he was on Tinder recently and came across a photo of Zagrodniczek. This photo was apparently taken in his bathroom.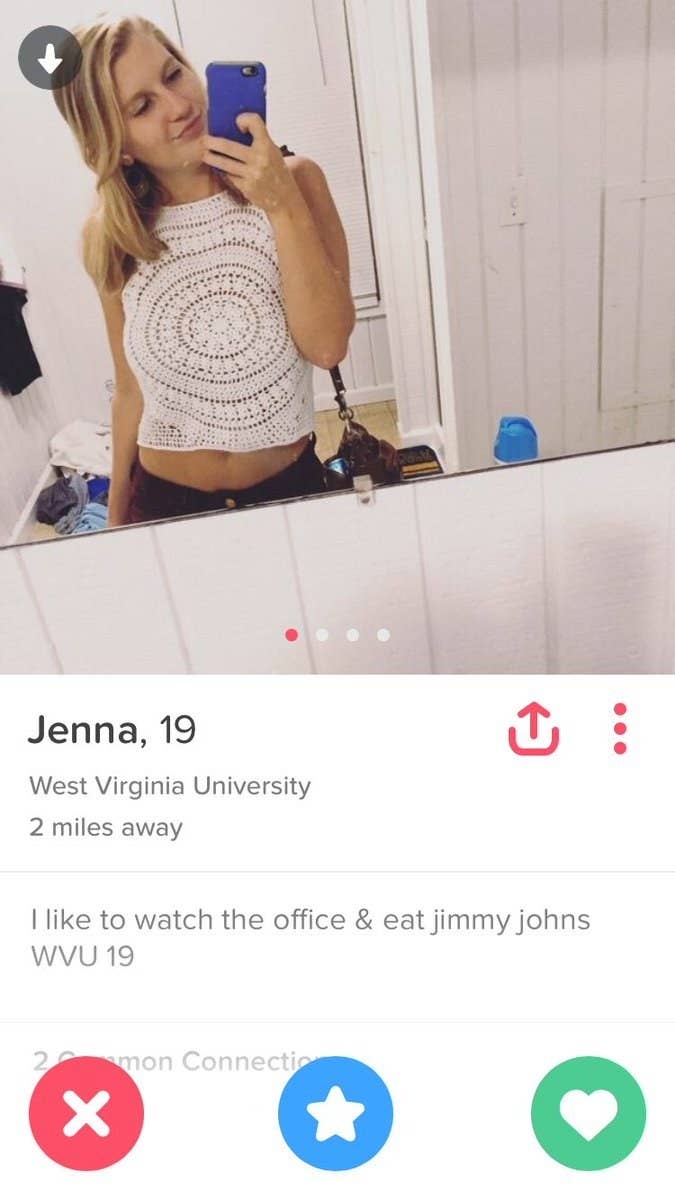 Both mystified and curious, he swiped right on Zagrodniczek's Tinder profile and then shared the strange coincidence on Twitter.
Zagrodniczek then responded to the tweet with a photo where she was standing on his porch. Kowalczyk followed Zagrodniczek on Twitter and that's when his tweet, and this random encounter, "started getting a lot bigger," he told BuzzFeed News.
Note: "10 favorites" at this point.
Now, not only did his initial tweet blow up (it now has over 13,000 retweets and 50,000 favorites), but a whole bunch of random people started to get really, um, invested in their relationship.
Well, the story behind this, corroborated by Zagrodniczek herself, is that she was at his house for a party one evening but she didn't know who actually lived there. "When I went into the bathroom, I felt the need to take a mirror picture and posted it later," she told BuzzFeed News.
Since their serendipitous online meeting, Zagrodniczek and Kowalczyk have been messaging each other. And yes, they ended up matching on Tinder and do plan on meeting each other IRL.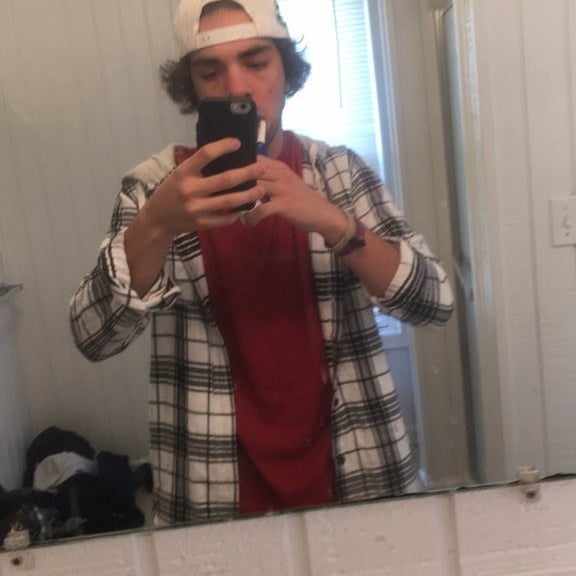 "We do plan to meet around Halloween," Zagrodniczek said.
"I would be cool with meeting up with her," Kowalczyk said, adding that the two of them have joked about "taking a picture together in the bathroom."