A man has been arrested and charged with theft in Memphis, Tennessee, after allegedly stealing a date's car in the middle of a date, only to then drive it off to pick up another date.
When Pugh was inside the shop buying him cigars, Griffin allegedly sped off with her car. "I came outside and my car was gone," she told local news station WREG.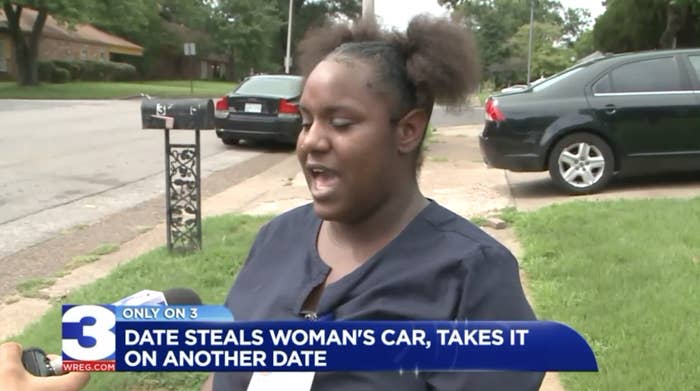 Later that day, she received a text from a woman she knew named Kadara Jones telling her that Griffin had just taken her out on a date.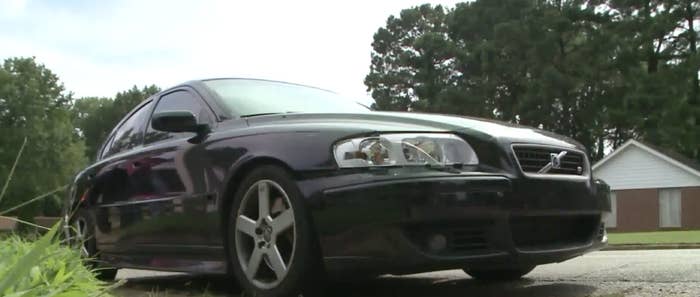 Griffin has been officially charged with theft of property of value, $2,500–$10,000.