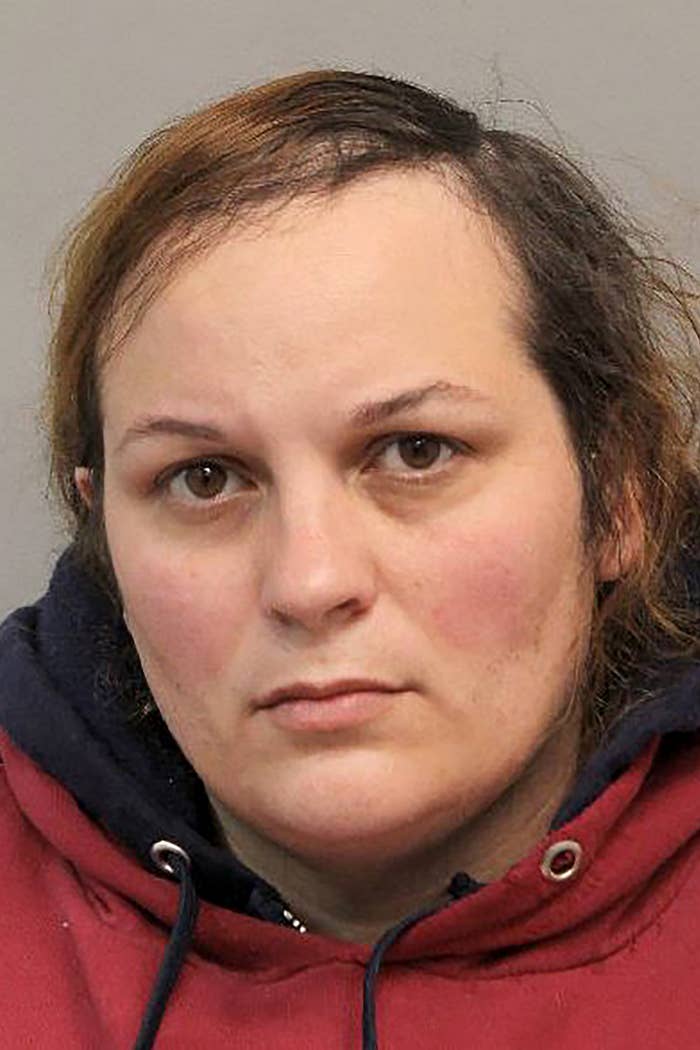 Magen Fieramusca, the 34-year-old Texas woman who was previously arrested on charges of kidnapping and tampering with the corpse of Heidi Broussard, an alleged childhood friend who died in December, has now been charged with her killing.
According to a press release from the Travis County district attorney, Fieramusca was indicted on Tuesday for the capital murder and kidnapping of Broussard, who was 33. The indictment stated that Fieramusca asphyxiated her friend after kidnapping her and her then-3-month-old daughter, Margot Carey, in mid-December.
The indictment said that Fieramusca choked Broussard by "ligature strangulation ... with a leash ... and ... with her hands."
On Dec. 19, police recovered Broussard's body in a residential area in Houston. Baby Margot was found alive.
According to police, Broussard was last seen on or around Dec. 12 with her baby after dropping her son off at school. When Broussard's boyfriend discovered the two were missing, he called the police, and an extensive search throughout the state of Texas began.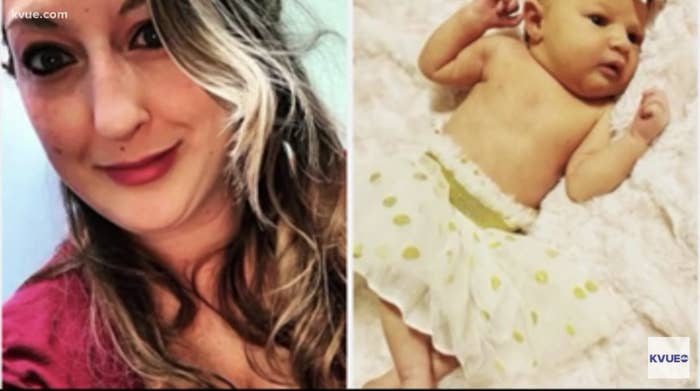 Documents unsealed earlier this month stated that Fieramusca had hatched a long-standing plan to fake her own pregnancy and eventually pass off Broussard's baby as her own.
Fieramusca's attorney Brian Erskine did not immediately return BuzzFeed News' request for comment but previously told the AP in a statement that his client maintains she's innocent.

Fieramusca and Broussard had been friends for much of their lives, first meeting each other at a Bible school in Texas when they were children, Broussard's boyfriend reportedly told police. Ron Oliviera, a spokesperson for the Travis County district clerk's office, told BuzzFeed News it has no additional information about the friendship between the two women.
Bond for her capital murder charge has been set at $1 million, and $100,000 for her kidnapping charge.

CORRECTION
Margot Carey's name was misspelled in an earlier version of this post.