This summer, Lincoln Center Out of Doors in NYC hosted the Double Dutch Summer Classic National Competition, a highly athletic and entertaining showcase of the most talented and speedy double-dutchers in the country.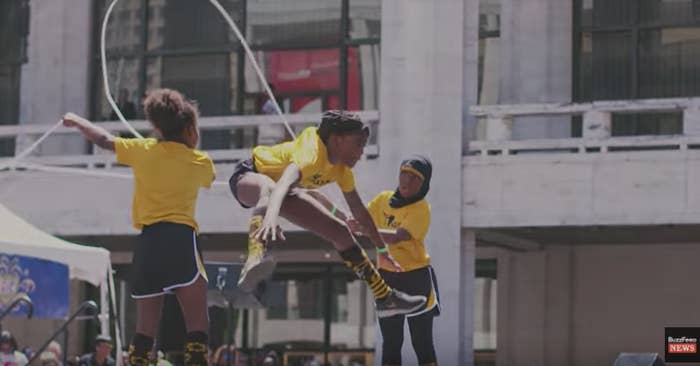 In the days leading up to the competition, BuzzFeed News followed kids between the ages of 4 and 18 as they prepared and trained for their routines.
Judges base scores off of three main criteria: "Compulsory," "Freestyle & Fusion," and "Speed."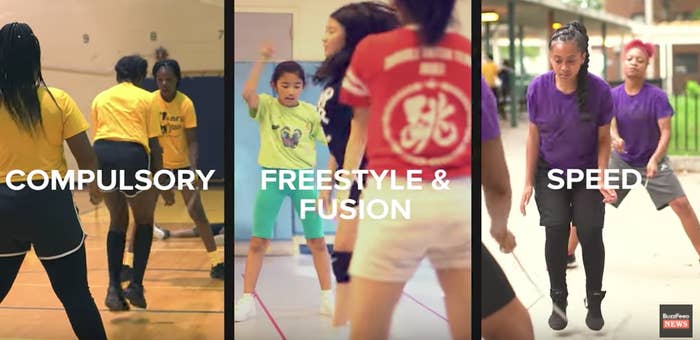 It's the main sport and source of exercise for many of these young competitors — and it's INTENSE. Teams are training for months in preparation.
You and I could never. Never.
You can watch the entire BuzzFeed News video for more information, insane double-dutching, and to find out how these teams placed on the day of the competition.