However, the photos captured something even more important. One of the pics shows Kanye stepping into his car with what looks to be a "Kimoji" air freshener hanging from the rearview mirror.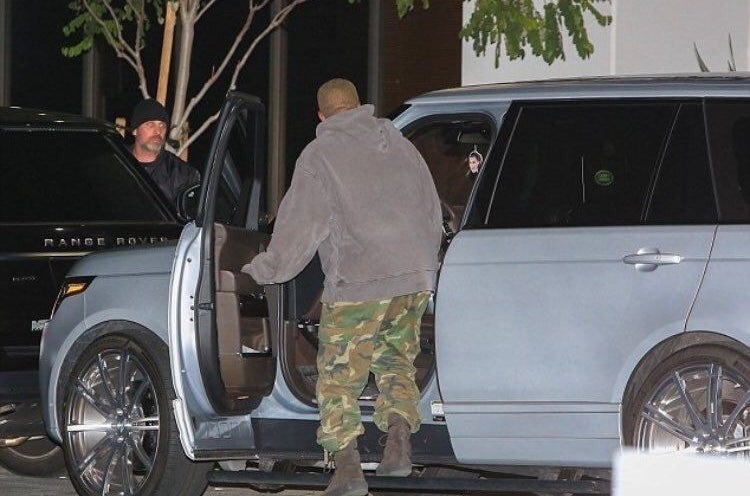 People immediately took notice. And quite frankly couldn't quite process it.
Many have set this as their new standard for relationships.
Someone was even inspired enough to DIY one for her significant other.
May you live every day knowing this fact. That's all. Thank you.