Addison Arledge, 23, is recovering from heart palpitations after her teen heartthrob Jesse McCartney — whom she wed in her mind in the early 2000s — noticed her online. Arledge told BuzzFeed News she is now in stable condition.
If you have to ask, no, we're not being serious. But for the Jackson, Mississippi, resident, it's been a big moment in her life. Over the weekend, she used the Evil Patrick Meme to make this silly joke about playing MASH when she was younger.
"I knew I had to include Jesse McCartney because from the years of 2003–2005 I thought we were probably going to be married," Arledge said. "My room was covered in posters of him I got out of Tiger Beat or J-14."
A whole bunch of people could relate and her tweet has since been liked over 204,000 times. In fact, it has people joking about how they may be some of the few who didn't fawn over McCartney.
On Monday, McCartney not only spotted Arledge's meme about him, he wrote and flirted back. "MASH was the real deal. Maybe if you wouldn't have cheated..." he winked.
Arledge said when she saw his response, she called everyone she knew and even "considered sending out a baby announcement–style card in the mail." Not being dramatic at all, she added, "his tweet will be something I share with my grandchildren."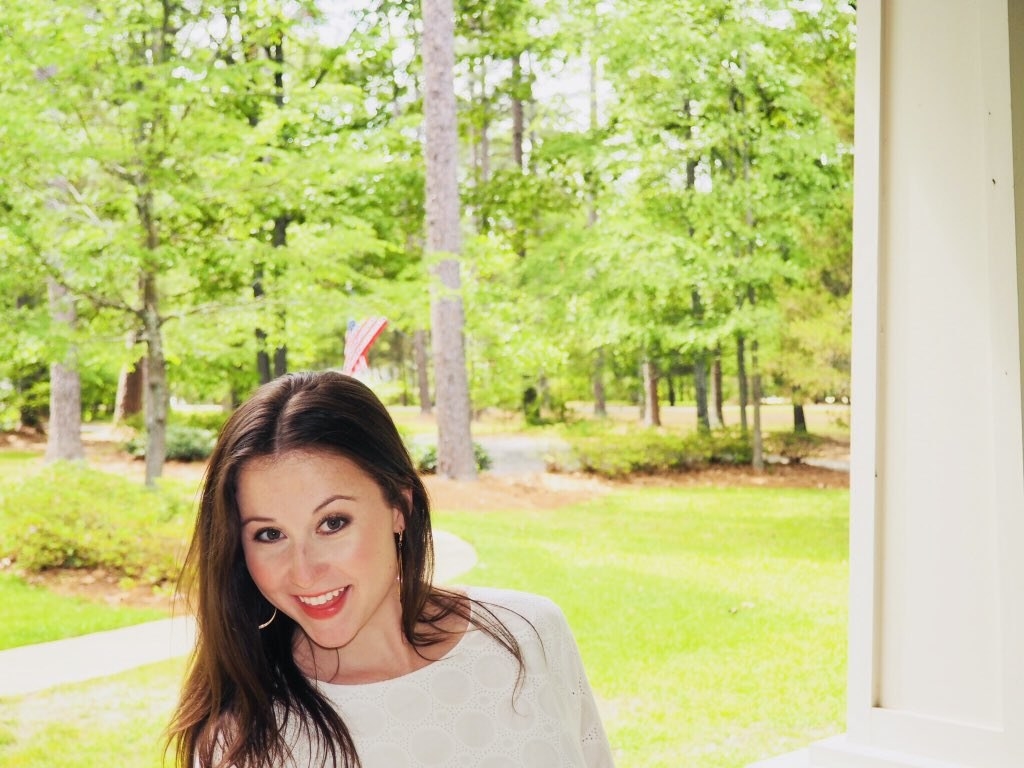 "I got engaged to my longtime boyfriend... So I guess there is no hope for Jesse and me after all," she reported, sadly.
"However, I would be open to a Hallmark movie love triangle inspired by this situation."
In the meantime, others (mostly women) are now confessing to the singer about their own MASH results.
UPDATE — After McCartney learned about Alredge's recent engagement, the singer told BuzzFeed News he's looking out for his personal invitation to their wedding ;-).
"I thought this tweet was hilarious and just had to respond," he said in a statement.
"Glad to hear that Addison is happily engaged. I'll be keeping an eye out for my invitation to the wedding!"