CNN's New Day co-anchor Chris Cuomo was interviewed by Sirius XM radio show POTUS on Thursday. During the show, he likened the term "fake news" to being called "the n-word" for journalists. Cuomo was addressing Donald Trump's tweet personally attacking him earlier that day.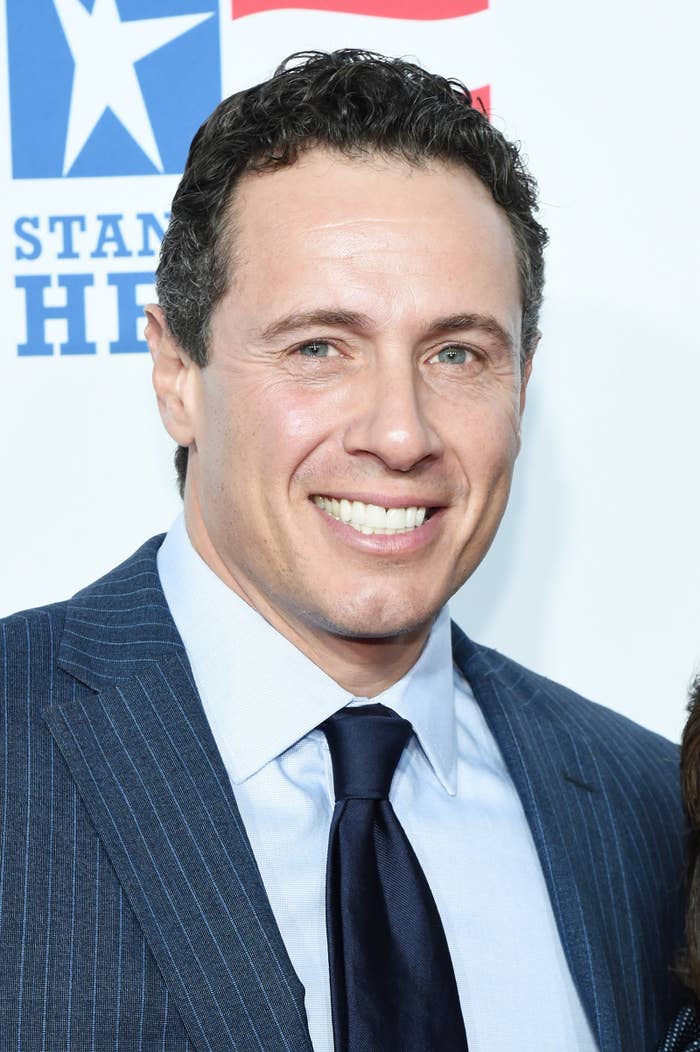 Cuomo's quote was quickly met with a collective groan across social media.
The responses to that comparison could be summed up with one resounding "nope."
People were quick to point out that being called "fake news" and a racial slur is not parallel.
And the lived experiences in oppression are not the same. (Some had their fun proving the point).
After he was properly gathered by the internet, Cuomo apologized in a tweet, and said the term "fake news" is "nothing compared to the pain of a racial slur."
He then thanked people online for, well, gathering him.