Canadian Prime Minister Justin Trudeau sat down Monday with BuzzFeed News to discuss a series of pressing issues: national security, Keystone, a proposed carbon tax...
...and, most pressingly, about fellow Canadian citizen and world leader (of chart-topping bangers) Aubrey Graham, aka Drake.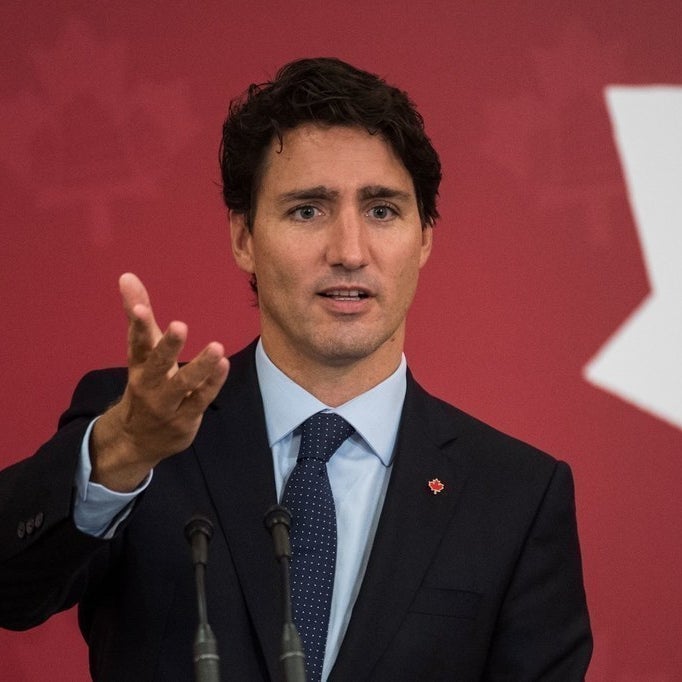 When asked if he and Drake talk regularly, Trudeau admitted that they've actually never met. "But I'm a fan," he said.