Earlier this week, 20-year-old British student Sachin Dattani posted these selfies pretty innocuously. "I feel like a prince whenever I wear Indian clothing," he tweeted. And then he went to bed.
Dattani told BuzzFeed News he woke up to his phone firing off crazy notifications at 5:00 a.m. from people on the other side of the world. People who found his selfie could not get over how much he resembled rapper Big Sean.
The observation from user @lil_shooterrr has been retweeted more than 22,000 times now — and subsequent tweets comparing the two are also going viral.
"I never in a million years thought it'd get such a huge reaction," Dattani said. "I've always posted seflies on Twitter and it's never happened before."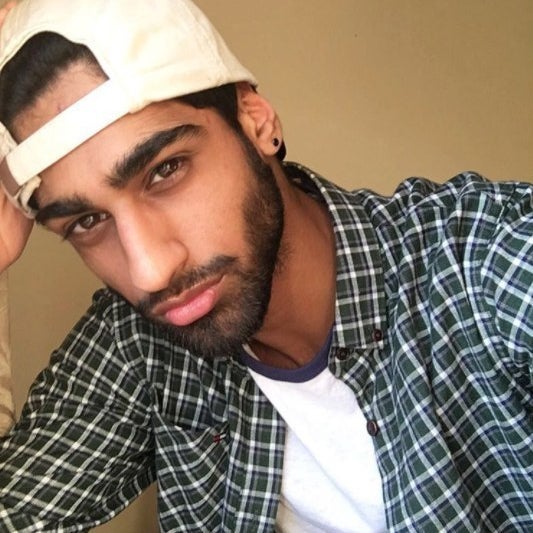 He said he's gotten the comment about their resemblance from friends here and there, but he's always "laughed it off."
It wasn't until the collective force of the internet that people in his real life — and even strangers he encounters IRL — called him out as a doppelgänger.
In fact, Dattani is pretty much known as "Indian Big Sean" online now.
"Big Sean's Indian cousin, Big Shaheen," someone joked.
Dattani said the he's overwhelmed by all the responses and he thinks they are compliments. "It's very funny yet also flattering. I only see a slight resemblance to him personally but people seem to think otherwise."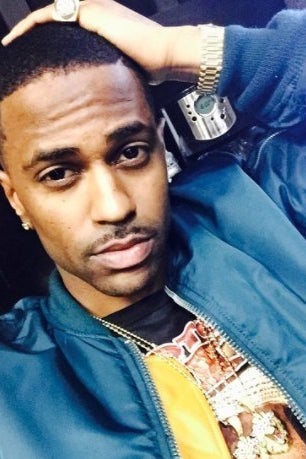 He said after his selfies were discovered, he's been getting nonstop texts from his friends and family about it.
He's even been stopped on the street by people who recognize him online.
But, for him, the most absurd moment was when singer Jhene Aiko, who's dating Big Sean, saw his photos and responded to a joke telling her to "cuff this man if Big Sean acts up."
"It's all been a bit crazy and weird to be honest," he added.
Dattani confirms he's never met Sean, or has any familial ties to him. But he does enjoy his music.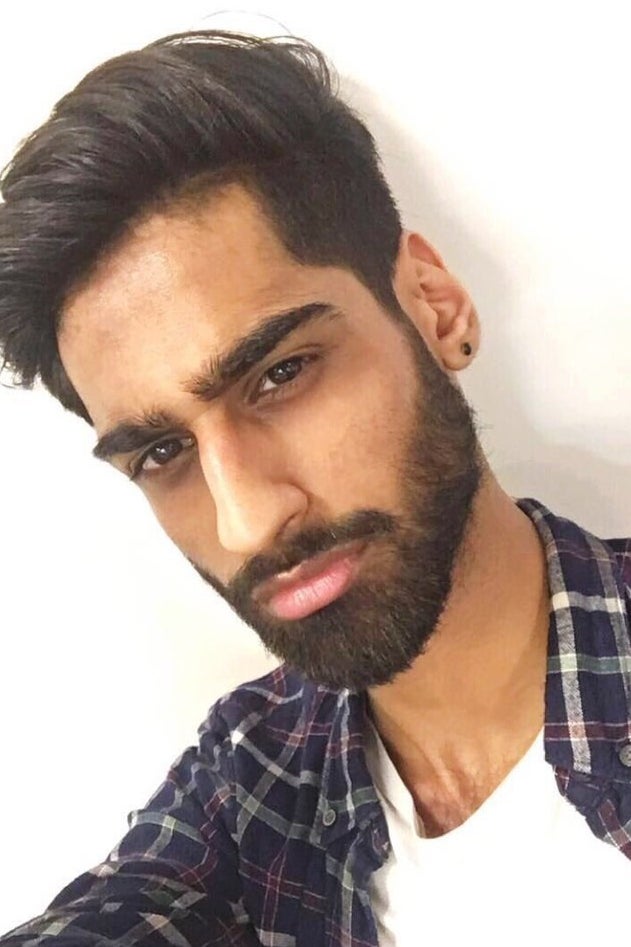 Now, all in favor of a Big Sean and Indian Big Sean meeting, say AYEEEEEEEEEEEEEEEE.