A high school in New Jersey caused a lot of drama after it instated a rule that would allow anyone interested in trying out for a top-tier cheerleading squad to make the team.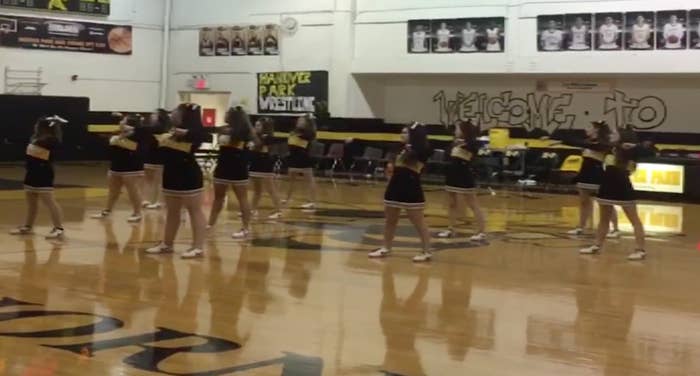 That complaint led Hanover Park High School to launch an investigation into the cheerleading scoring and tryout process.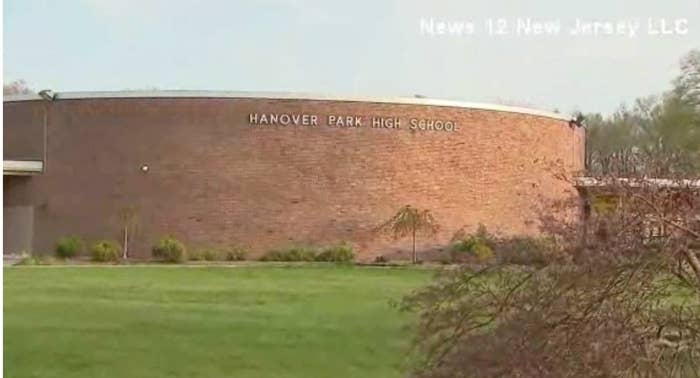 The decision has pissed off many current cheerleaders and their parents — especially those who've been training rigorously to make the elite top team. Last week, a group of them showed up at a school board meeting to push back.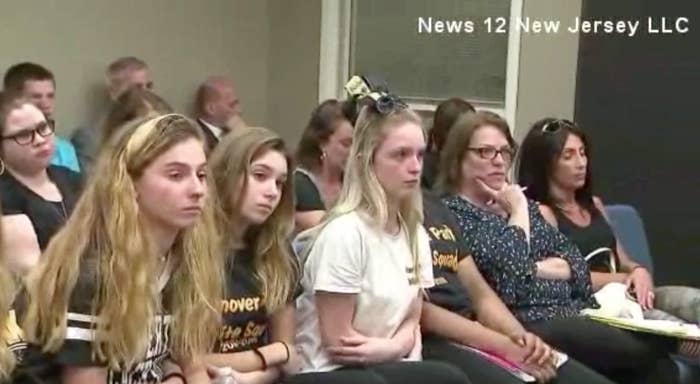 On Facebook, critics are flooding the school's page with comments about the policy breeding "fragile snowflakes" and not teaching kids to "accept failure and move on."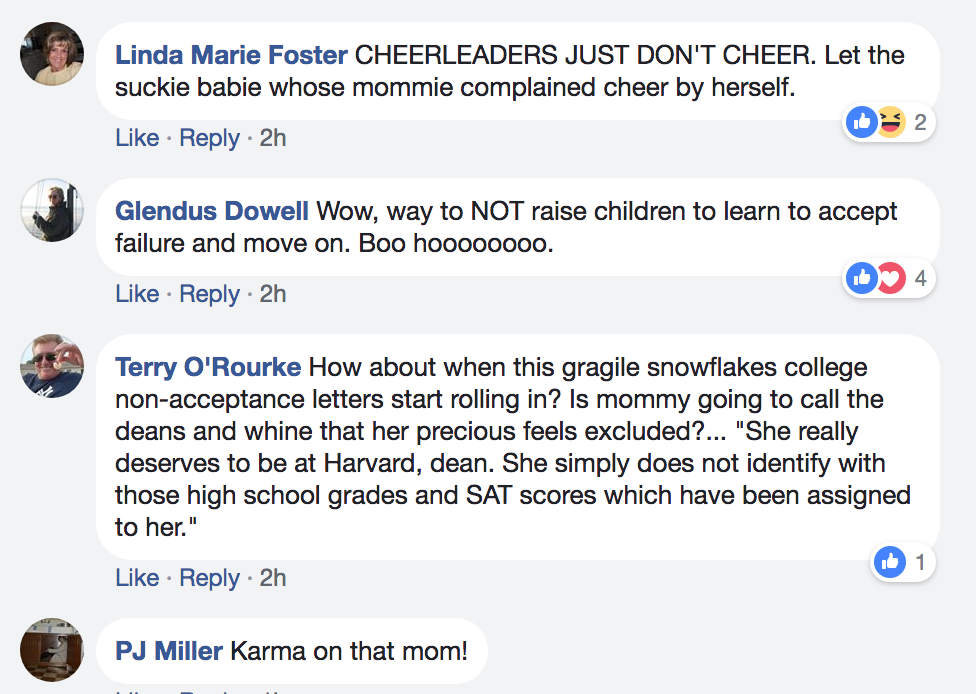 "Our ultimate goal has been and always will be to have more participation in school activities," Grossi told BuzzFeed News. She said the school will revisit the scoring system and tryouts for next year.
"Moving forward, next year we will be releasing the new designations along with the clear scoring process prior to holding tryouts to clarify the requirements for varsity and junior varsity squads," she said.
"All guidelines will be clearly identified for all processes moving forward."
"This decision was made in the best interest of our students and was made to be as inclusive as possible," Grossi added.