A man who tweeted about throwing an In-N-Out order in the trash said he felt pressured to respond to the tweet's backlash.
Sam Arends, a 27-year-old from Kansas City, Missouri, who recently moved to Florida, joked last week about "How to eat In N Out Burger" by filming himself throwing an untouched order in the trash. (It's a common joke format on Twitter.)

However, Arends' tweet was met with a barrage of angry responses.
"How to waste food and money," someone tweeted back.
Other people were upset that he purchased a full meal and disposed of it — all for some retweets and likes. Many of the responses to his tweet have received more retweets and likes than the joke itself did.
A few days later, Arends filmed himself buying another In-N-Out order — this time, however, he gave it to a person who is apparently homeless.
He told BuzzFeed News he did it "to prove [he] wasn't a piece of shit."
"I didn't expect the tweet to blow up like it did, otherwise I probably would have never made the tweet," he said. "The tweet was made as a joke between me and a few buddies that always argue about our fast food burger preference."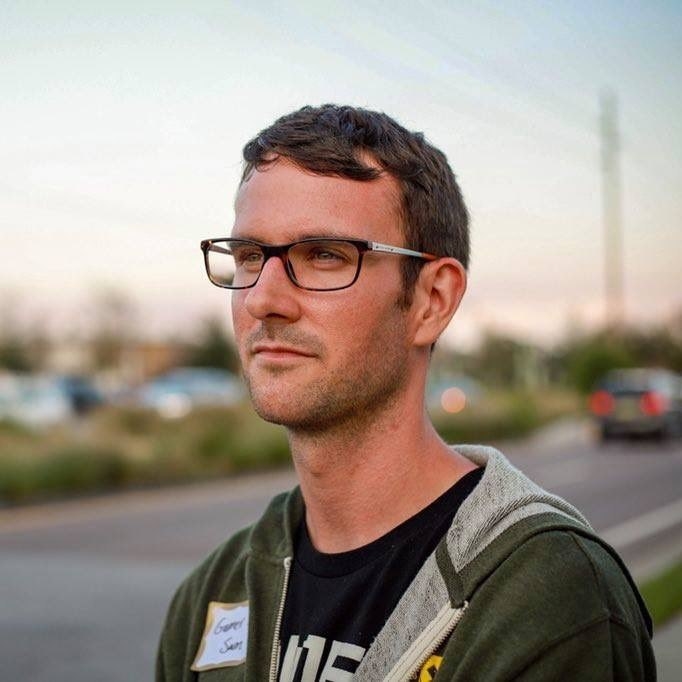 Others who observed the fallout, and then the fallout to the fallout, are simply tired. In-N-Out pocketed money from Arends twice, and no one's laughing.
Well, perhaps In-N-Out gets the last and only laugh at the joke.