Linda Sarsour is a Palestinian-American activist and media commentator. She was also one of the organizers of the Women's March on Washington, which became one of the largest demonstrations in DC's history.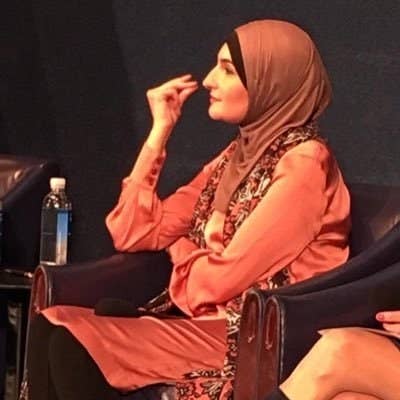 After the march, Sarsour's name has been attached to accusations from conservative blogs that she has deep ties to Hamas, terrorism, and is pushing Sharia law.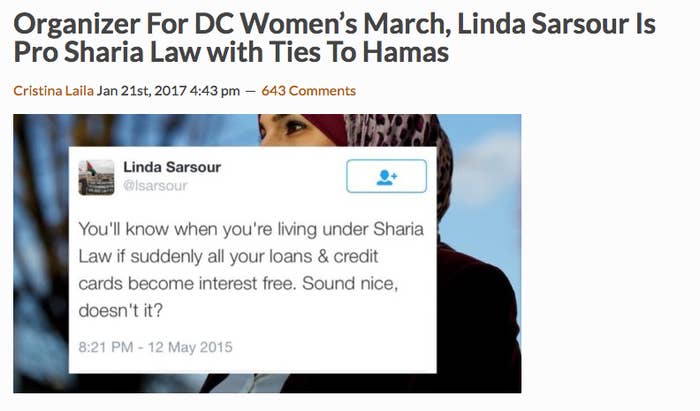 Single photos from Sarsour's personal accounts have been used by pro-Trump accounts to legitimize these claims, among others.
Now, Women's March participants and friends of Sarsour are not only discrediting the claims as Islamophobia, they've started the hashtag #IMarchWithLinda to show their full and unwavering support for her.
Many well-known public figures have not only come to her defense, but lauded her as a great leader.
People are saying Sarsour was singled out and attacked for simply being a Muslim woman.
And that it proves that who she is, her activism, and her role in the Women's March has been effective.
In response to the attacks, the Women's March account said they are "proud" of their co-chair and welcome Sarsour back to organize at anytime.