It's just so good! And accessible!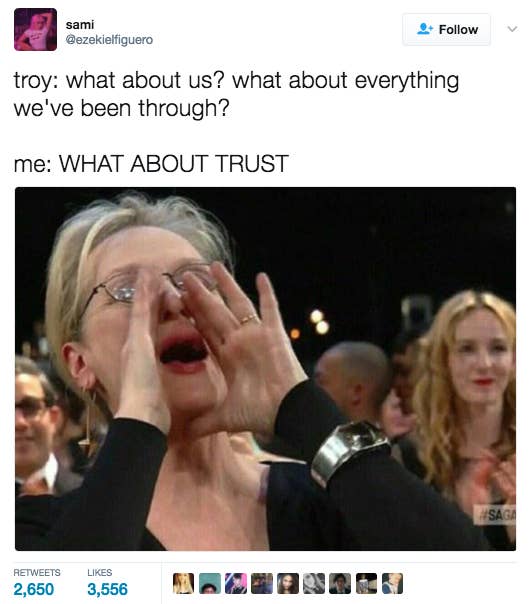 Enough for the no-longer-airing-but-4ever-in-our-hearts PBS Kids show Reading Rainbow to even participate. The official account tweeted the Meryl meme on Thursday with their own intro music (it was a bop). And in third person. ♥️
And people were taken BACK. They Meryl-yelled back the lyrics. ♫ I CAN GO ANYWHERE...
♫ I CAN BE ANYTHING...
It transported a lot of people back to their childhoods.
And reminded them why this show was the GOAT.
And — while there are so many contenders for great Meryl memes — this has got to the be cutest, and best use for it.
♫ FRIENDS TO KNOW, AND WAYS TO GROW, A READING RAAAAIINNNBOOOWWWWWWWWWWWWW 😩📚🌈