Kristin Andrews-Karr from Little Rock, Arkansas, was 12 years old when she created and joined Neopets.com in the early 2000s. She had five accounts and a rotation of Neopets, including a Kougra, Lupe, and the very rare fire Draik, she told BuzzFeed News.
Kristin, who's now 29, joined a role-playing guild on the site called the "Evil Jellies." There she met Michael Andrews-Karr, a then-10-year-old user from Ohio whose pseudonym on Neopets was "Doctor." Michael is now 27.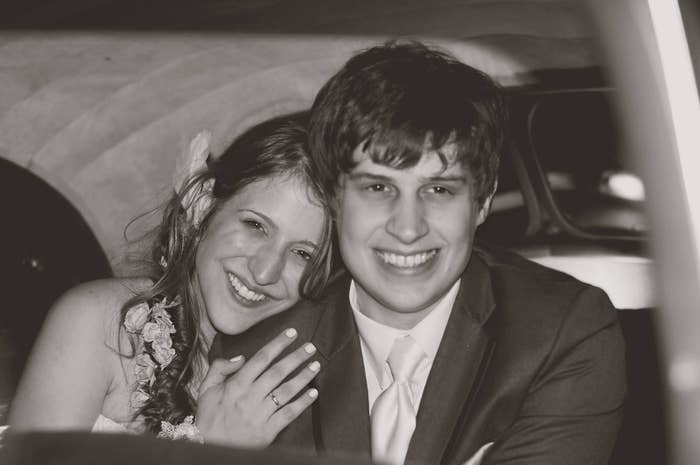 (By the way, here's a sketch a 12-year-old Kristin made of her Evil Jellies guild from 2001 that she shared with BuzzFeed News.)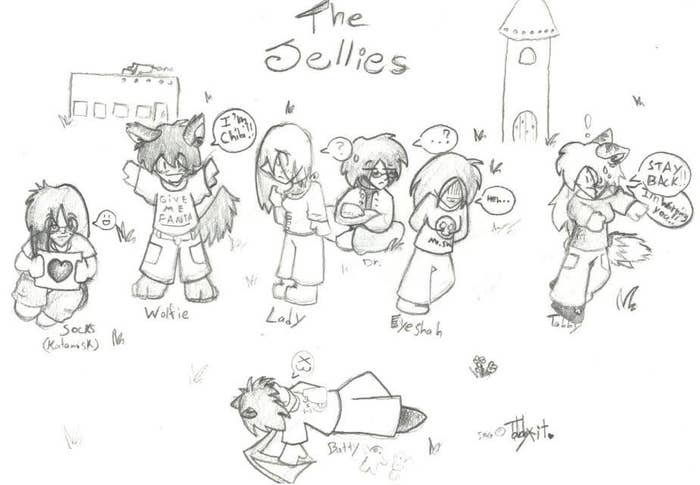 When the two entered their teenage years, they moved their online friendship and conversations to AIM. They were virtual strangers, but they began to be curious about each other's personal lives.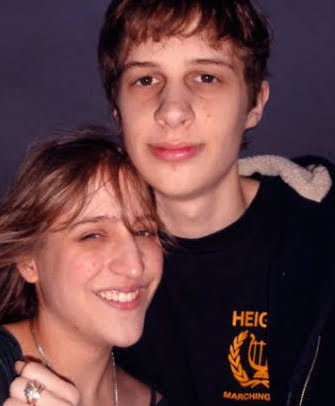 Kristin was a junior in high school when she "confessed feelings" for Michael during one of their "secret phone chats."
She explained that every morning before school the two would check in. And when one of them had to leave for school, they'd say a casual "love you" before signing off.
One morning, Kristin responded to a "love you" by posing to Michael, "Do you really mean that about me?" The feeling was mutual, and so the two started dating each other online.
When Michael started the application process for college, he had a plan. He told his parents he was interested in a liberal arts school near Little Rock called Hendrix College, and planned a trip to visit the campus. He'd finally meet Kristin IRL.
Michael was 17, and Kristin was now entering her twenties.
At a local restaurant where they planned to meet, Kristin said she "was dressed super cute" and brought her mom with her. She recalled seeing him in the restaurant in person, and got so overwhelmed she ran out of the restaurant without actually talking to him.
"My mom said he was watching me so intently he tripped over a curb," Kristin said, laughing. "She thought it was really silly."
Michael enrolled at Hendrix College and the two were able to have a relationship IRL in the same city for the first time. In 2014, Michael proposed! And the two got married shortly after.
People they tell about how they met (as "Doctor" and "Zepher_Cat" on Neopets) are both amused and surprised. She hopes their story can really prove just how "real" friendships on the internet can be, or can become.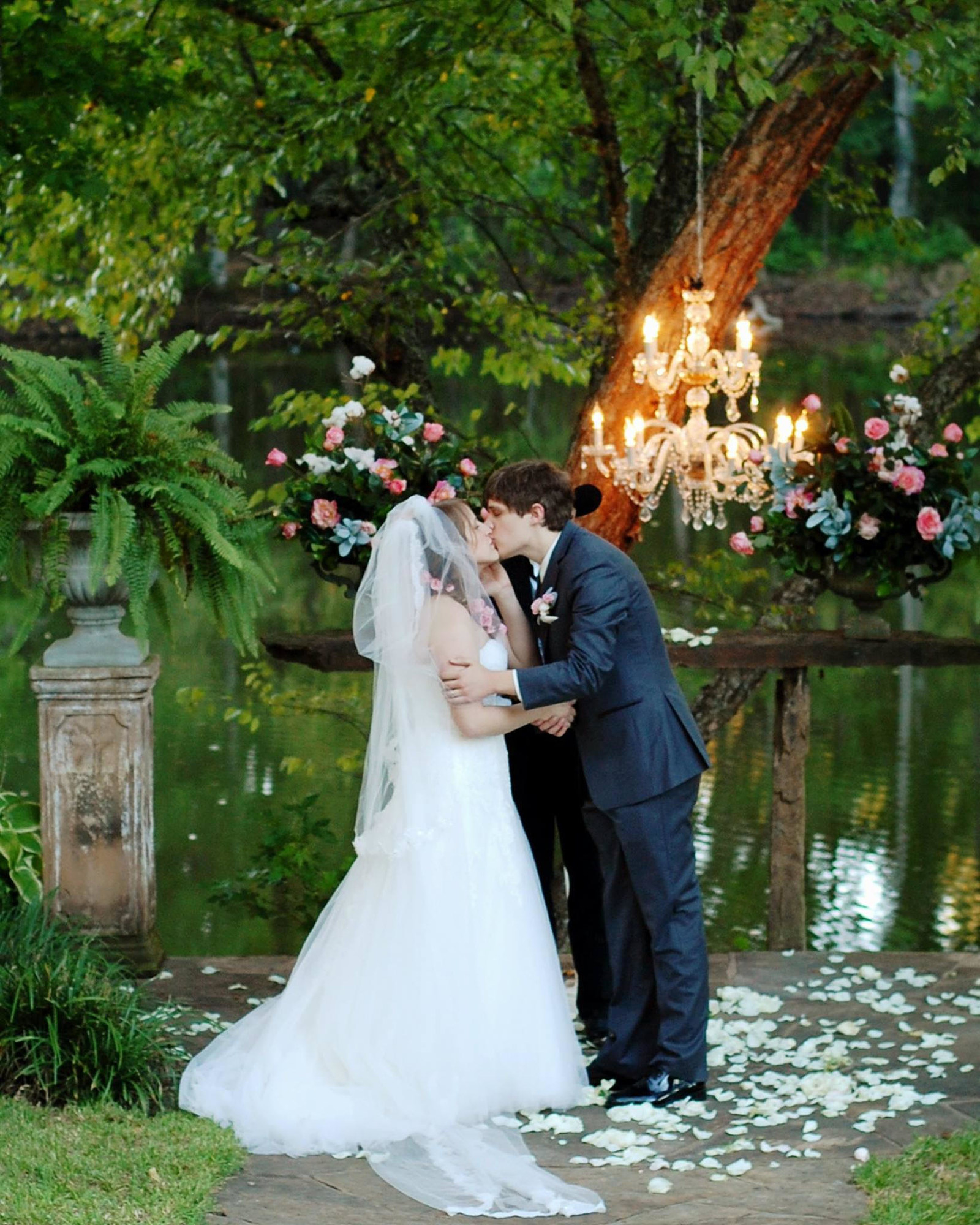 Julia Reinstein, social news reporter and resident Neopets expert, contributed to the reporting.
CORRECTION
The Andrews-Karrs' last name was misspelled in an earlier version of this post.