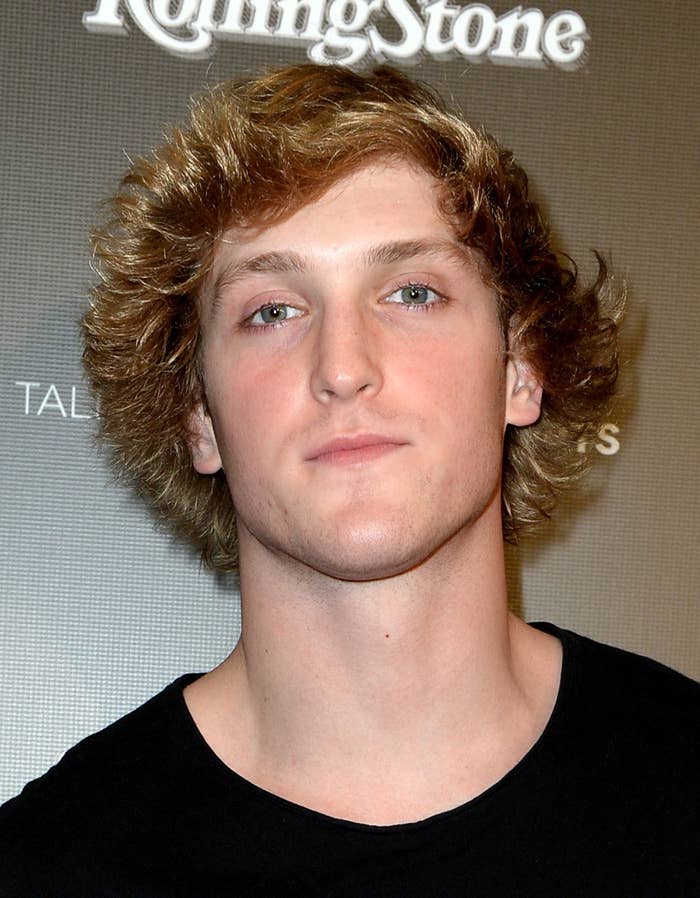 However, it's unclear how his staunch and loyal young fans are dealing with the controversy. Paul has addressed them in a series of tweets over the last few days, most recently updating them that he will not be regularly vlogging for the time being.
And judging from the very lengthy, exhaustive replies, the responses have been a mess of a mixed bag.
With very polarizing statements. "You did the right thing logan" ... "He really didn't."

"We love you Logan" ... "No we don't."

Hive-minded fans are actually arguing about how they collectively feel in his Twitter replies. Do we support you?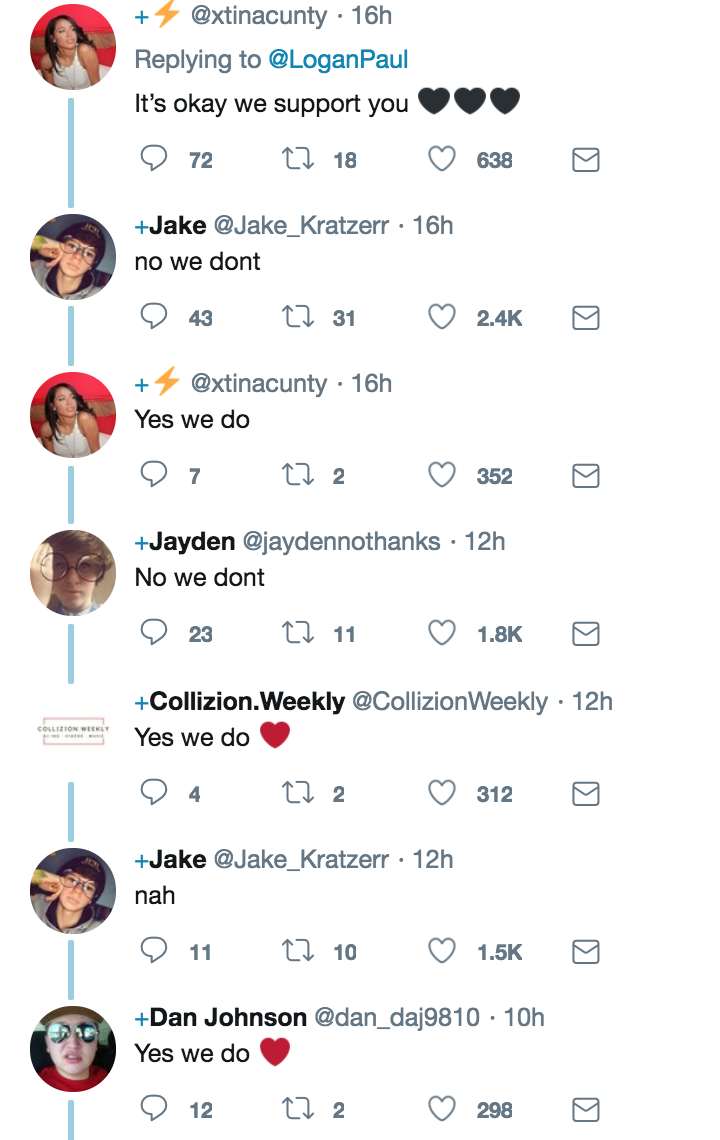 Should he "just delete" his account? Will everything be OK?
Do we forgive you, Logan?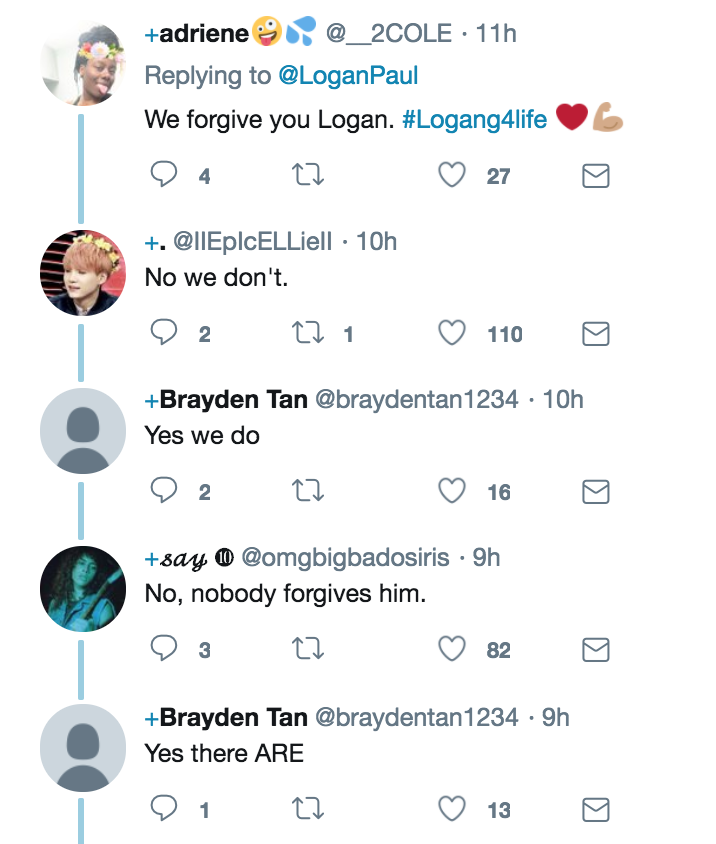 Who's still in the "Logang"? Does the "Logang" exist anymore?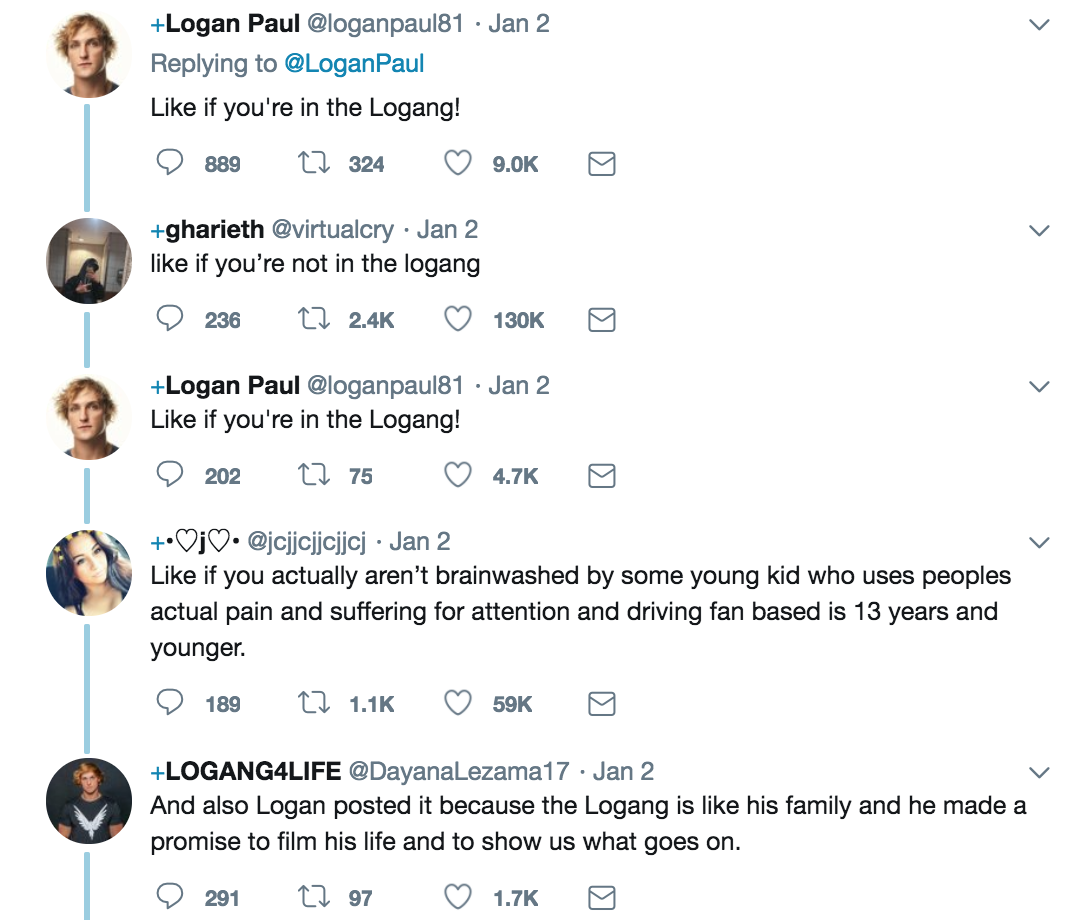 The discussion is an endless game of Ping-Pong.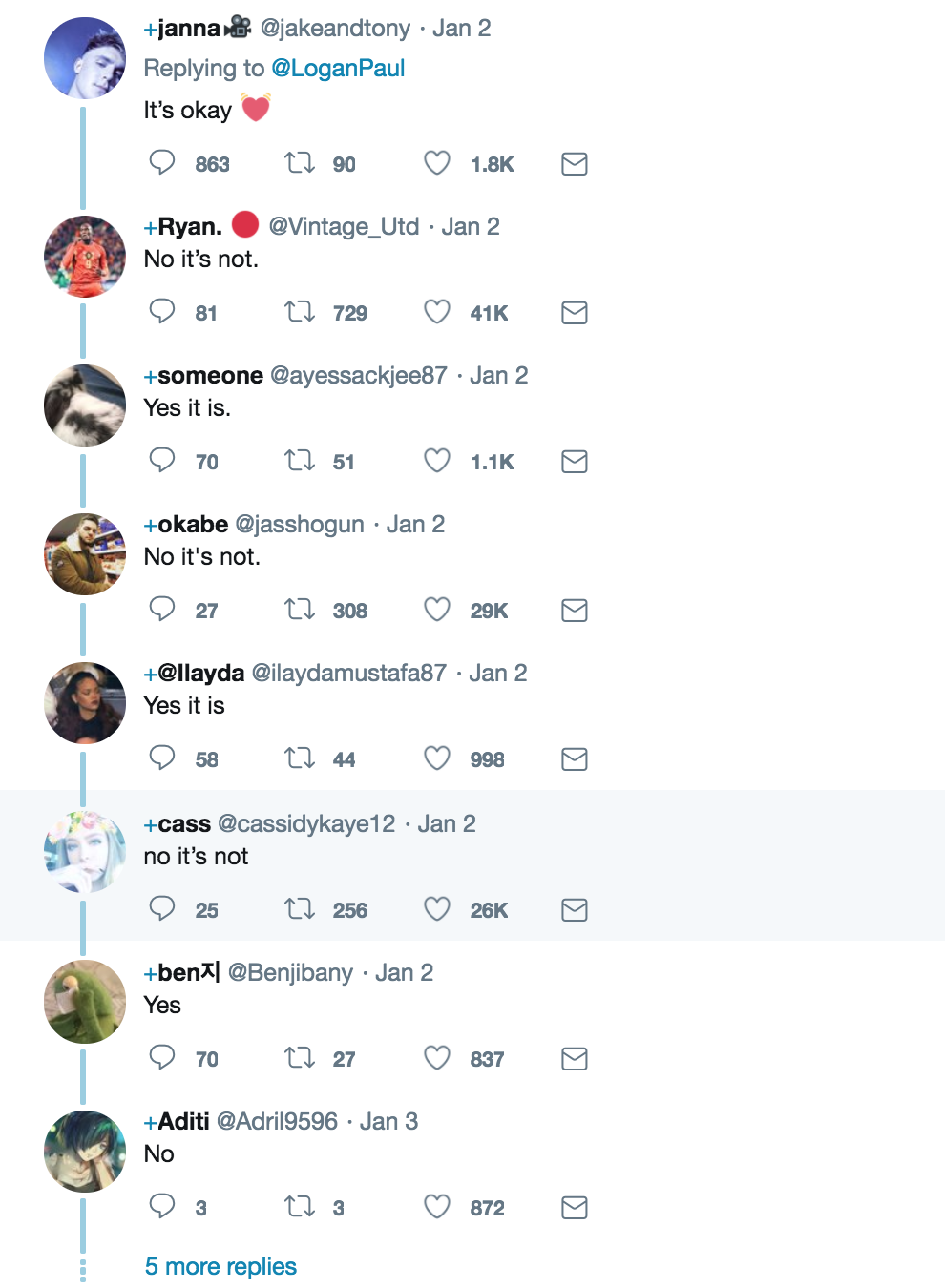 People (nonfans) are taking notice and are both alarmed and amused by the "debates."
In fact, the replies have made people even more aware and weary of the entire YouTube phenomenon.
Until then, for the "Logang," the jury is unfortunately still out.