Kristal Michaela Silva, 22, recently moved back to Phoenix to be closer to her parents. She had moved with her family to Texas previously, where her sister, Kristie Michelle Silva, tragically died due to kidney failure.
Kristie was also 22 when she died. Kristal told BuzzFeed News her sister was on dialysis for her chronic kidney-related issues and she would often care for her growing up. "She called me her little nurse. She was my best friend," she said.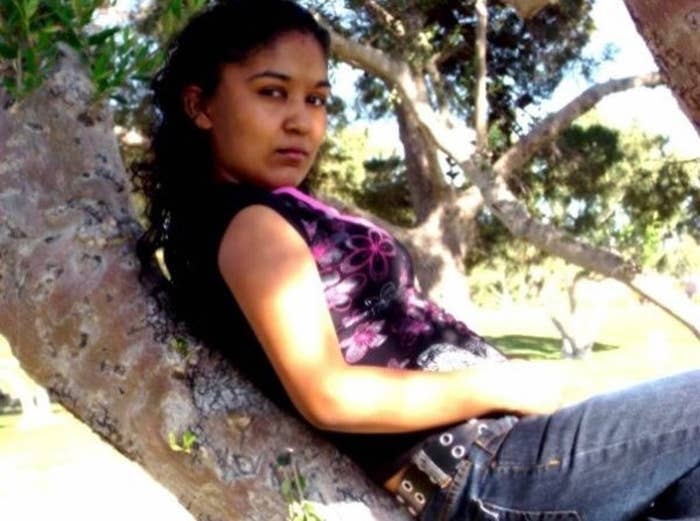 On Monday, Kristal said she was on her way to the gym when she passed the hospital where Kristie was cared for, and she was overcome with emotion. She shared this Facebook status about how "painful" it was to revisit their old places and memories. "I broke down crying," she added.
Mysteriously, on her way back from the gym, passing the same hospital, Kristal heard the popular 2010 synthpop hit "Hello" on the local radio. However, one of the chorus lines sounded...different. Or, perhaps, altered.
"My first reaction to the song was, What are they saying? That isn't how the song goes...so I turned it up and on the second chorus I listened closely," she recalled.
"It sounded like 'Krispy' or something so I thought maybe it's an ad..."
"But I heard 'Krystie!' So I took out my phone in hopes it would say it again and I recorded it." Kristal sure did record that line again, and from her ears (and ours), it most definitely sounds like the famous pop chorus is saying, "Hey, Kristie says hello." (The original lyrics are "I just came to say hello.")
Can you hear it? Play it again. And again. Apparently, tens of thousands of strangers' ears are also hearing it after she shared the clip online.
"Immediately, I started shaking and my heart was pounding," Kristal said.
She immediately rushed back home and showed her family the video/sound clip. She said she and her family googled all kinds of things, in case this was some random DJ remix. There were no results (we checked, too). "We all heard Kristie," she said.
Strangers online, who definitely also hear the line "Hey Krystie says hello," are speechless.
People are stunned, feeling sentimental, and even a bit spooked. But everyone wants to believe this was a sign from Kristie and not a coincidence.
Others are sharing moments when they've felt a late loved one was trying to get in touch.
"Since the day my sister passed away I always said she was my guardian angel," Kristal said. "That day I felt she was there telling me she was OK, and she is with me no matter where I go and what I go through."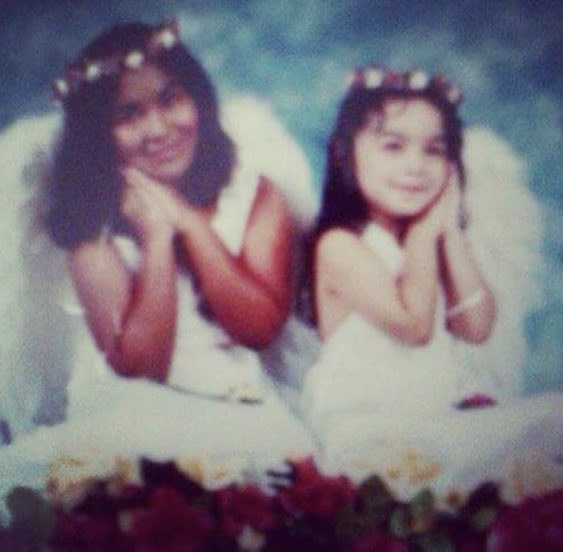 UPDATE: The DJ at Live 101.5 who played the song direct-messaged Kristal saying that the while the changed lyrics were actually of his name ("Chris Villa"), he still believes it was a sign from Kristie.
"I know it doesn't exactly say your sister's name — it says mine "Chris Villa" (vee-yuh) but I'm sure I was meant to play it for you that day from your sister," his message to Kristal read.
The program director for Live 101.5 told BuzzFeed News that it was completely "out of random we played that song in the mix ... maybe I was just meant to do that and all these things lined up."