In 2017, millions* of relationships ended at the same time that millions of new ones were formed — all in total privacy. However, for a small handful of people, their relationships and breakups went viral on social media.
BuzzFeed News checked back in with a few couples (and exes) who opened up their relationships to the public this year — and got some fans and critics in the process.
We asked them to give us a quick relationship status update, and to reflect on what the bizarre and unique experience of a flash of internet fame was like on them and their bond.
Here's what some of them had to say, and where they are today.
In April, people rooted for a couple to get back together after the husband, Frankie, continued to send their dog, Apollo, gifts and cards on his birthday two years after separating from his wife, Rebecca.
Strangers cried over it, and commenters in the story wanted the two to reconcile and get back together.

Well, some of you might be happy to know that that today, heading into 2018, Rebecca and Frankie are together and giving their marriage another shot. "The whole experience brought us to communicate again and for the first time since our separation," Rebecca told BuzzFeed News.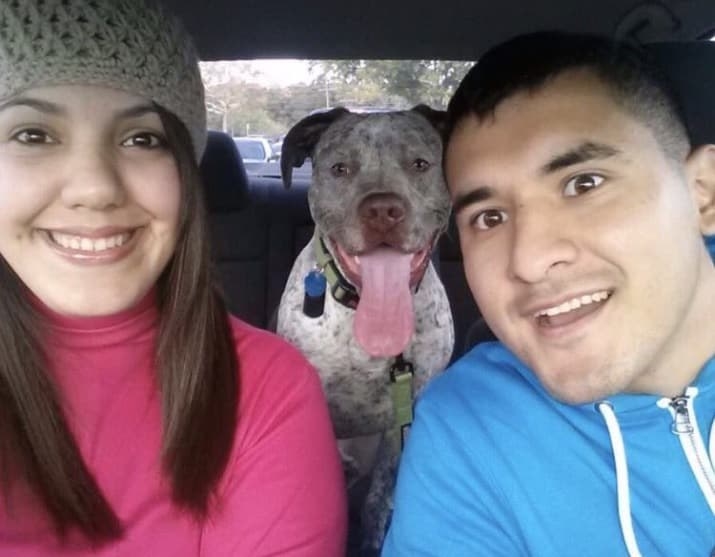 Tragically, a month after the whirlwind of the viral moment subsided, Rebecca's cousin died by suicide.
She told BuzzFeed News she knew Frankie was meant to reenter her life, and that he was an "angel" to her during the painful grieving process.
"Frankie never left my side ... To this day, I tell my family that I believe he came back into my life at a time where I was going to need him more than ever. The way he took care of me and my family during something so tragic spoke volumes."
Apollo is also elated to have his dad back in their home. The two have been inseparable since, she added.
"We shared some tears about our time lost, the pain we went through, the lessons learned and then rejoiced in the fact that our story wasn't over yet."
In August, 19-year-old Lea Adame observed a guy feeding his girlfriend individual chicken nuggets as she was getting her nails done in a salon in Orange County. Adame's tweet and photo of an unidentified couple quickly went viral.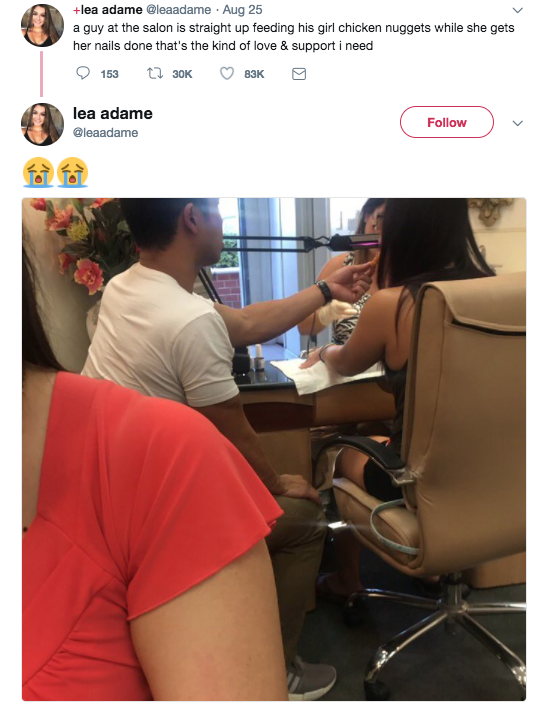 Yip and Huynh are still together today, but they told BuzzFeed News they weren't "official" at the time their private moment was shared. That quickly changed...or, er, was quickly forced to change.
Paola Pentón González, 25, and her 24-year-old boyfriend, Gabriel Martinez Rivera, were also shot into a spotlight in August when people noticed just how far Martinez would quite literally go to capture a photo for his girlfriend.
The couple is still dating today. Pentón said shortly after their story was published, she received calls from local and international media outlets. MTV even flew them out to New York City for a photo shoot.
MTV also flew teen couple Kittakone Sirisombath Jr. and Destiny La'nae Irish to NYC after their relationship went viral. In September, Sirisombath admitted on social media that he lied to Irish about not being hungry on their first date because he was nervous about not having enough money to pay for the meal.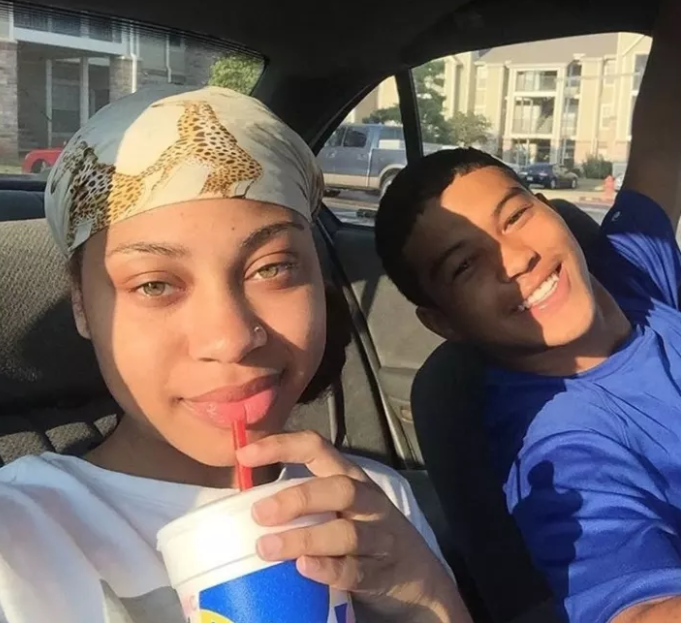 The two are still dating, and according to Sirisombath, they "hardly ever talk about" the internet attention. Even after being flown to be featured on MTV's TRL — which he admits was "surprising" and "pretty amazing."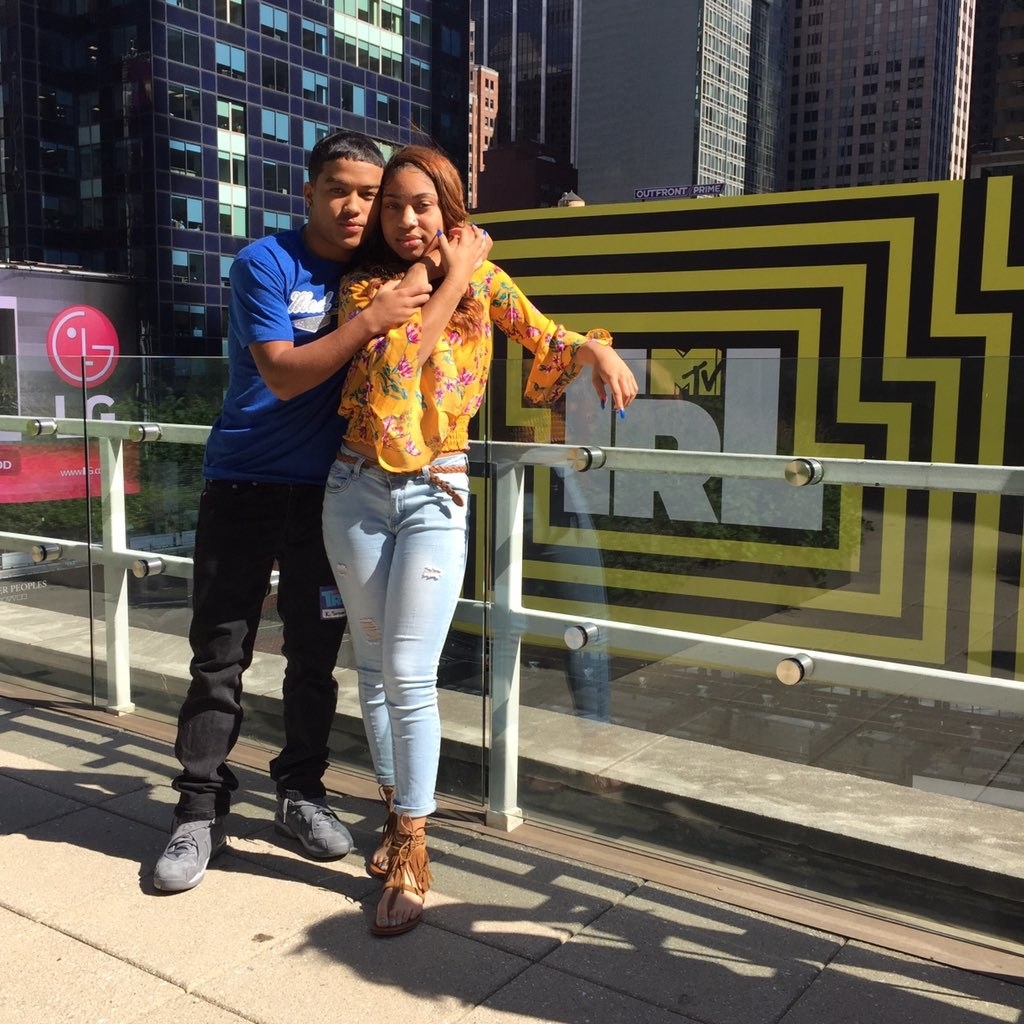 A few months ago, college student Jake Moreno became well-known on Twitter for asking his professor to help him draft a text message to a girl named Hannah he wanted to take out on a date.
Unfortunately, according to Moreno, things did not "end well" after two dates. Hannah did not respond when we asked for her side of the story and assessments of the dates.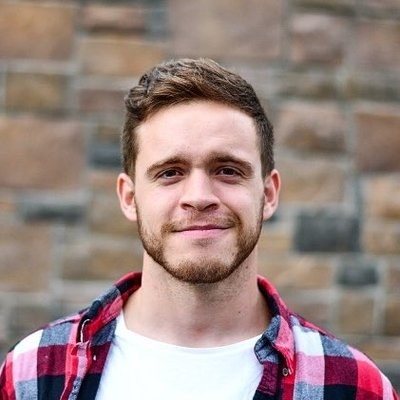 In February, a couple became internet famous for breaking up in a very dramatic way. Harrison Bach and Jacqueline Martin decided to document and share their separation through a photo shoot.
Even though the two exes had a lot of love for each other and had kept the door open for rekindling at the time, they are now living on opposite sides of the world and have moved on. Martin told BuzzFeed News recently that she looks back at that time with some "cringe" but thought it was an "interesting" and "cool" experience overall.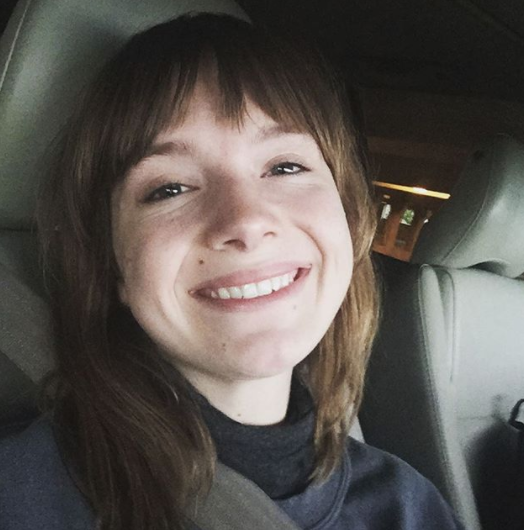 Bach now lives in China. "The photo shoot was blown out of proportion by social media," he said. But he was struck by how people in his real life responded to his viral fame.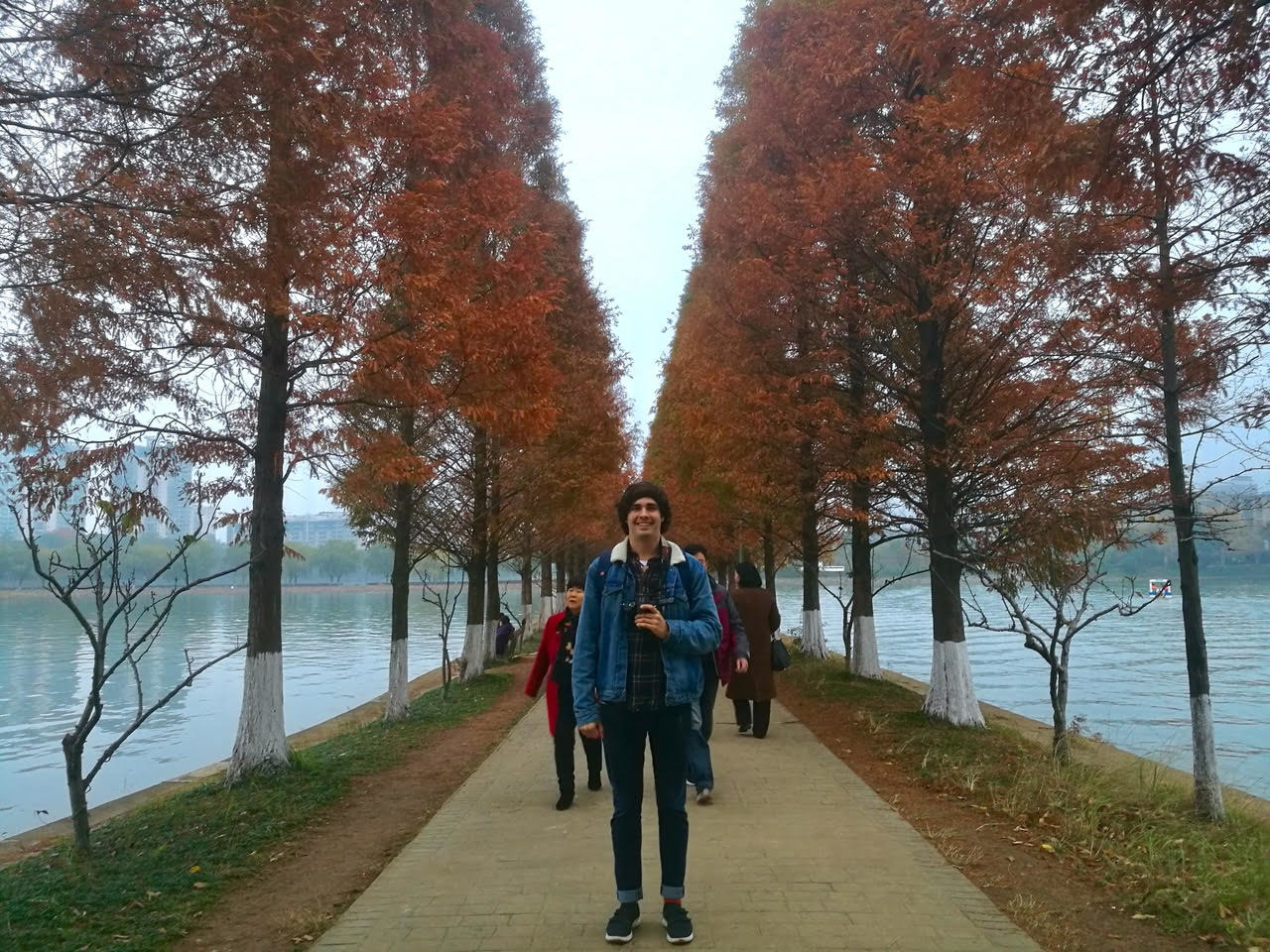 If there were an antithesis of "goals," social media decided Joe O'Brien and Natalia Kaiser were it in July. The teens gained infamy after they joked about being homeowners at a young age. A lot of people did not take it as a joke.
The couple are still dating today. Kaiser told BuzzFeed News the negative backlash never took a negative toll on their relationship. In fact, "the whole thing really brought Joe and I closer together because we had something really fun to share," she said.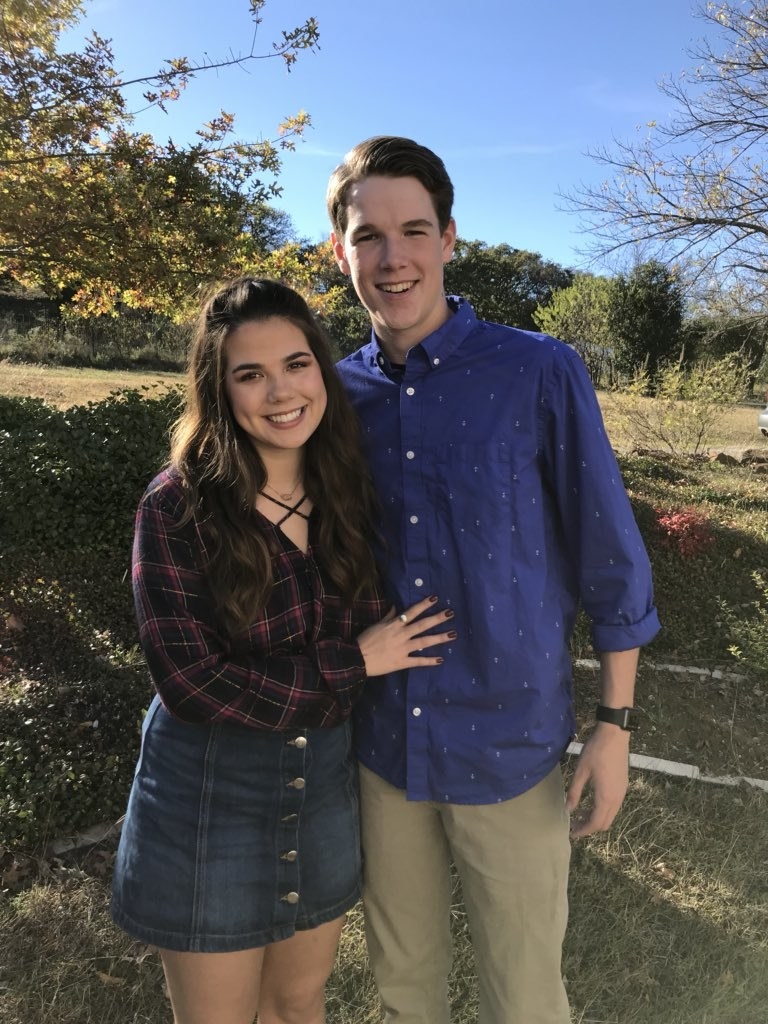 Perhaps the most "famous" young couple to come out of 2017 were 21-year-old Michelle Arendas and 22-year-old Josh Avsec. Their private quips over Tinder messaging became characters onto which millions of people projected their romantic ideals.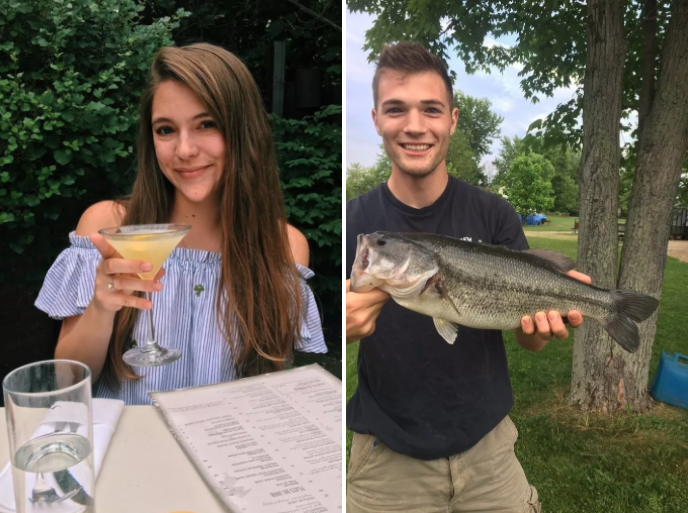 Avsec did not respond to inquiries, and Arendas did not want to comment any further on the frenzy surrounding their relationship.
Arendas said she just wants to maintain a "quiet and normal" status today.
BONUS: In June, a group of women simultaneously and accidentally discovered they were dating the same man when he messaged all of them in one group chat. After the man, Nathan, quickly fled the chat, the seven strangers in the chat began talking and named the chat "Nathan's beautiful Girls."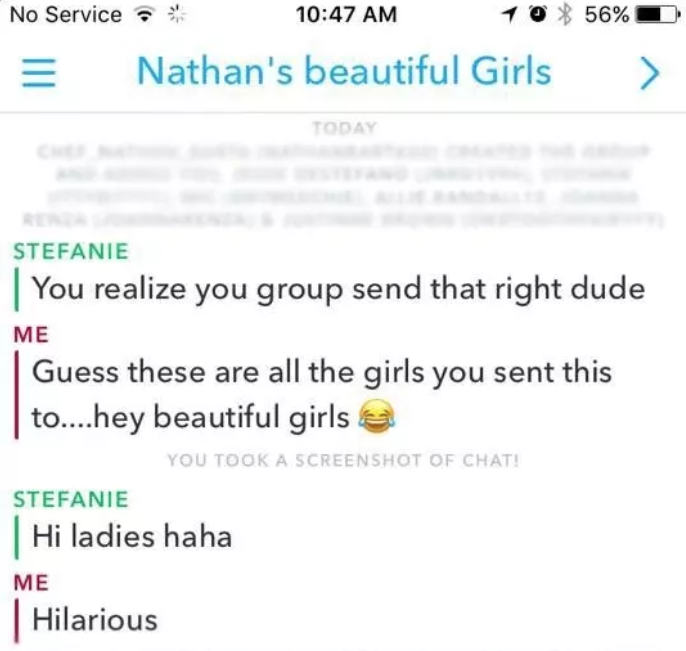 For the women who lived closer in proximity, they were able to meet up IRL! Justinne told BuzzFeed News she even got free drinks from a bartender who heard about their story.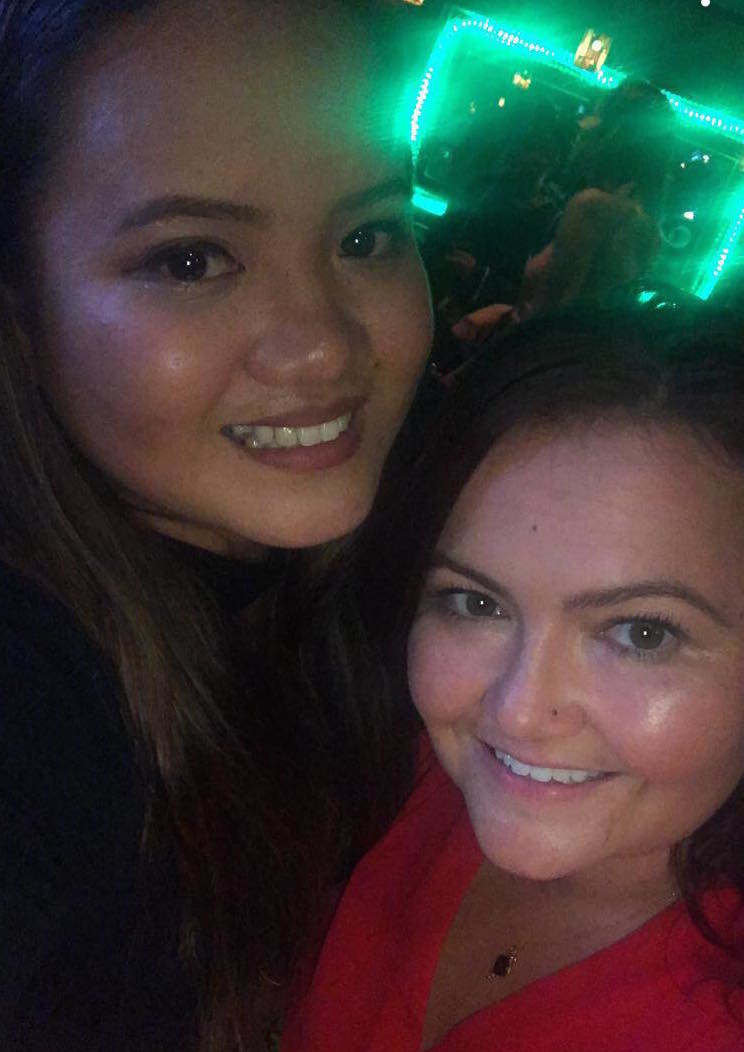 Justinne and Stefanie met each other in person for the first time one night for drinks. "It seemed like we've known each other for so long," Justinne said. "She was so sweet and she even called me her little sister."
Charissa of the group chat told BuzzFeed News she was out of the country and was unable to meet up with everyone. But beyond these seven women who all consider each other friends, she's met other women online — some of whom wondered if they were also dating the same Nathan.
"I wish I can thank him for bringing us together," Justinne added, laughing.