People Already Lost It When Bill Clinton And Melania Trump Shook Hands
ZERO MINUTES INTO THE DEBATE AND WE ARE SHOOK.
The second presidential debate hadn't even started when we got our first taste of how cringey and nerve-racking the night would be.
It started with a single look from Melania Trump during the opening introductions.
And then enter: Bill Clinton.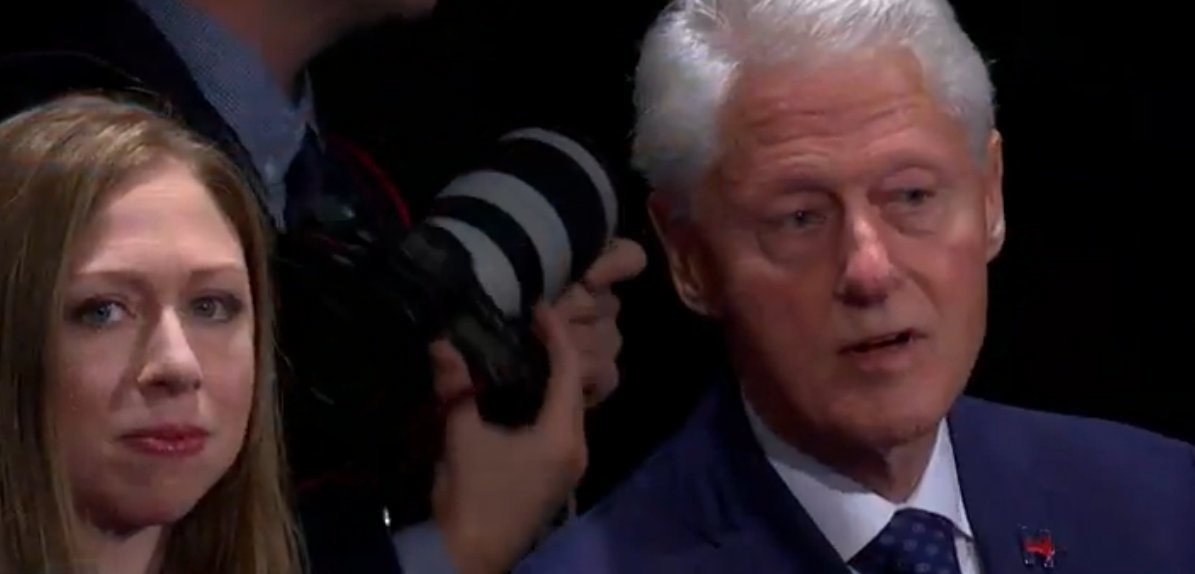 AWKWARD.
AF.
People are calling out exactly how cold it was.
Because at this political moment, handshakes say a thousand words.