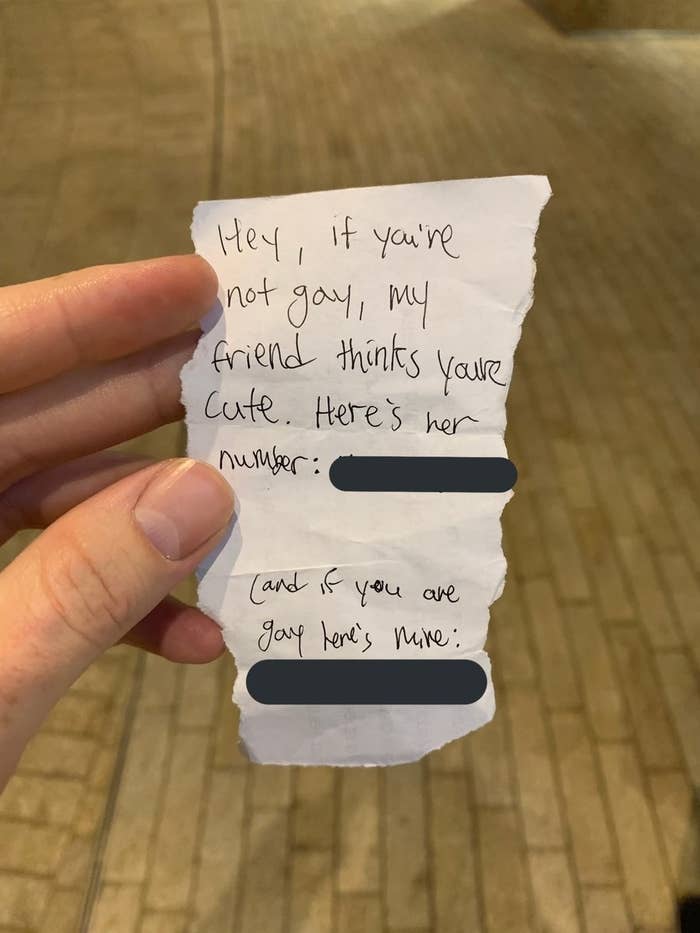 Cody Craig, 23, of Salt Lake City was on the clock when his coworker handed him a note intended for him from two complete strangers on Friday.
One of the individuals was Tanner Forbes, 23, who was playing wingman for his woman friend named Janae, and helped to ask Cody out for her.
"Hey, if you're not gay, my friend thinks you're cute. Here's her number," Tanner wrote on a piece of paper for his friend.
It was apparently Janae's birthday on this day, so Tanner was extra encouraging of her to shoot her shot at attractive guys they came across. When they both spotted Cody, Tanner slyly threw his shot in there as well.
"And if you are gay here's mine," he added to the end of the note and included his own phone number.
Cody told BuzzFeed News he "laughed" when he read the note, but neither he nor his coworker saw who had written it. Initially, he was not planning to reach out to any of the numbers. He was simply flattered, and tweeted the note out, saying it "was the highlight of [his] day."
Not only did his tweet go super viral, but people were instantly invested. And weren't sure which "write-your-own-ending" way this would go for Cody.
"Text both," someone joked. "I would have a bisexual panic attack," someone else hilariously weighed in.
Spoiler alert: Cody is gay. And after a lot of convincing from his coworkers, he decided to text the guy who wrote the note.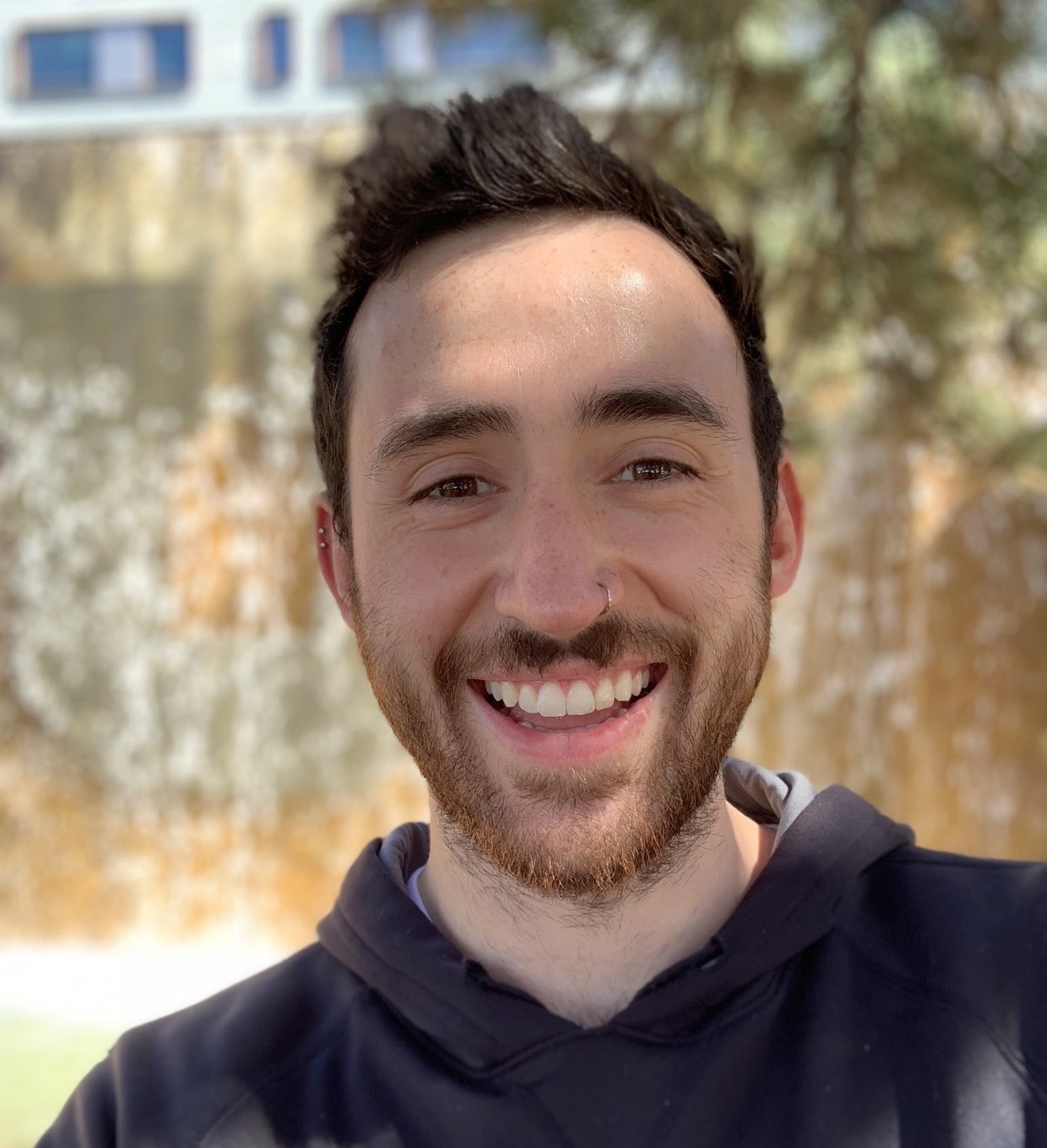 The update/reveal warmed everyone's hearts.
And brought a smile to people's faces, if only for a moment.
Cody said how things panned out still feels very "surreal." And while it's awesome to have the internet's support, he's just glad Tanner was not presumptuous about his sexual orientation, and took a chance.
"Even if the whole social media thing hadn't happened, I would be OK with that. Meeting him was worth it," he said.