A 52-year-old woman in Ardmore, Oklahoma, died on Thursday after she was attacked by a group of small dogs "not any bigger than your knee," police told BuzzFeed News.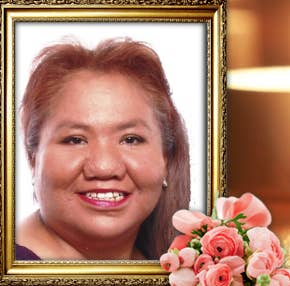 Carter County Sheriff Chris Bryant said a woman named Tracy Garcia was visiting a home when she stepped outside and was attacked by a group of dogs at the residence.
Bryant said the case is still under investigation, but confirmed Garcia was "attacked by multiple dogs" that were "not any bigger than your knee."
Garcia died in a local hospital from her injuries, although the official coroner's medical report with her exact cause of death has not yet been released.
According to her obituary, following her husband's death in 2006, Garcia moved to the small town of Ardmore "to be close to the support of her family."
The sequence of events and specific details of the deadly attack are still unknown pending an investigation. Bryant believes the owner of the dogs was also present at the residence the night of the attack.
Bryant told BuzzFeed News the pack of dogs were all "mixed breed," except for one border collie, which he can confirm attacked Garcia.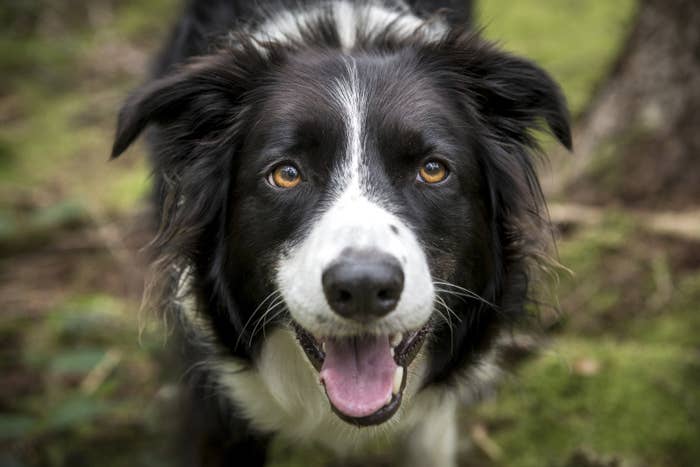 "We do know [Garcia] was attacked by ... a border collie. Rest are mixed breeds. We don't know what kinds of dogs they were," Bryant said.
"We were told one was a pit bull, but that was not founded."
Despite multiple reports that claim the dogs were dachshunds (or, as the New York Post had called them, "wiener dogs"), Bryant said he did not identify a single dachshund from photos of the dogs that he examined.
Ardmore Shelter codirector Tena Layton told the Daily Ardmoreite the dogs "appeared to be a mix of Dachshund and some sort of terrier." Layton also claimed the dogs were "heavily infested with fleas and ticks."
One of the dogs was immediately euthanized after it attacked an officer on the scene. Bryant confirmed the rest of the dogs have since been euthanized, per the owner's request.
"One of the dogs charged at a group of people, including one of my officers, so one of them had to be put down," Bryant said.
Since then, "the rest of the dogs were taken to a vet here in town and they were put down by the owner's request after she found out about Ms. Garcia's attack," he added.
Bryant told BuzzFeed News "everything" is currently at the DA's office and police are waiting on final decisions.
UPDATE
This post has been updated to clarify that the New York Post previously said the dogs involved were "wiener dogs." That article has since been revised.