Ty Howard and her boyfriend Ryan Pack are a couple from Baton Rouge, Louisiana. Over the weekend, the two attended Howard's great aunt's birthday with the rest of her family. There were crawfish and laughter; it was a good time.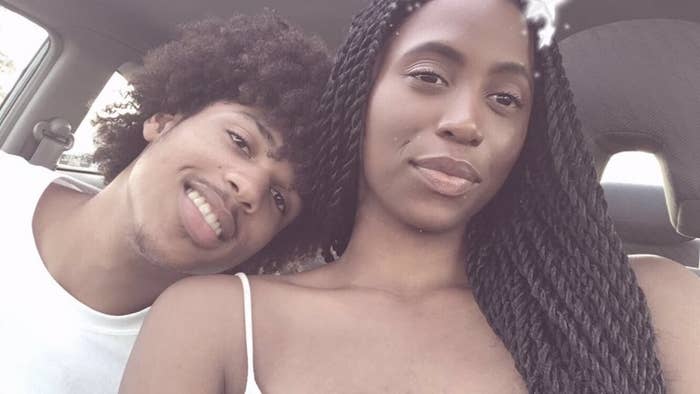 During the get together, Howard turned around to see her grandmother showing her boyfriend photos of herself in different swimsuits on her phone. "Honestly I couldn't even watch the whole ordeal — it was way too cringy," she told BuzzFeed News, laughing.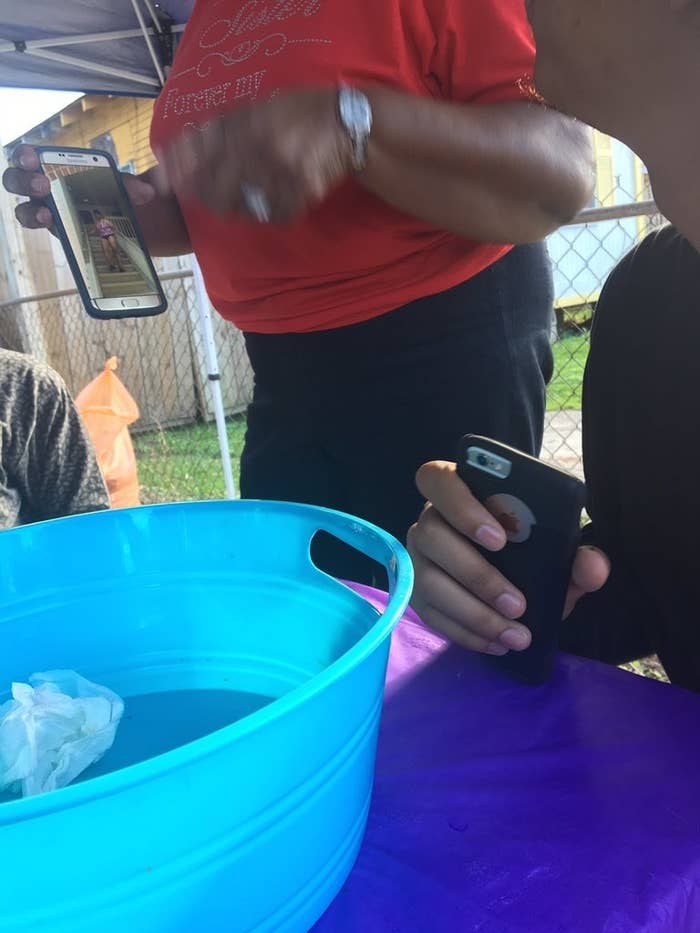 Apparently, Howard's grandma was telling Pack about a recent family trip to a water park in Texas. But instead of going through the different family vacation photos, "she was only showing him photos of her in different bikinis," Howard said.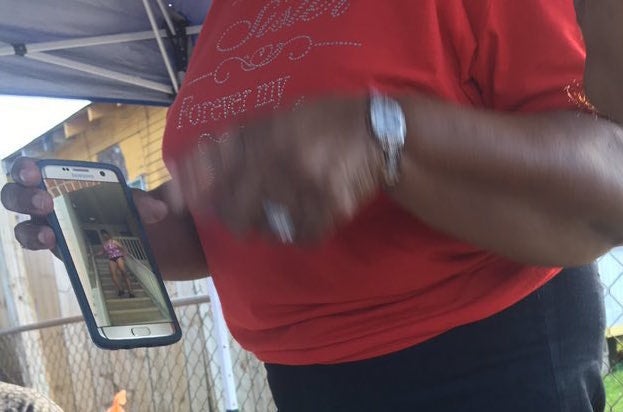 Screaming internally, she immediately tweeted about it in all caps asking WTF was happening. And the internet had one succinct answer for her.
"Granny shooting her shot from deep."
They shared many, many basketball clips.
Howard asked, and people answered. "That's your grandma boyfriend now," someone informed her.
"To show him what his future looks like."
"You know exactly why."
People are jokingly instructing her to "step up," or her boyfriend might become "pop pop."
Howard said she and her mom have been cracking up at all the responses. But she's not at all surprised by her grandma's stunt. "Honestly, it's her usual antics," she said.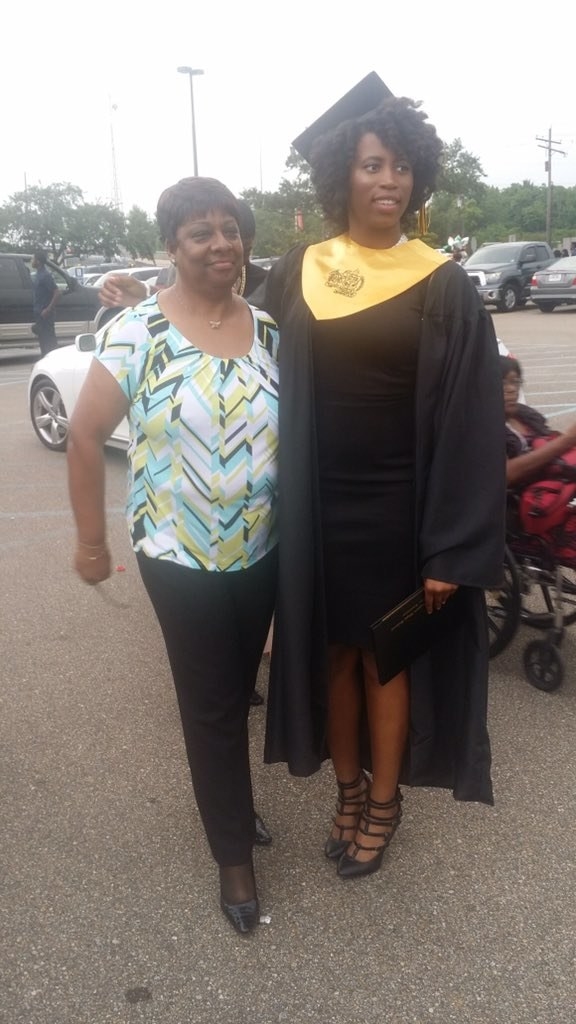 BuzzFeed News is happy to report that Pack is still securely with Howard, but grandma's slick moves have given us some important proverbs. "Just because soccer has a goalie doesn't mean you can't score."
"You ain't never too old to steal someone's man."