On Tuesday, GQ re-promoted their latest feature on Roger Federer on Twitter. This time they kept him nameless, and simply hailed him "the greatest tennis player of all time."
Federer was also dubbed "the greatest tennis player of all time" in the actual feature.

People online were pretty confused by the handed title. And the photo that was accompanying it.
Many presumed if there were a GOAT tennis title, it'd be to Serena Williams — aka the winningest Grand Slam title holder in the Open era, male or female.
Not to undermine the undisputed GREAT talents of Federer, but people were seriously perplexed, since Williams has proven her ranking.
Some decided to help the publication with some light editing: Perhaps they left the word "male" out in the tweet?
Or needed to quickly add "...who is not named Serena Williams" to the end.
Folks trolled hard. "Did Serena transition into a white man??"
"...Is [Federer] standing in front of Serena orrrrrrrrrrrrr...??"
"You did? That's wonderful. How's Serena doing?"
Or maybe GQ isn't wrong, and it's just a bad photo of Williams.
But idk, guys. She seldomly takes a bad photo. We'll further investigate.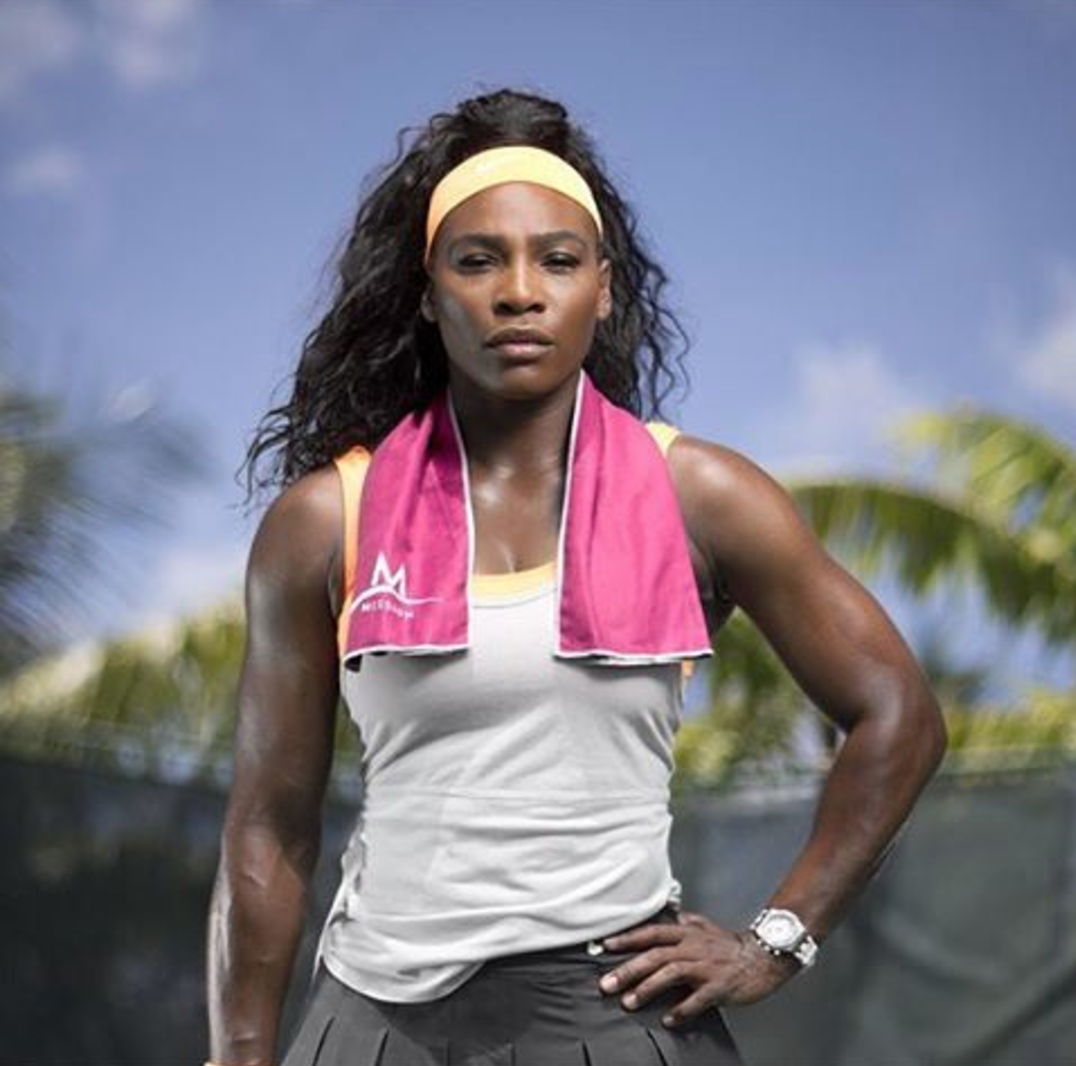 UPDATE: The Fader has taken their position. They re-shared their own cover story of Williams, tweeting "We caught up with the greatest tennis player of all time."