This Guy Woke Up On Command For His Best Friend And People Are Inspired AF
"I love how he was asleep so he didn't have all of the details but he's like 'whoop him now, ask questions later.'"
This is Ira Lindsay, a high school student at Duke Ellington School of the Arts in Washington, DC. And DEVOTED best friend to classmate Shane Royster.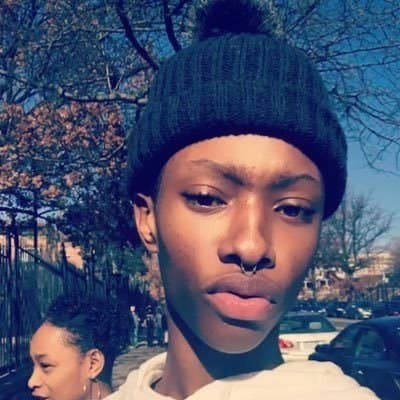 Last week, that BFF devotion was captured and showcased to the world. During an argument between Royster and another classmate in their Theater Ensemble study hall, Lindsay was summoned to back Royster up.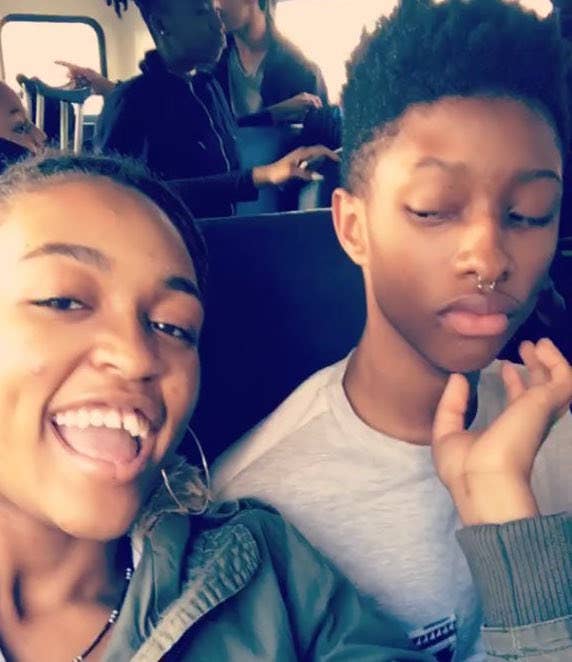 Except Lindsay was asleep during the fight. A video taken by a mutual friend showed Lindsay waking up, instantly and on command, when Royster yelled to him, "Hey best friend! Best friend!" Lindsay is seen getting up and getting in formation, even though he admitted to BuzzFeed News he had "no idea what was going on" in that moment.
The clip has resonated with best friends everywhere. Many people appreciated Lindsay's "say no more" response when duty called.
Some alluded to pro-wrestler The Undertaker rising from his coffin.
BFFs all over the internet tagged each other, and really saw themselves in these two friends.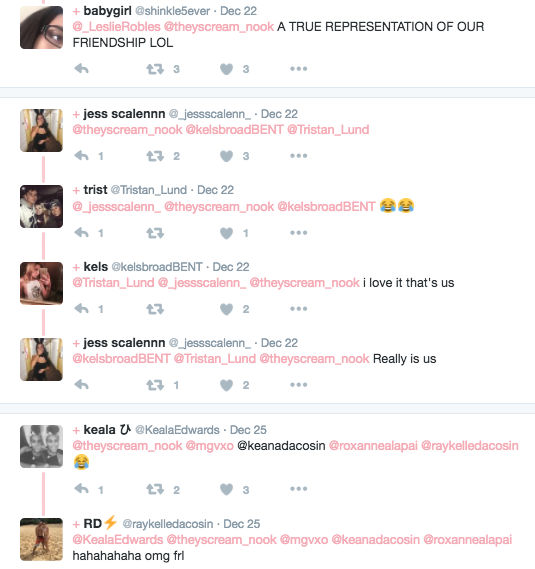 Lindsay is not too surprised by the responses because, to him, it really represented their ride-or-die relationship. "She's literally somebody I can talk to about anything," he said about Royster. "I trust her."
And added that Royster would react the same way for him. "She's one that has never turned on me," Lindsay said.