Over the weekend, 18-year-old Anyssa Richardson from Arizona shared an anecdote that she believed represents a basic gesture of "girls supporting girls."
Richardson told BuzzFeed News the full story. She said the women stopped "everything she was doing" to make sure she had the exact coordinates of the salon.
Her tweet, along with being retweeted a few thousand times, soon compelled other women to share other similarly simple and sweet encounters.
"Once I complimented a girl i'd never met on her adorable flower patches and she said one would look cute on my hat so she gave it to me," 18-year-old Becki Clarke (@BecklezYaaas) wrote.
Clarke, who's from Nottingham in the UK, told BuzzFeed News she attended an arts camp in Canada when she met the girl. "She said something along the lines of 'I wouldn't know where to use it, and it would look really nice on you,'" she recounted.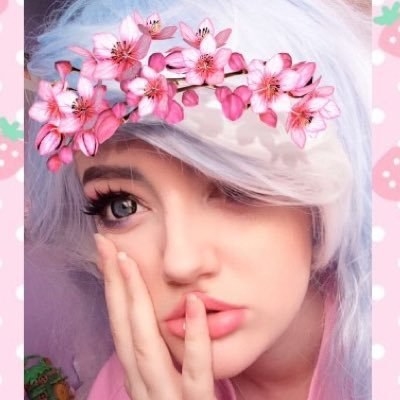 Others soon chimed in. Hallie Hall, a 24-year-old from Seattle, shared a moment when a woman shared her lipstick in the bathroom of a club in Sydney.
"I told her I loved her lipstick and asked what it was, and she just whipped it out said, 'hold still' and applied it to me," Hall told BuzzFeed News. "It was so nice."
Hall's tweet then inspired more people to share. "I asked a girl where did she cut her hair and she took an appointment for me and a discount at that hairdresser," someone wrote.
"i told a girl i liked her bracelet before and she pulled one out of her bag, said 'i have hundreds of these' and put it on my wrist," someone else pitched in.
The stories were not revolutionary, but each perfectly wholesome and uniquely kind.
The thread has caused many others to simply reflect and appreciate each other.
Although, some people shared less-than-kind interactions with other women — and they were hilariously honest.
Richardson said she was pleasantly surprised to see the experiences being shared around the world. To those mocking the simplicity, she echoed the tweets of others: It's just a celebration of the women "taking the extra mile."
Case in point.