This Is Elon Musk's 70-Year-Old Mom. She Is Cool As Fuck.
"She definitely doesn't text back."
You know Elon Musk: CEO of Tesla, founder of Space X, and a billionaire with a legion of die-hard followers.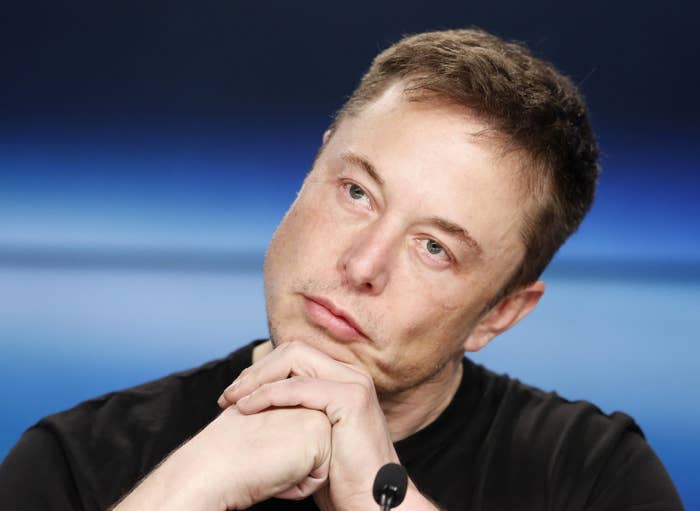 Maye is the OG Instagram influencer.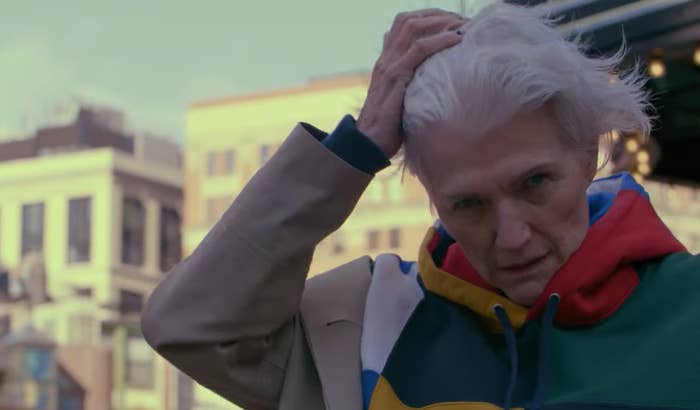 A lot of people (namely me) only recently woke up to this fact and were introduced to Elon's mother via a recent viral tweet. And just...fuck me up, Maye.
The aesthetic is strong.
"She definitely doesn't text back," one person wrote.
She dresses better than your MCM.
Here she is in head-to-toe Louie V x Supreme pajamas in her latest HYPEBAE shoot.
And here she is regal, poised, serving looks.
[WikiHow-To this future self.]
Besides being a working model at age 70, Maye also has master's degrees in dietetics and nutritional science. She's frequently shares nutritional health studies and tips.
Big mood.