This is 21-year-old Heidi Paat, who's currently attending college in Riverside, California. Her two best friends, Vanessa Mendoza and Norma Bates, live in Montclair, California, so they don't get to see Paat as often anymore.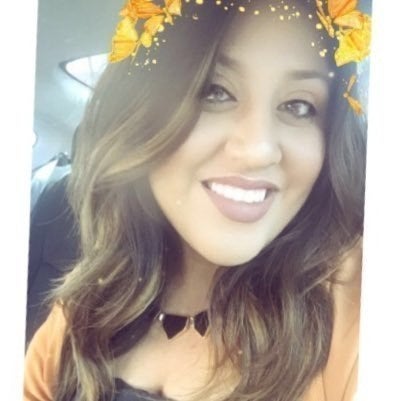 Over the last two years, the distance became more difficult on the trio when Mendoza and Bates both lost a parent, and Paat couldn't physically be there for her best friends as much as she would have liked to.
Bates' mother died in May 2015 from cancer, and Mendoza's father died of a stroke in March 2016.
So when Paat came home to celebrate their belated birthdays, she wanted to do something extra special for them. She headed to a Build-A-Bear, and built personalized teddy bears with voice recordings from each of their late parents.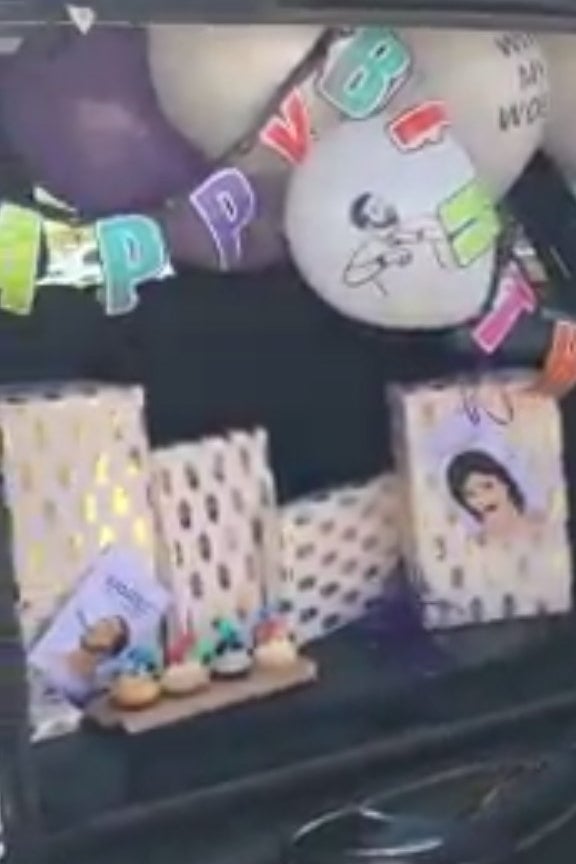 "I thought something that they'd love could be something related to their parents because I know how much they miss them," she told BuzzFeed News.
She had secretly reached out to Bates' sister for a voice recording of their late mom, and then went on Mendoza's Facebook to clip a recording of her late dad's voice from an older video.
"It was emotional to have to create [the bears]," Paat sad. "Listening to their voices made me miss them too."
Paat first filled her car with other miscellaneous gifts. She saved the bears for last. When Bates and Mendoza (seen in the video in the green hat) realized what they were listening to, they were left speechless. And for a moment there was silence among the three friends.
The 30-second clip has everyone online sobbing too.
They're touched by Paat's gesture — and are calling her "an amazing friend" who we may "all need in our lives."
And many are connecting on a very emotional level. "Everyone's been posting pictures of themselves crying," Bates said. "I like how positive it is."
"This is the most incredible, thoughtful, wonderful idea. The world needs more people like you," someone wrote.
"Your guys' friendship is so beautiful."