Hunter College in NYC has filed a lawsuit against one of their former students, claiming she's been squatting in their Manhattan dorm after dropping out two years ago and has racked up over $94,000 in unpaid fees.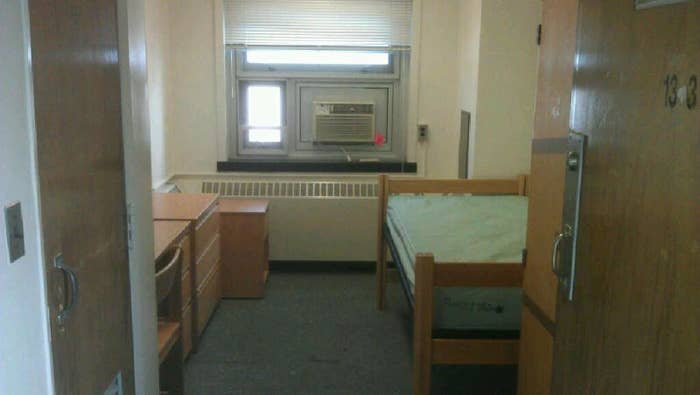 Palmer is not only ignoring these legal demands, she is denying she owes the school anything. She told BuzzFeed News she plans to stay and she believes she should be entitled to stay. "I am more determined than ever before to fight this lawsuit," she said. She's also disputing some allegations by Hunter College in the lawsuit.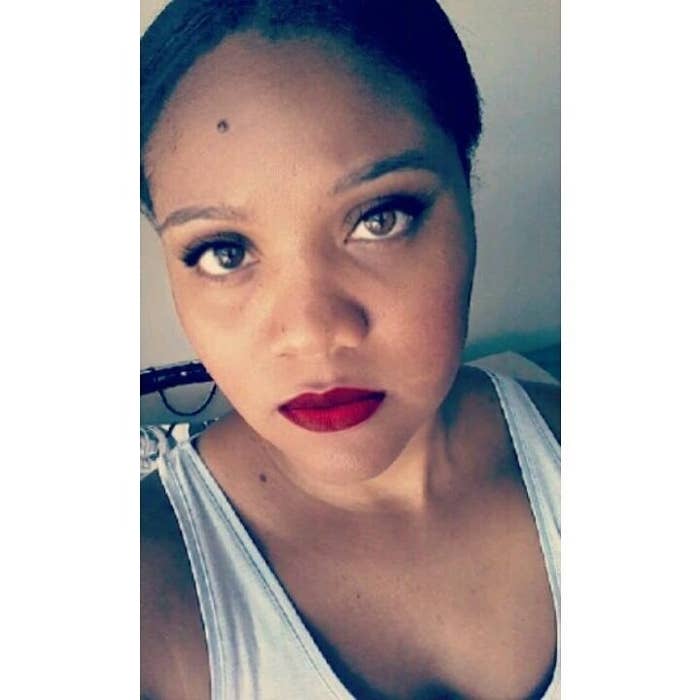 In an interview with CBS2, Palmer said she is not planning on paying the accrued bill because it's not "realistic."
The 32-year-old student says she's maintaining two jobs while living in the dorms. And she plans to continue living there and wants to eventually complete her degree.
The lawsuit, however, alleges in the fall of 2016, a Hunter College official settled with Palmer an agreement that she could remain a resident in their 25th Street dorm if she paid off her course fees at the time and reenrolled in courses.
The school claims Palmer had "neither paid of off her balance, nor had she enrolled in any courses." They're now seeking to evict her within 30 days.
Online, the legal dispute between the university and former student has caused curious conversation and disputes.
Meanwhile, many others on social media are flat-out drawing a line. And stating, quite clearly and basically, that Palmer needs to go.
They're baffled, and cracking jokes.
A Hunter College spokesperson told BuzzFeed News while they "cannot comment on a specific legal action ... Hunter is committed to giving priority to our current student body."
"Dorm rooms are a very important resource for a commuter school," they added.
UPDATE
This post has been updated to include quotes from Palmer to BuzzFeed News.