Katie Hubbard, 33, from Kansas lost her husband, Command Sgt. Maj. James Hubbard, to leukemia in 2009 after his tour in Iraq. He served in the Army for 36 years.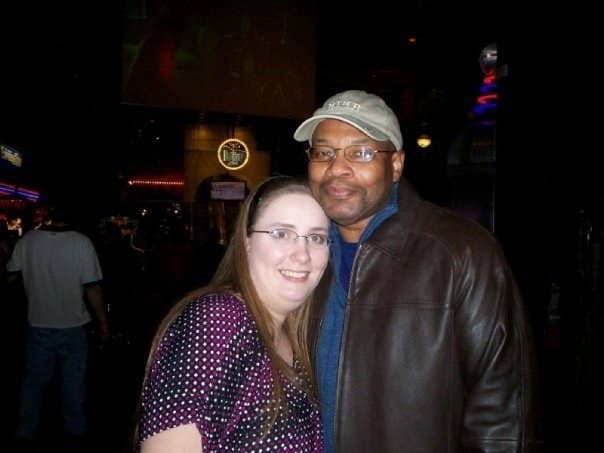 Katie said when she heard President Trump's remarks about NFL players over the weekend, she believed he was deliberately targeting people of color.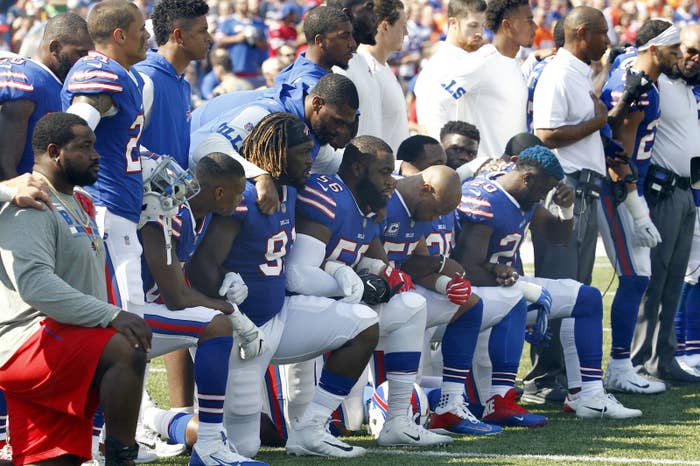 "It's appalling he would say that about an American citizen," Katie said, referring Trump calling protesting players "sons of bitches."
"There has been so many instances of racist thoughts and beliefs coming from his mouth, and for him to come out and say that, it was beyond appalling."
And as she watched Trump, his base, and many others argue against the freedom to kneel in protest, she grew increasingly frustrated. "[Trump had] his base use the military as pawns," she said. "It was disrespectful to them."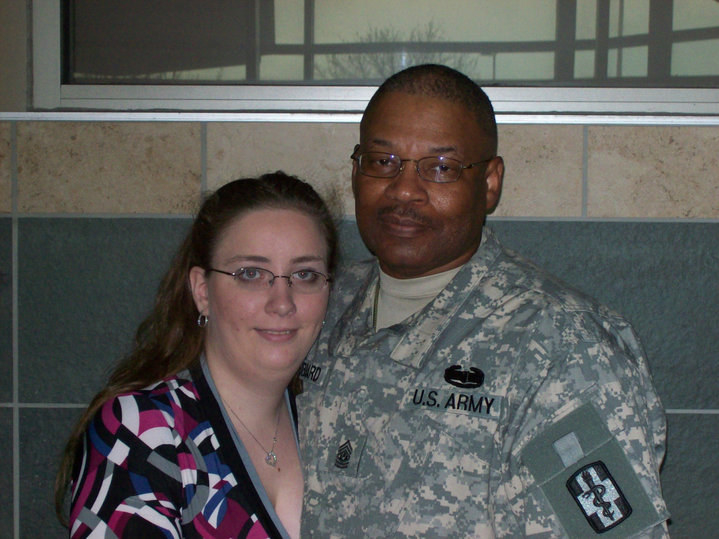 Over the weekend, Katie shared this very thought in a short, but concise, message that has gone viral on Twitter.
Her message has continued to garner a lot of attention. Many others in the military community, including other widows, stood with her sentiment.
Katie told BuzzFeed News she's "overwhelmed" by how far her message has spread. But she also knows it could speak for those who are currently serving, and are unable to voice their opinions publicly.
Katie joins a growing group of veterans and military families who say they are not triggered by the silent protest — whether they agree with the substance of the protest or don't.
If her husband were here today, he'd want to enable a dialogue about this issue — not a war, Katie said.