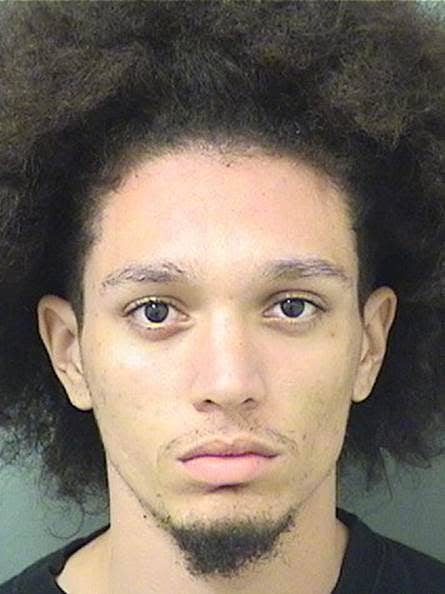 A student at Florida Atlantic University was arrested last week for allegedly making a public threat on Twitter that he was "gern fucking kill dis professor," because the professor had scheduled a 7 a.m. final.

Rafael Decomas, 20, of Riviera Beach, Florida, has been charged with intimidation, and specifically with a written threat to kill or injure.

According to his arrest record, police were tipped off to a tweet by an account with the name "Cutie Claus." It read, "Bey I gern fucking kill dis professor bey this is my confession to a premeditated murder."

An officer said they were able to "cross reference" the information on the user's Twitter profile with a database of FAU students to determine that the tweet was sent by Decomas, a current student.

The officer was then able to convince Decomas to voluntarily turn himself in to the FAU Police Department, where he confirmed his Twitter account and tweet.

When asked about the tweet, Decomas told police that he had no real plan or intent "to harm anyone."

He said he had "tweeted the post out of frustration" that his data structure professor decided to schedule the class's final exam for 7 a.m., his record stated. (Decomas said he deleted the tweet shortly after publishing it.)

"Decomas advised that he was upset at the news since he lives in Riviera Beach, and would need to wake up at [5 a.m.]," said police.

Decomas was released on a $5,000 bond, the Palm Beach County Sheriff's Office confirmed to BuzzFeed News.

The FAU Police Department told BuzzFeed News it is still investigating the case and has no further comment or updates at this time.