Camila Silva is a 22-year-old recent graduate of the University of South Florida. She got a double degree in psychology and behavioral health care.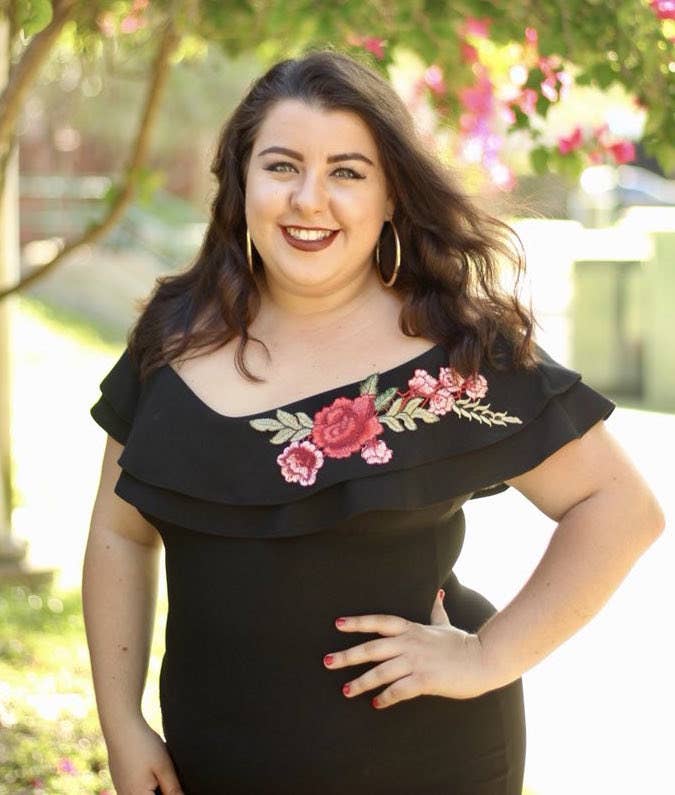 For most students, graduating university is a milestone accomplishment. However, for Silva, her journey to her degree became even more meaningful after she was met with a huge setback in 2014.
Silva is an undocumented DACA student, something she didn't even know until she left for college.
Silva told BuzzFeed News she and her parents immigrated to the US from Argentina when she was 5, and she grew up in Tampa.
After mishaps in the immigration process with a shady lawyer, her and her family's visas became inactive, she claimed.
"My parents kept our status a secret out of fear and shame," she explained.
According to Silva, she applied to college as a "regular student because I was unaware of my status." However, her father submitted her DACA paperwork.
Silva claimed the school processed her as an international student, and she was awarded an academic scholarship for her GPA and SAT scores, which also came with in-state tuition.
A spokesperson for USF told BuzzFeed News they couldn't confirm these details due to privacy laws.
"But we can confirm that Florida law only allows universities to use state funds on scholarships for students who are able to document their citizenship status," they said.
When Silva attempted to register for summer classes, she said the school realized she was undocumented, and retracted her scholarship and in-state tuition cost. (Out-of-state tuition is three times the cost). She was also forced to pay back the scholarship money she was awarded.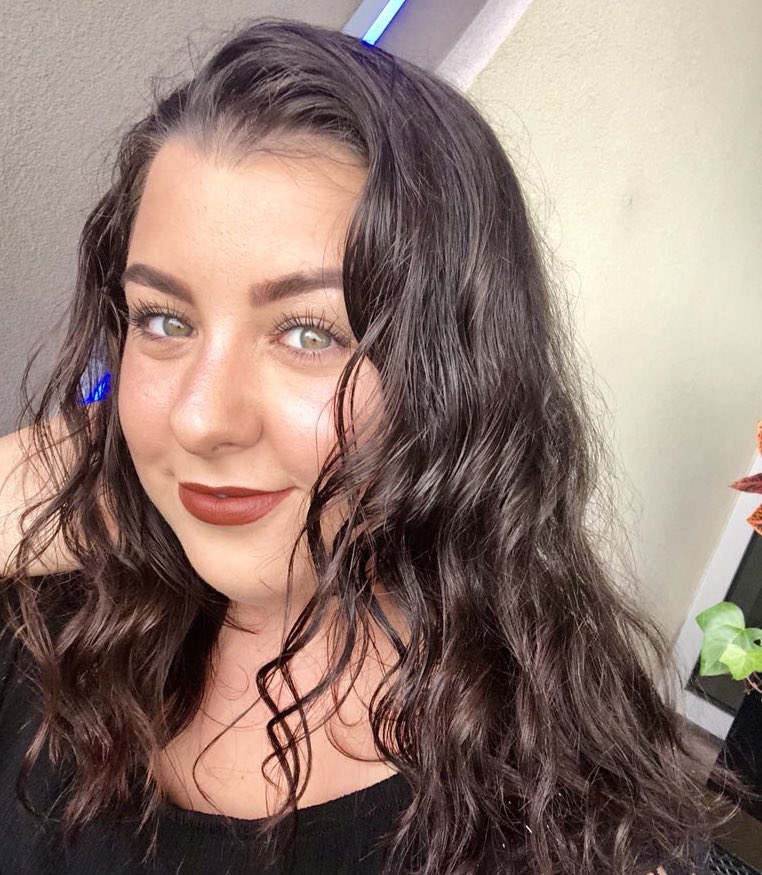 "I didn't discover I was undocumented until my scholarship was taken away," she said.
Suddenly, Silva had to figure out how she would pay for college on her own. She thought she'd have to drop out, she said.
But her dad was determined to have her daughter complete her education. "He'd cut his arm off before I dropped out," she said her dad told her at the time.
On BuzzFeed News' morning show, AM2DM, Silva explained her dad worked around the clock, her mom began cleaning houses, and she cut down her classes and worked full-time — all to get her through school.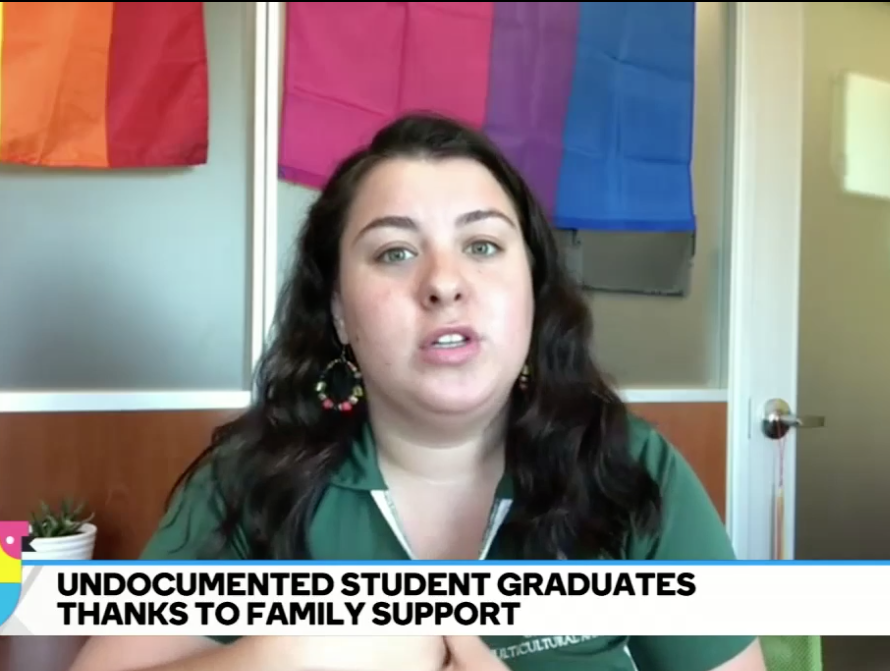 Silva also noted around this time, a bill in Florida passed allowing students who graduated from a Florida high school to receive in-state tuition, regardless of their immigration status. So, her in-state rate was reinstated.
The rest of the cost difference was made up from each of member of her family working around the clock.
"Honestly we just worked a lot," she said. "It was difficult but I always kept my goal in my mind."
On May 5, 2018, Silva graduated, and took a photo embracing her dad with tears streaming down her face. The photo has now gone megaviral.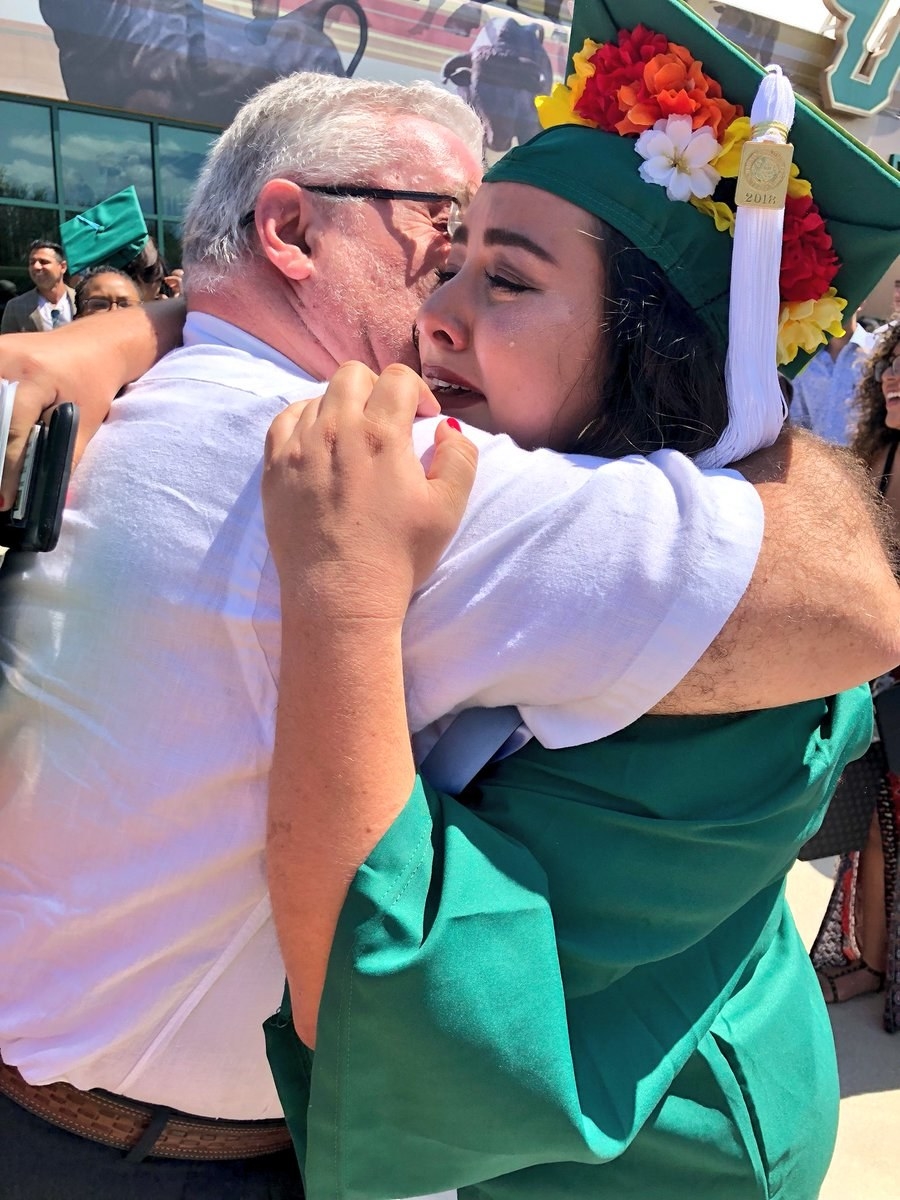 Silva shared the photo herself that day, explaining she was able to graduate because of her family's sacrifices.
"We made it work," she wrote, and hashtagged "undocugrad."
Her photo has now been retweeted over 191,000 times and liked close to 900,000 times.
People instantly commented, congratulating her and feeling the emotions in the photo.
"This right here is the American dream, all of it," one person wrote.
"A woman working to better herself and work hard in this country is no less of an American than me. America should be gladly supporting immigrants like this," another commented.
People respected and related to the sacrifices Silva's parents made for her.
However, soon the detractors came. Some people told Silva she had no right to proclaim anything, as she wasn't a citizen of the US.
Some threatened to have her deported.
And tagged US Immigration and Customs Enforcement.
But Silva told BuzzFeed News she is not intimidated by them. "I made a decision a while ago when I came out of the shadows that I was not going to allow fear to run my life."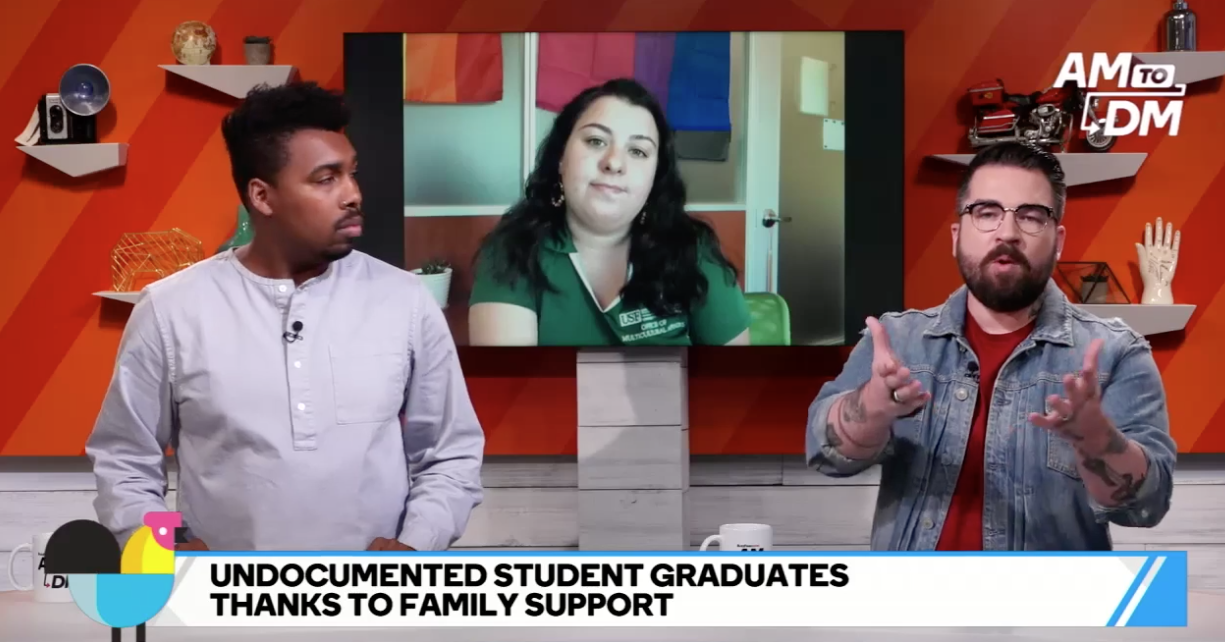 "The hatred can continue, and people can continue to try to get me deported, but I know everything they're saying is rooted in lies. And it's rooted in fearmongering, so I'm just focusing on the positive," she added.
Silva said she's received multiple messages from other undocumented students saying she has inspired them "to continue pushing through" and get their higher educations.
"It's terrifying," she admits about being so public after going viral. "But I'm not letting that be at the forefront of this."
In a statement to BuzzFeed News, USF said it is "proud of [its] diversity" and stands in support with DACA and DACA graduates.
"The University of South Florida congratulates each of the thousands of students who earned their degrees this past weekend. We are proud of our diversity, and the university is committed to the success of all students," a spokesperson for the school wrote.
"USF stands with hundreds of other universities in supporting the federal Deferred Action for Childhood Arrival (DACA) program and the benefits it provides for our students."
Silva is heading to Colorado State University in the fall to pursue a master's in student affairs in higher education.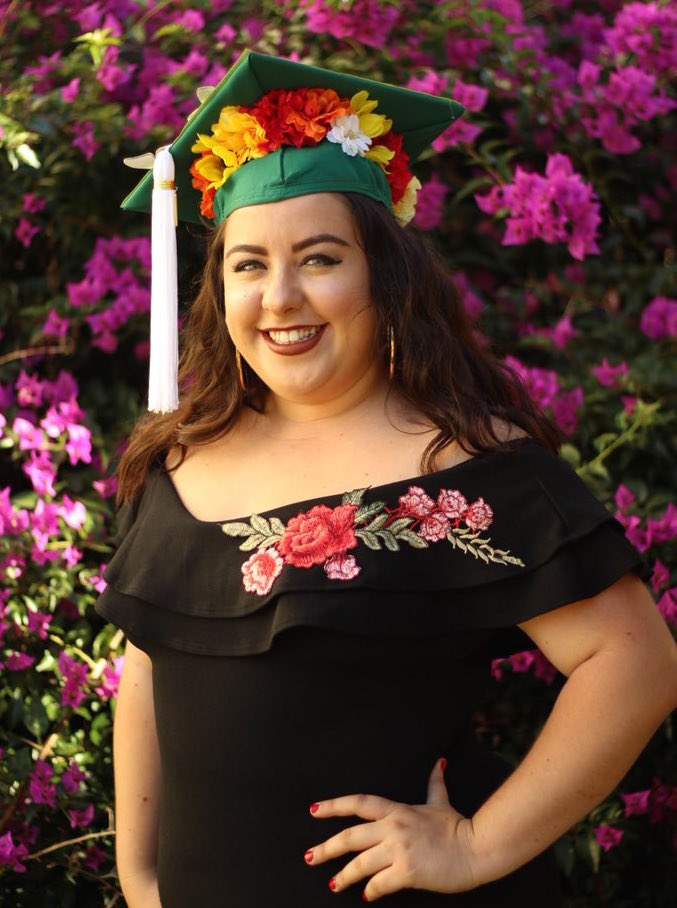 For other hopeful undocumented college grads, Silva wants them to know: "If you feel discouraged, let it come and feel it, but don't let it keep you down. Because education is a right that we all deserve, and if you work hard enough, I believe you can achieve it."
"Also, you might have to let go of the perfect dream. Sometimes financial setbacks are the ones most out of control," she added.
"However, this doesn't mean you need to quit. This might mean you need to modify your dream by taking less classes at a time, going to community college, and/or graduating late. All of that is OK because it's not about how long it takes you, but it's about you getting there."