Hip-hop mogul Dr. Dre has just lost a three-year legal battle with a Pennsylvania-based OB-GYN named Draion M. Burch after Burch fought to trademark the name "Dr. Drai."
In 2015, Burch, who's gone by the moniker Dr. Drai, attempted to trademark his nickname.
Dr. Dre tried to block the motion. According to the case, the rapper-producer-turned-entrepreneur claimed their similar-sounding names might cause "confusion" and a "suggestion of a connection" between his giant music empire and a gynecologist.
Burch responded, stating there would be no confusion because Dr. Dre is not a real doctor.
"It is not likely that consumers will recognize Applicant's Dr. Drai's marks as referring to Dr. Dre because Dr. Dre is not a medical doctor nor is he qualified to provide any type of medical services or sell products specifically in the medical or healthcare industry," Burch said.
Furthermore, Burch (Dr. Drai) argued that he doesn't even want to be associated with Dr. Dre because "it's a bad reflection on me as a doctor," he testified.
Burch stated that he particularly does not want to be aligned with someone who has lyrics that he believes to be misogynistic and homophobic.
"Being an OB-GYN, I cannot be associated with anyone that has any kind of misogynistic speech because it's a bad reflection on me as a doctor."
The doctor's other argument: "That's my name."
Well, unfortunately for the famed hip-hop figure who gave us Death Row Records and Beats headphones, the US trademark office has ruled against him. The court ruled in favor of the actual doctor, who gave us the book 20 Things You May Not Know About the Vagina.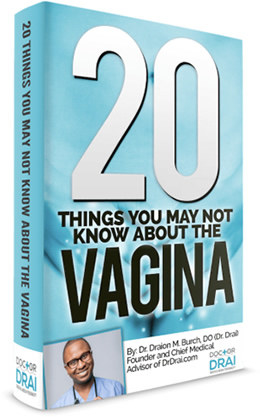 The official ruling last week dismissed Dr. Dre's opposition to Dr. Drai's trademark on the basis that he "failed to show a connection" between the two parties' enterprises.
"[The opposition cases] are dismissed on the likelihood of confusion and false suggestion of a connection grounds," the ruling stated.
Sad day for Dr. Dre.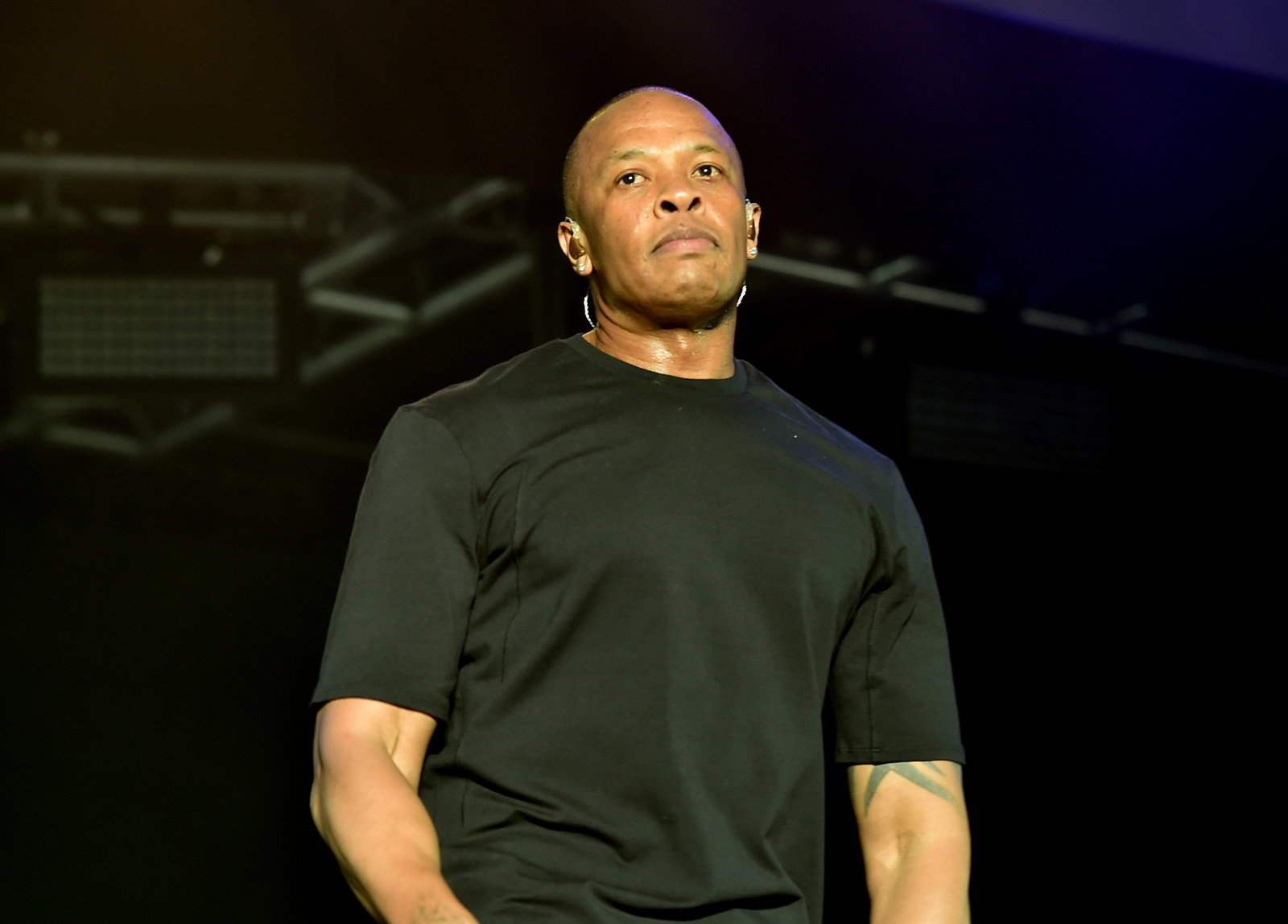 Long live Dr. Drai.