This is Chris Holcomb, the dad of 18-year-old Claire. Holcomb is the chief meteorologist at WXIA-TV in Atlanta, so he ~knows weather~.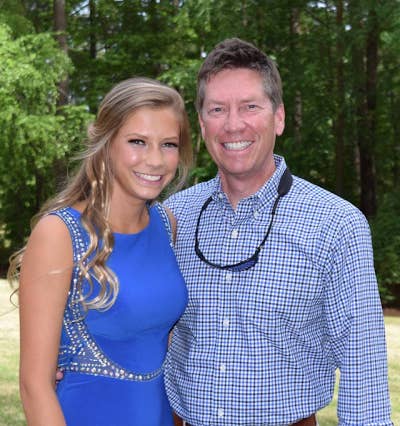 Last week, Holcomb reported with confidence that there was a high chance of snow showers in his area. He stepped off set and received a text from his daughter. She didn't trust his newscast because an app said snow was not in the forecast.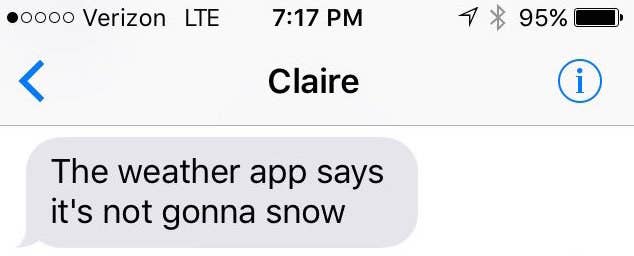 Holcomb could not believe his daughter would challenge him with an app. "I just rolled my eyes and replied with 'thanks,'" he said. But then, like a meteorologist/dad scorned, some pettiness took over and he added, "Maybe your weather app will pay for your college."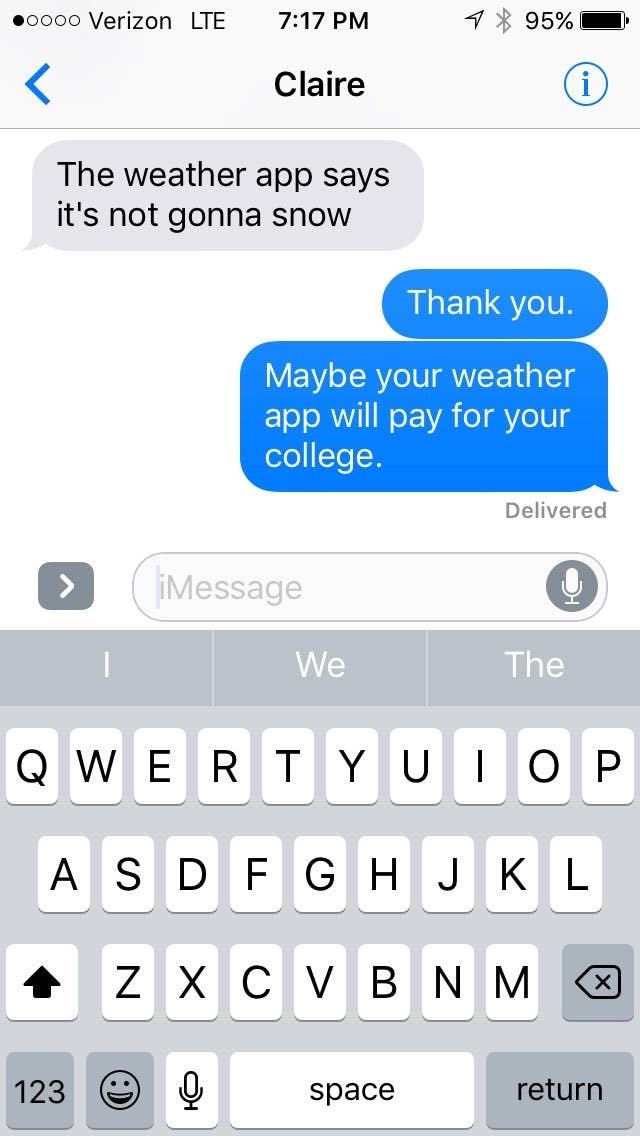 His single tweet went unexpectedly viral. With more than 50,000 retweets so far, Holcomb said his phone would not stop dinging and people were "sharing it at a rate I have never seen before."
People were floored by how ruthless a meteorologist dad could be.
And they were impressed that a dad took a win against his own teen daughter.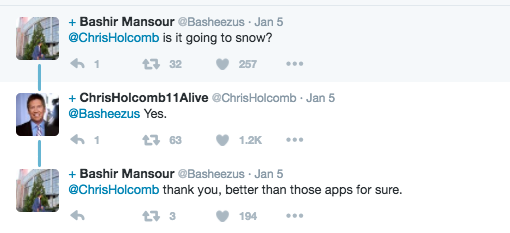 But what really knocked people out was that other weather reporters at local stations really came together to support Holcomb.
It seemed like they've been in similar predicaments before and could relate.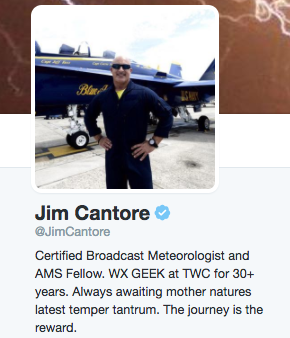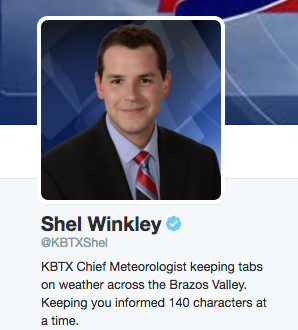 "I need to remember that response," responded Chris Smith, the chief meteorologist of WAAY-TV in Huntsville, Alabama.
Holcomb said he's not really sure why people love his text to his daughter this much. "The fact that the chief meteorologist at the NBC affiliate at a top 10 market has a daughter consulting her iPhone app for weather information is pretty ironic," he joked.
For the record, Holcomb wanted to let BuzzFeed News (and Claire) know that "it did snow" and "with some ice too."