On Tuesday, 22-year-old Victor Flores, his mom Shannon Adams, and their entire family had to make a heartbreaking decision for their 13-year-old beagle, Daisy.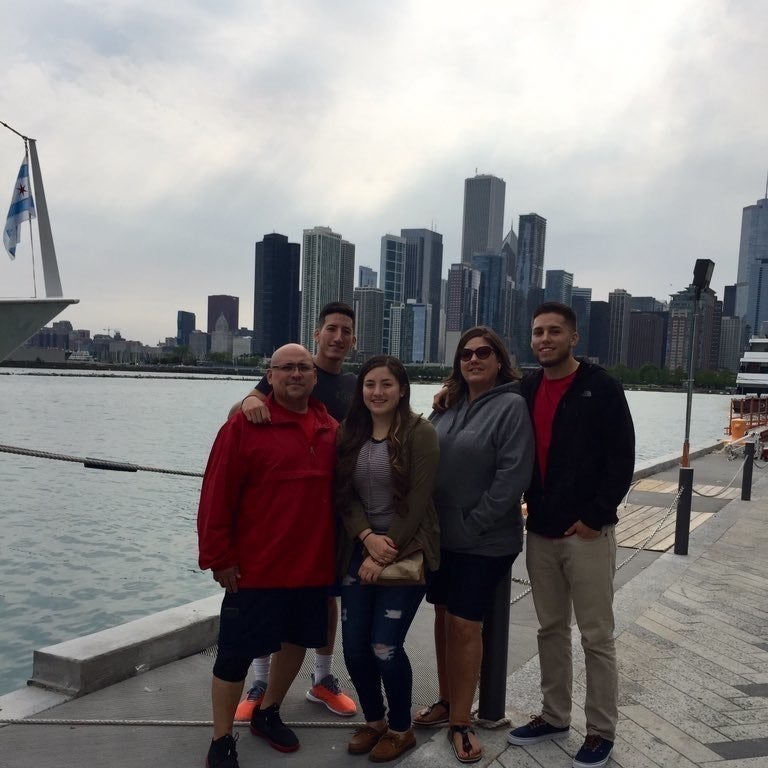 Daisy has been with the family for eight years, but recently, they discovered she had a ruptured disk in her back and could no longer control the lower half of her body. Unfortunately, Daisy was too already old for surgery.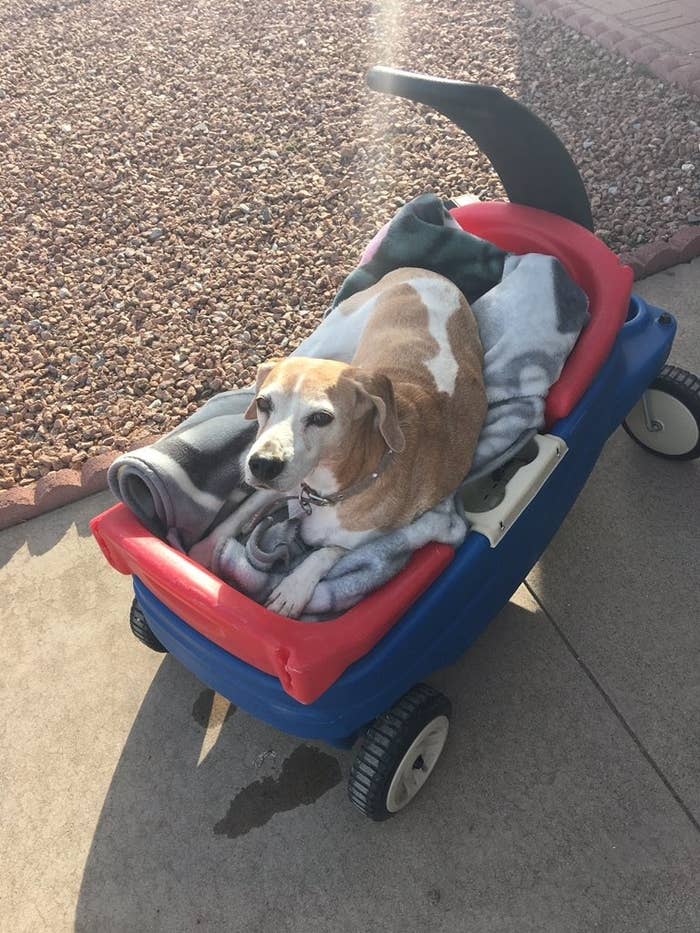 So on Monday, Daisy's last day, his mom wanted to make it extra special and make sure "she was as comfortable as possible," Flores told BuzzFeed News. This meant cooking all of Daisy's favorite foods...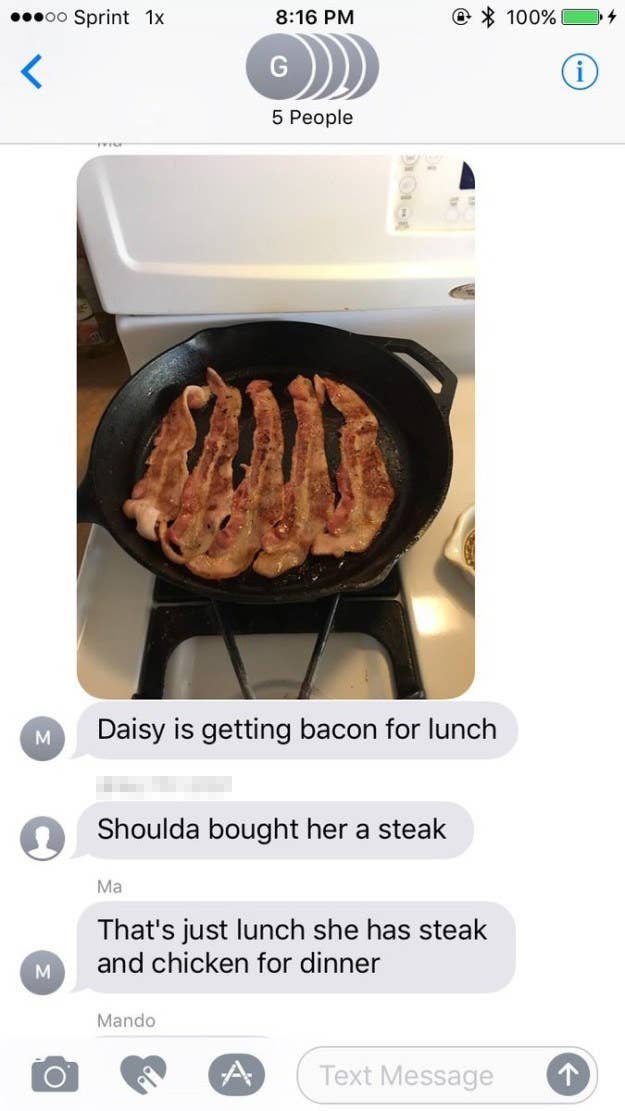 ...all of them.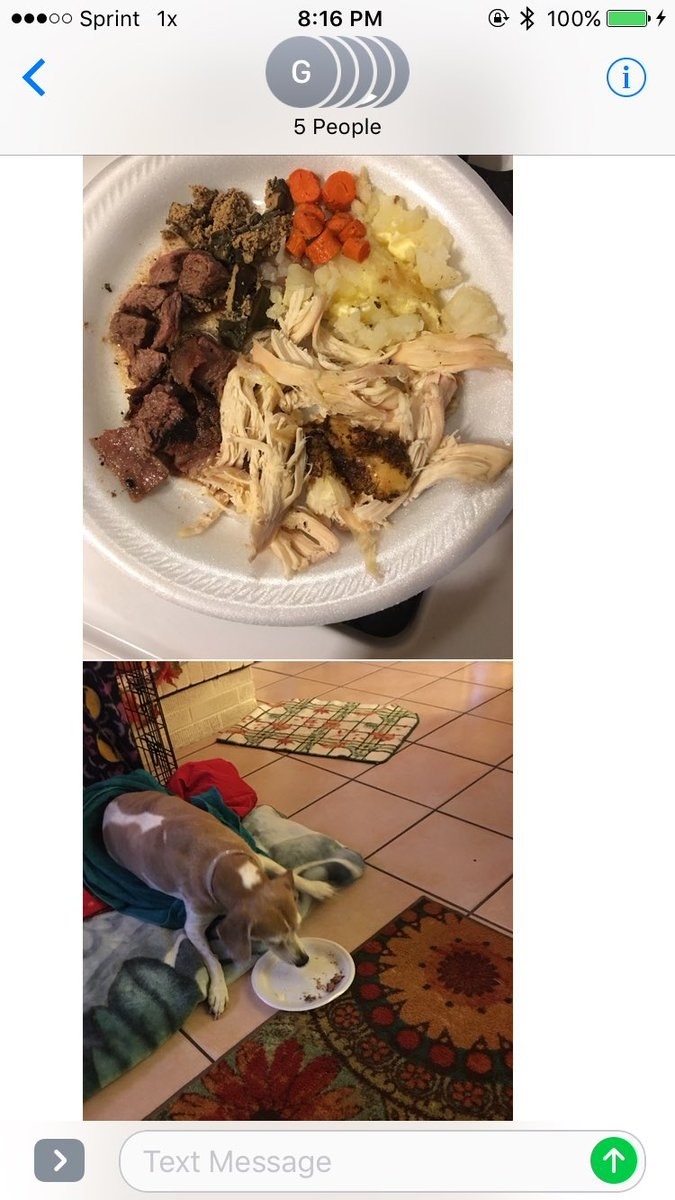 And taking her on special walks around the neighborhood in a wagon.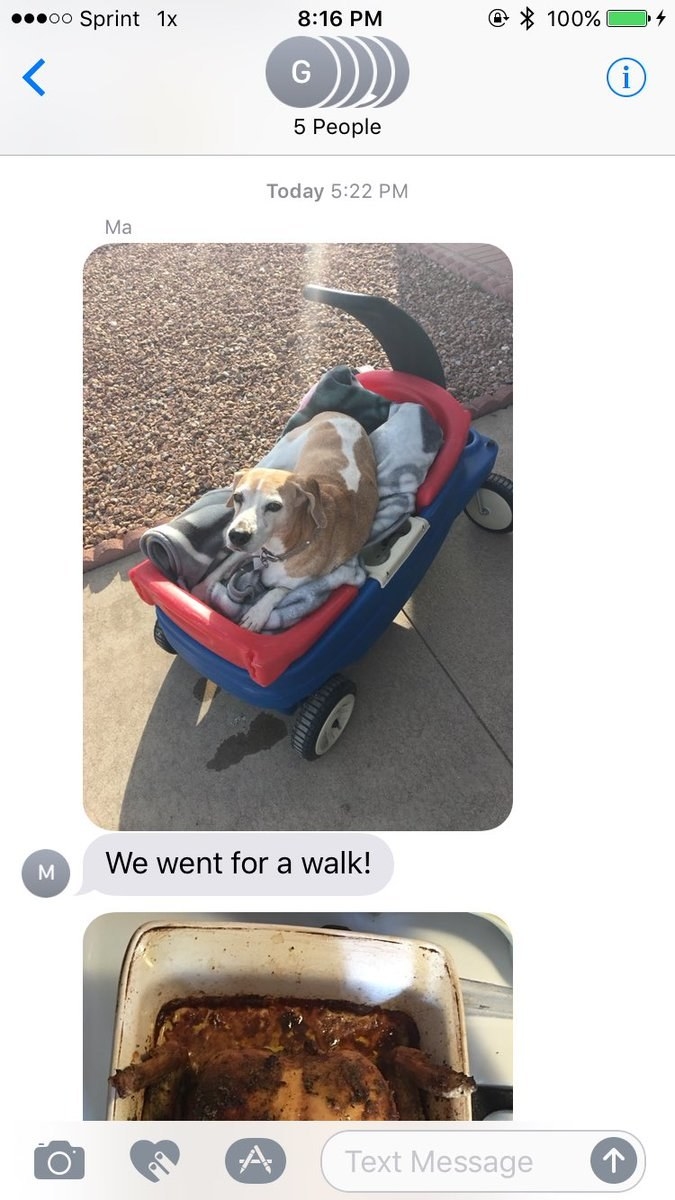 "[Daisy] enjoyed herself yesterday," Flores said.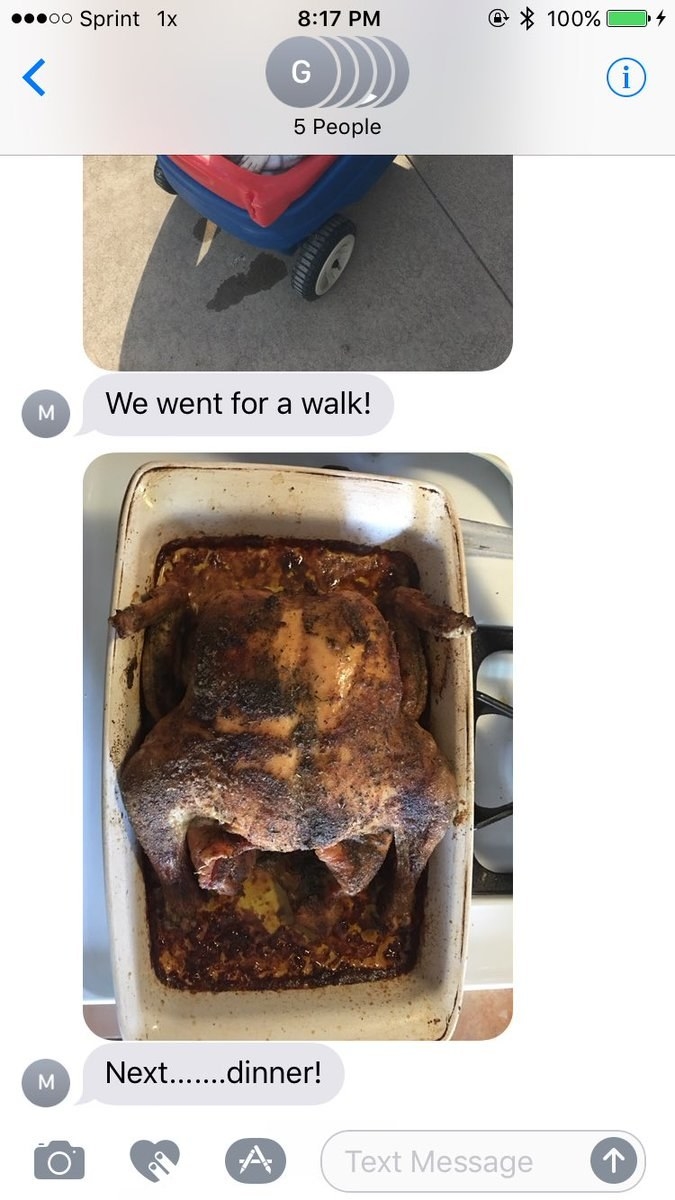 Before they took Daisy to the vet one final time, Flores decided to share the "memorable" last day his mom prepared for her with his friends on Twitter.
The responses were an immediate and emotional punch to the gut for most people.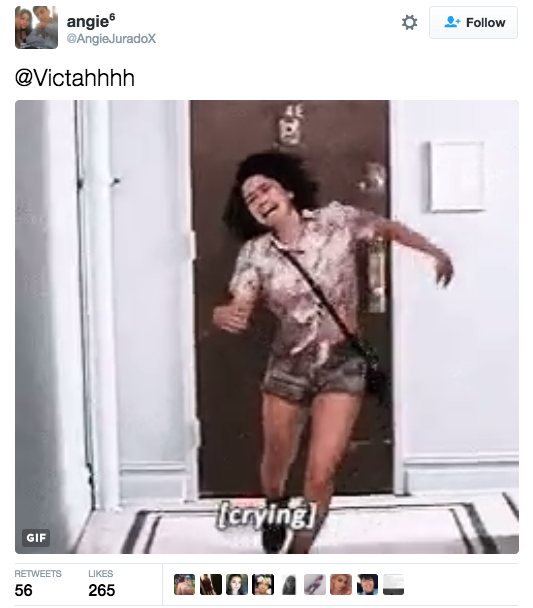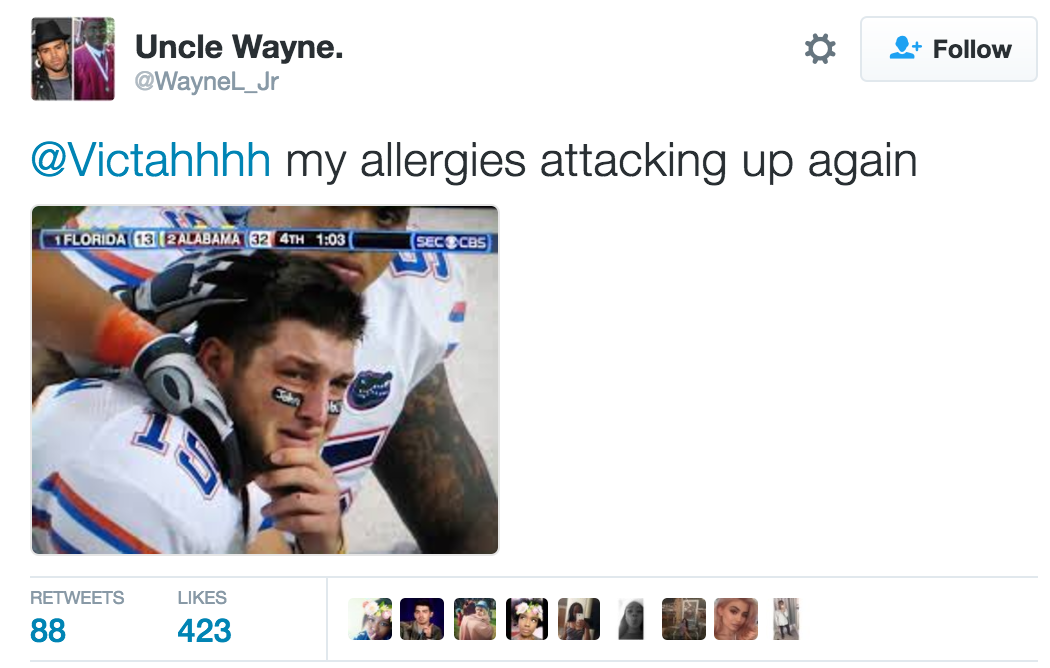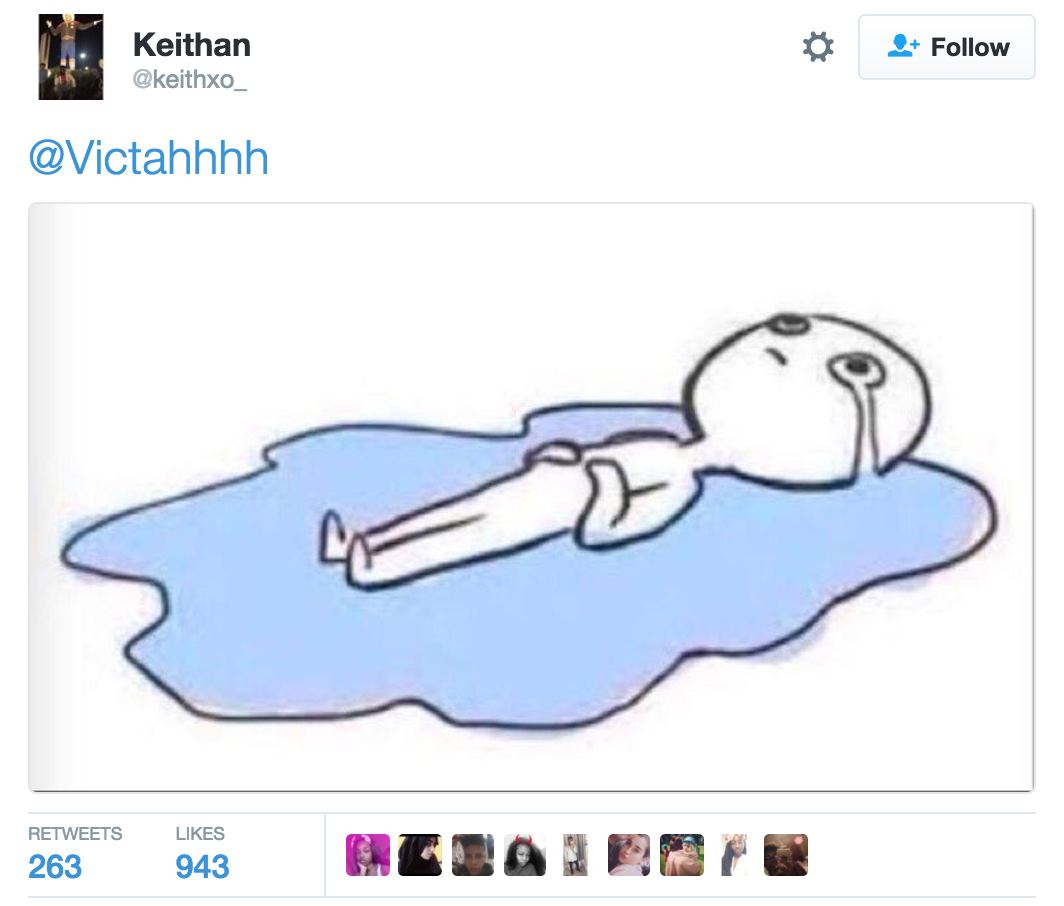 In fact, the responses were nothing but people crying.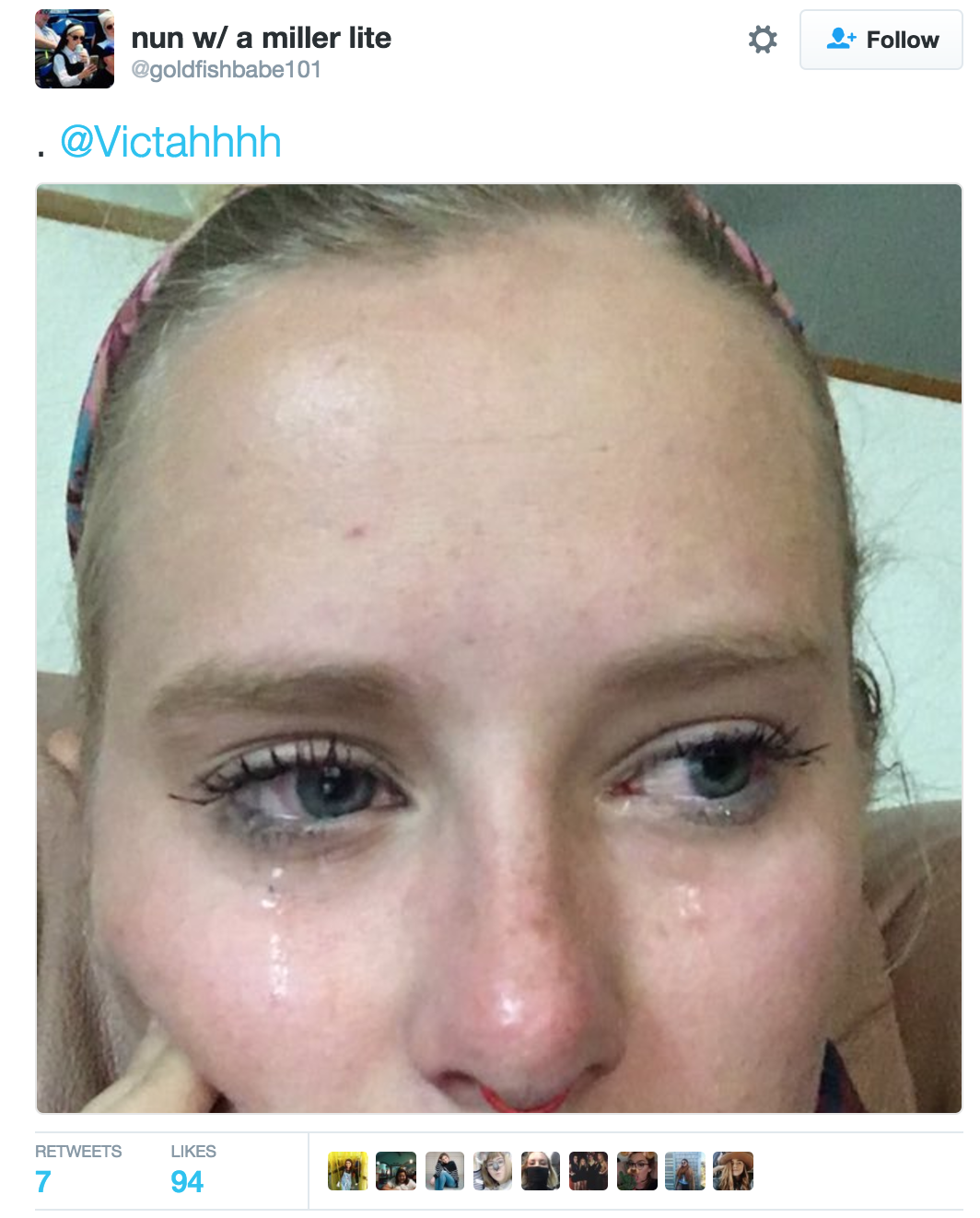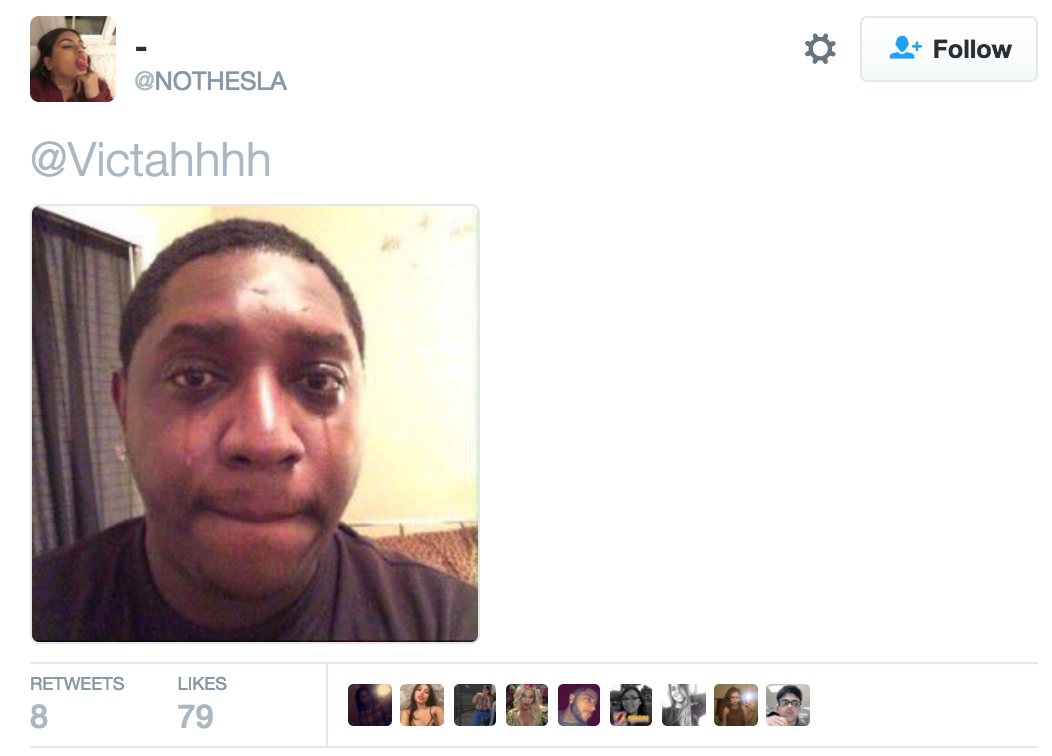 Legitimately crying.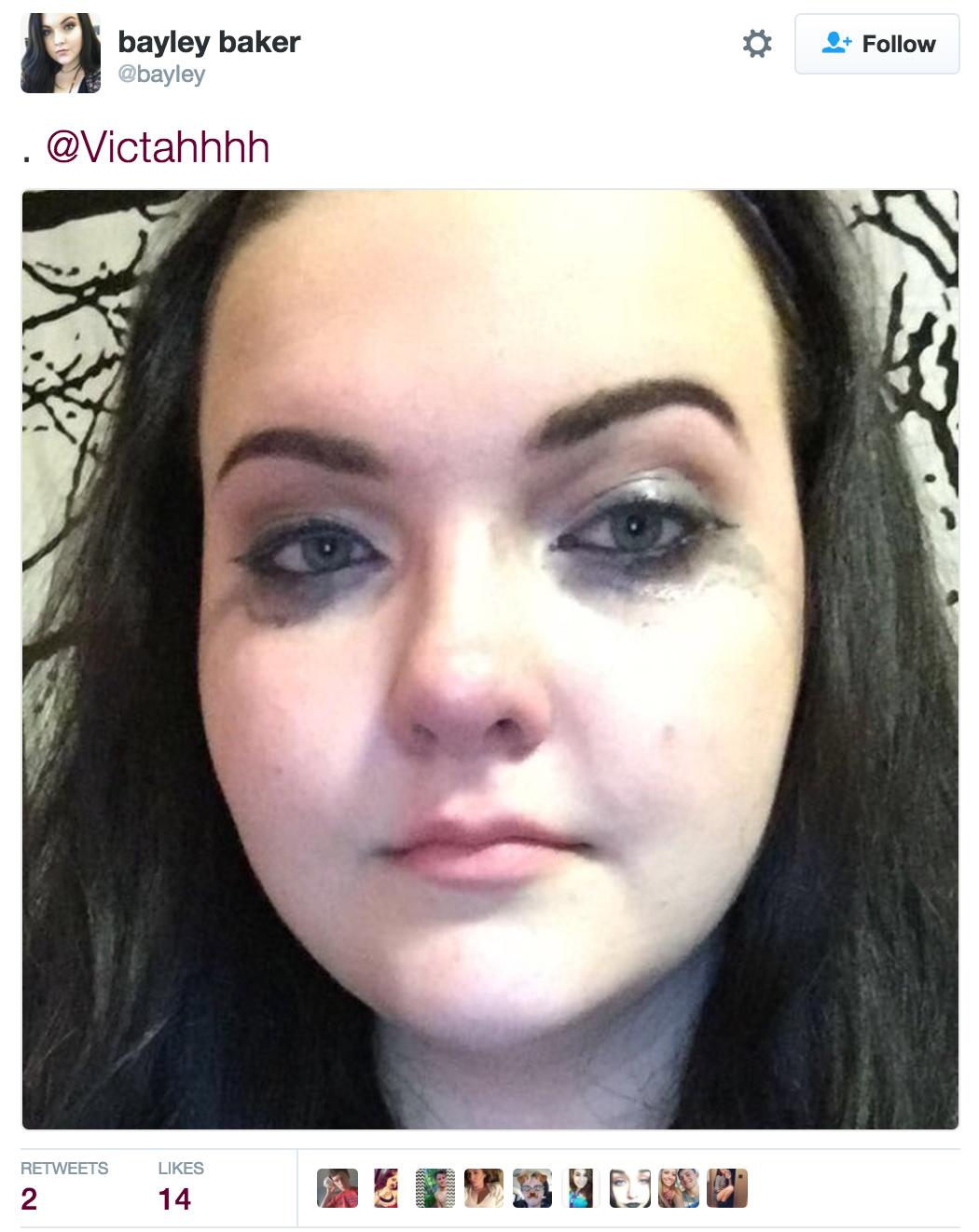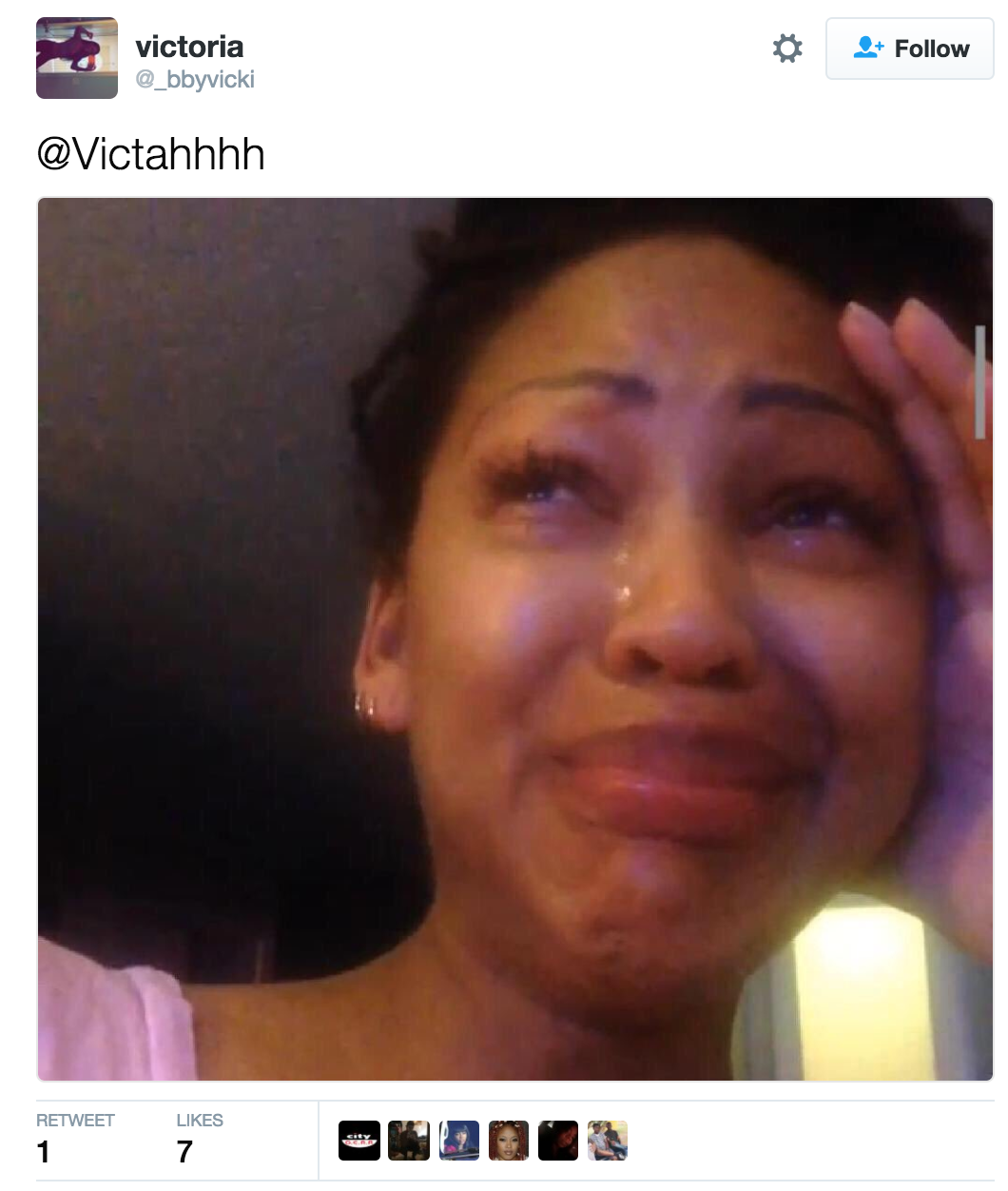 Flores said he and his family are deeply appreciating all of the support and compassion flooding in from complete strangers.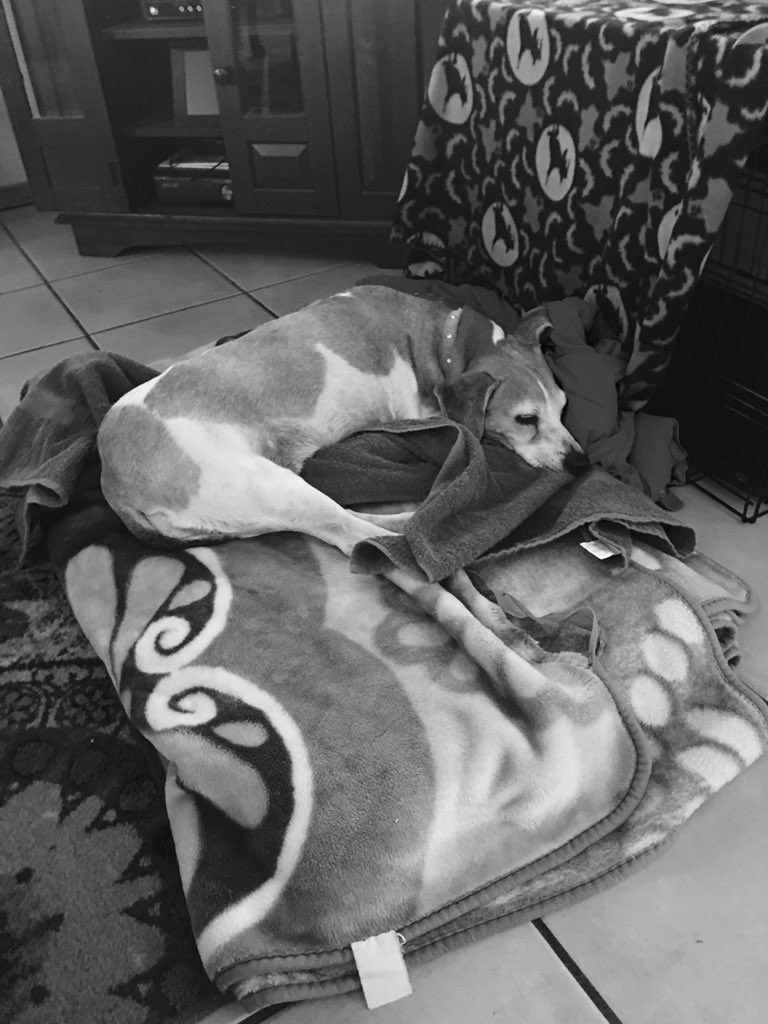 Flores said only he and his mom could bring themselves to take Daisy to the vet this morning to put her down. It was "too hard" for the rest of the family, he said.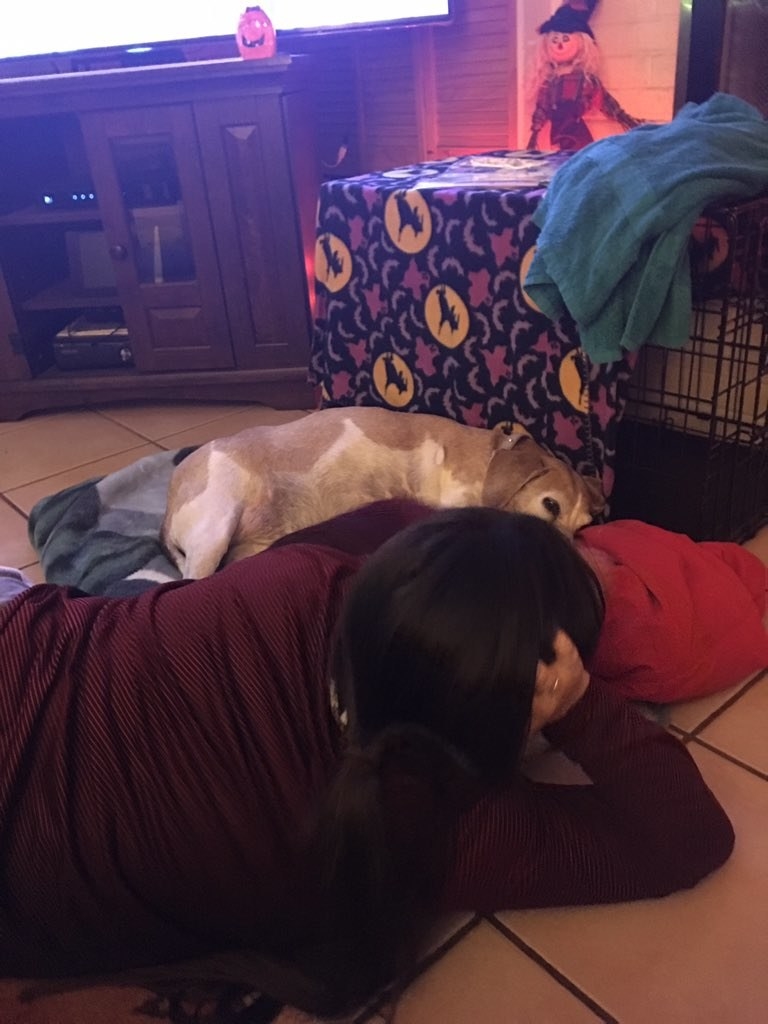 He also wanted to share a final picture he took: "[This] was how I found my mom and Daisy this morning — before we took her for her final car ride," he said.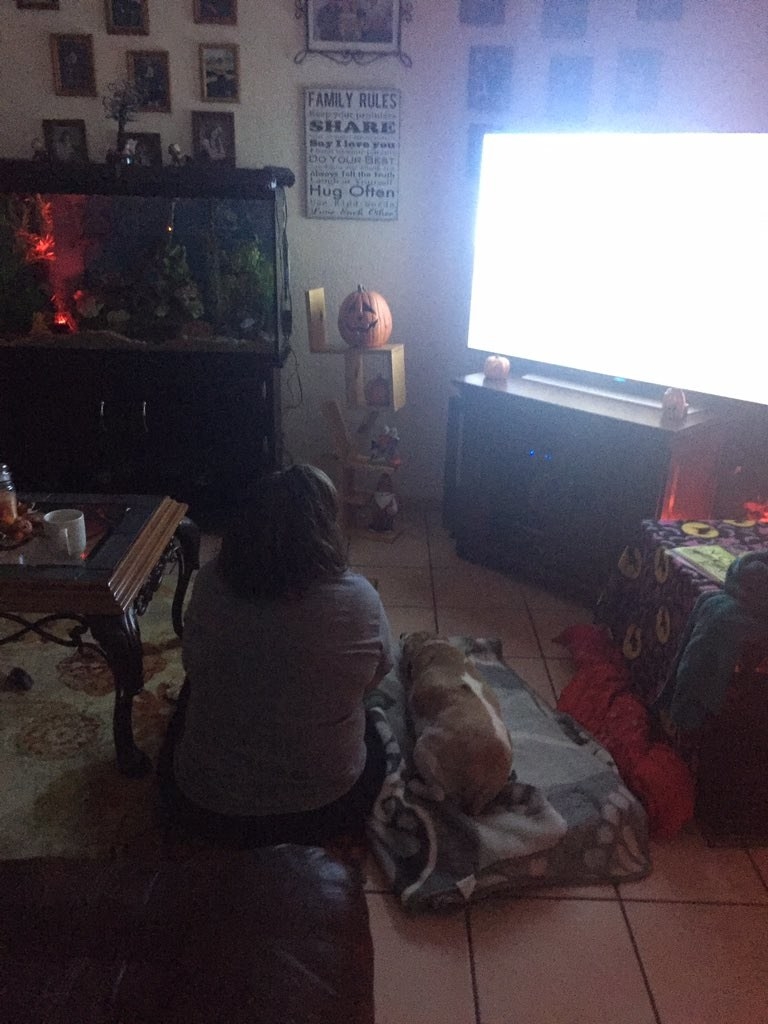 Rest in peace, Daisy. But long live Daisy in our hearts forever.