Customers Are Apparently Harassing These Restaurant Owners For Switching From Crinkle-Cut To Straight Fries
One angry diner even threatened to physically fight one of the owners.
A popular restaurant in Maine is dealing with furious and hostile customers after they replaced their crinkle-cut french fries with thinner, straight-cut fries. Apparently, one man even threatened to fight one of the owners over the change.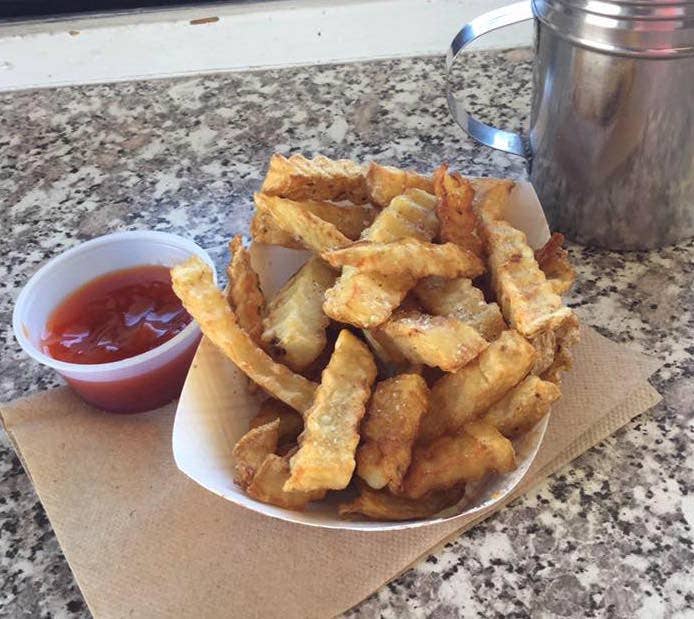 Leslie and Jim Parsons are the owners of Bolley's Famous Franks, a popular restaurant in Waterville, Maine. Their restaurant has been in the news for causing the fry ~controversy~ among their loyal fans.
The couple said they were forced to make the cosmetic change from crinkle to straight-cut french fries for business reasons.
"The blades are ridiculously pricey and flimsy. It takes many blades to operate the cutter and after sinking thousands, yes thousands, I chose to go with an alternative cut," Leslie explained in a post on their restaurant's Facebook page.
The type of potato the fries are cut from has remained the same.
Leslie claimed she and her husband have been "sworn at" and been "threatened [with] physical harm to myself, my husband and children" over the french fry debacle.
"Within the last week, we have encountered some pretty disturbing and hostile customers apparently very unhappy with our straight-cut french fry," she said. "I just want to say I will absolutely not tolerate being sworn at, threatened physical harm to myself, my husband and children."
Last week, a man even threatened to fight Jim when he was asked to leave the restaurant after aggressively complaining about the menu change, the owners told the Kennebec Journal.
BuzzFeed News has reached out to Jim and Leslie. They're currently busy serving their (hopefully more mild-mannered) customers.
The couple directly apologized to their loyal patrons who acknowledge "would much prefer the crinkle cut fry."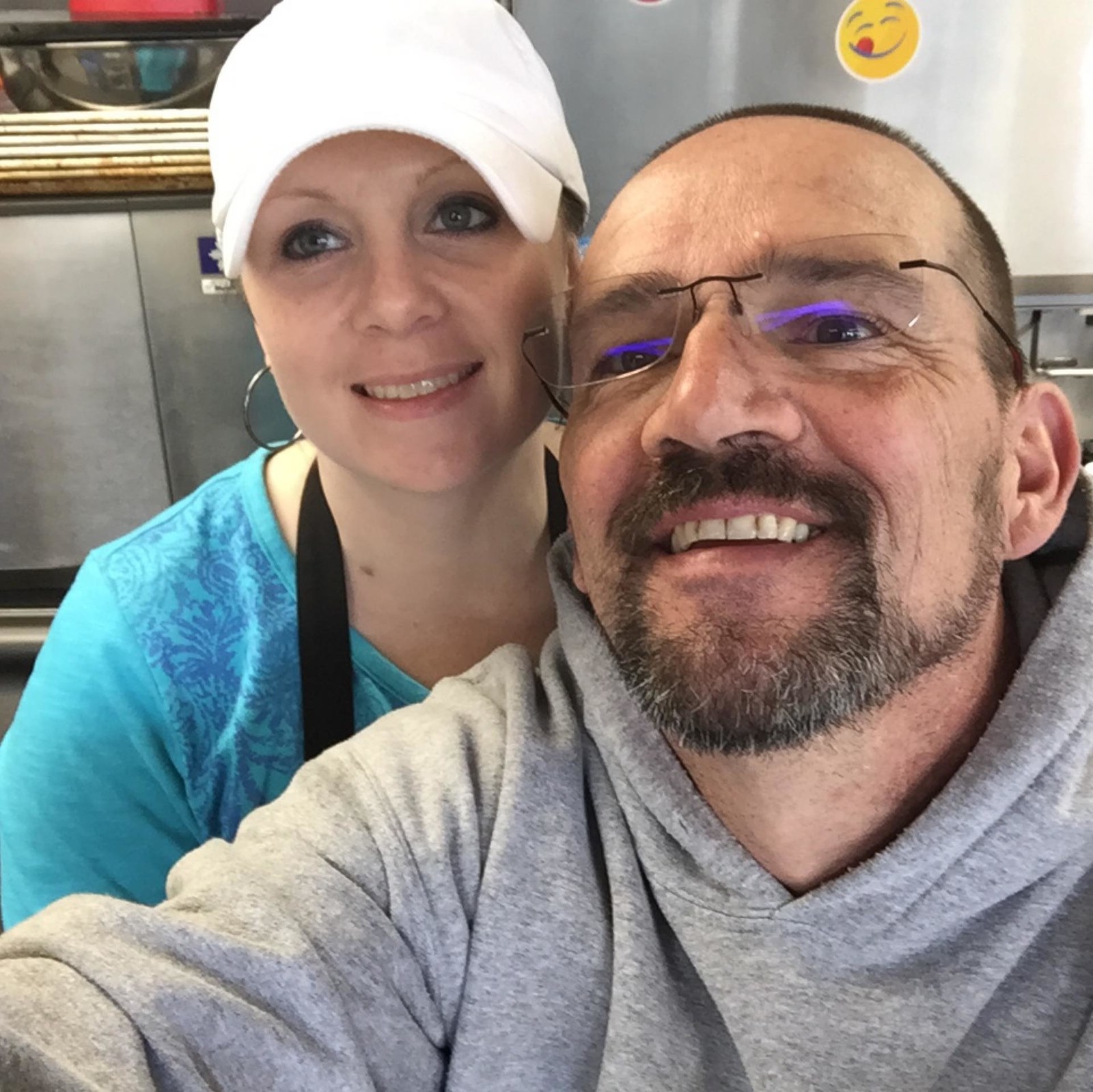 "I appreciate the feedback from those who have respectfully discussed the change," Leslie wrote.
She said she's also heard from a handful of customers who expressed their full support of the straight-cut fries.
Ironically enough, the restaurant's current Facebook cover photo, which was uploaded March 2017, is of their crinkle-cut fries (RIP)...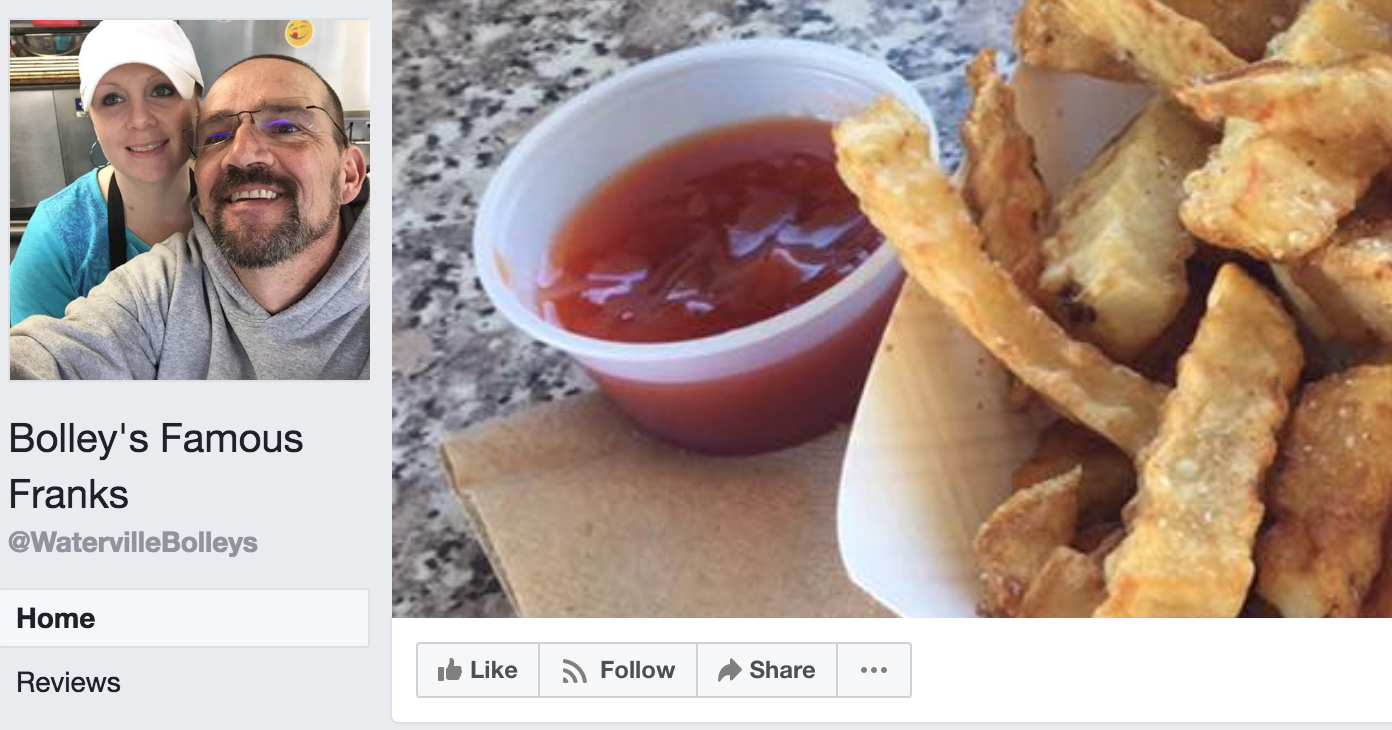 ...to which one user recently suggested, "Might want to change this picture now."
buzzfeednews.com
👆For more Maine-related drama.